Mobile vs. TV Marketing Advertising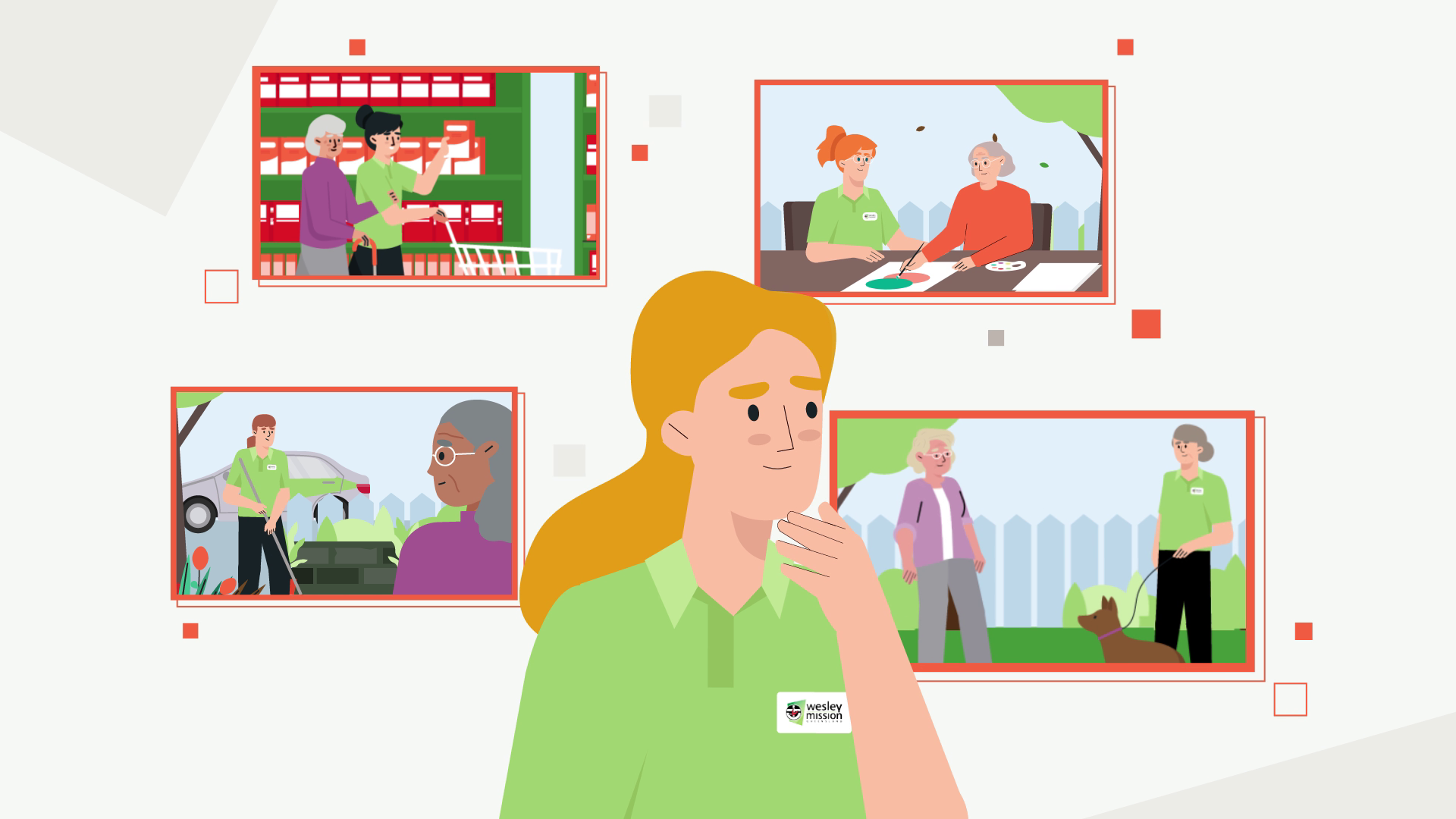 We are all guilty of scrolling through our news feeds or emails while watching television or even when at the movies. And it's quickly becoming a habit that is as close to second nature as you can get. In fact, did you know that a whopping 92% of millennials spend time on their smartphones or tablets while watching TV? 
As a result, marketers are spending more and more time focusing on mobile video marketing as opposed to traditional TV adverts. But what is mobile advertising and is it really all that? 
Let's take a look.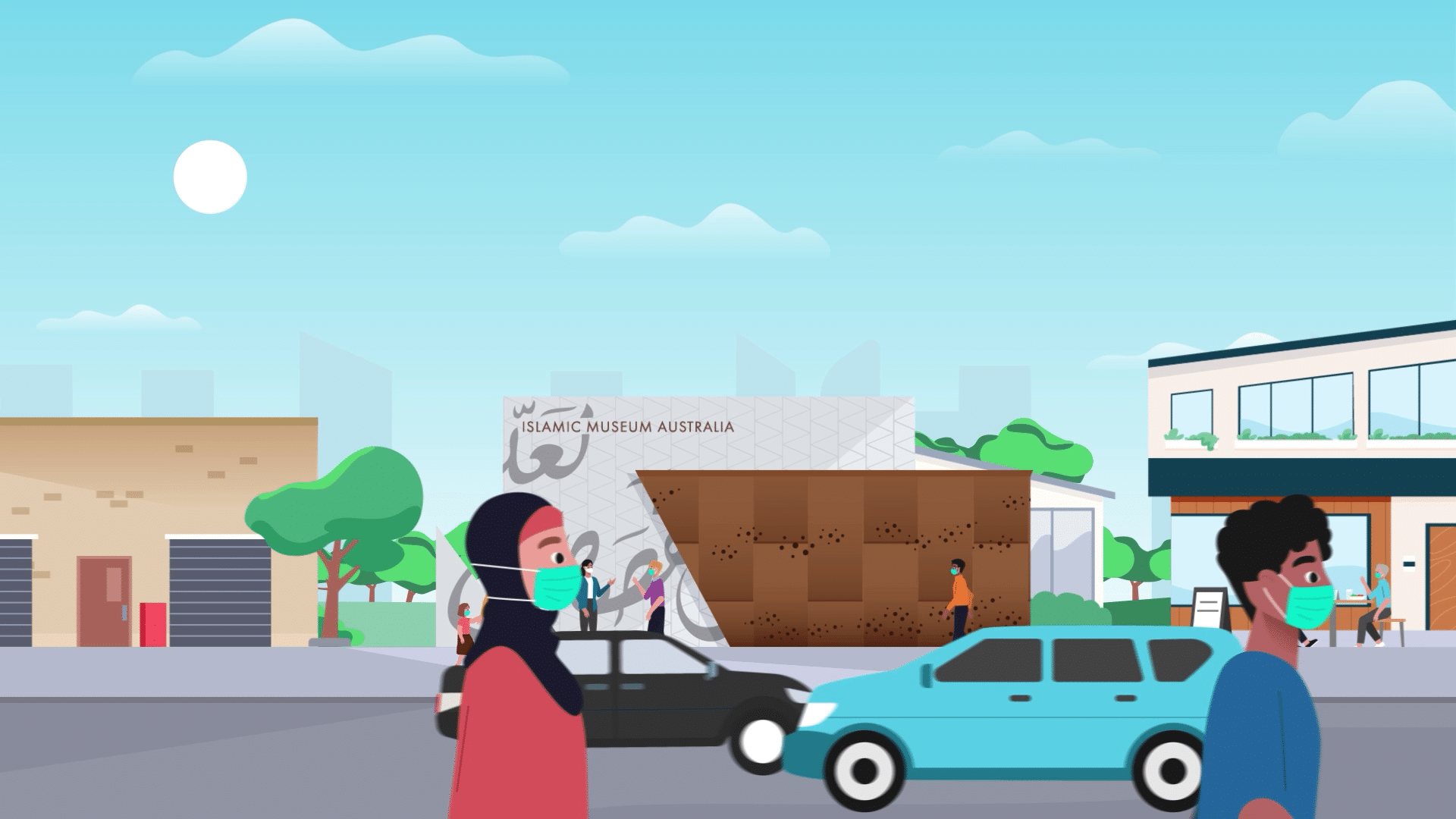 What is Mobile Advertising & Why Is It Important?
Mobile advertising is a marketing strategy that targets mobile device users as opposed to traditional TV viewers. 
It is an important advertising strategy because studies have found that the vast majority of 18-34 year olds would rather watch a show or movie on a mobile device than a TV. Meanwhile an Adobe study also found that TV consumption across mobile devices grew 388% year-on-year. And that was back in 2015. 
Nowadays, mobile device usage in the home is at an all time high. According to the latest stats, the average household in the USA has 25 connected devices while here in Australia that number hovers around 18-20. 
So yes, in the world of TV and video marketing, mobile advertising is kind of a big deal. 
What is the Difference between Mobile Marketing & TV Advertising?
TV advertising consists of the ads that many of us grew up watching. They are the ads with the jingles that you saw (and perhaps still see) during the commercial break in your favourite TV show. 
We discussed their benefits when we looked at online advertising vs. TV advertising, so we'll keep this brief. In a nutshell, TV ads are great because they can be aired at a specific time in the day or during a show when the majority of viewers may have an interest in the product or service on offer. 
Mobile advertising is a little different as it makes use of a variety of tools that are unavailable to TV advertisers. This includes usage data for consumers that allows advertisers to serve ads to a viewer based on their online activity. It also includes other tools that allow advertisers to target specific demographics or audiences in certain locations and markets. 
As you can imagine, this is an incredible opportunity for advertisers to zero in on their target market and make every single dollar of their advertising spend worthwhile.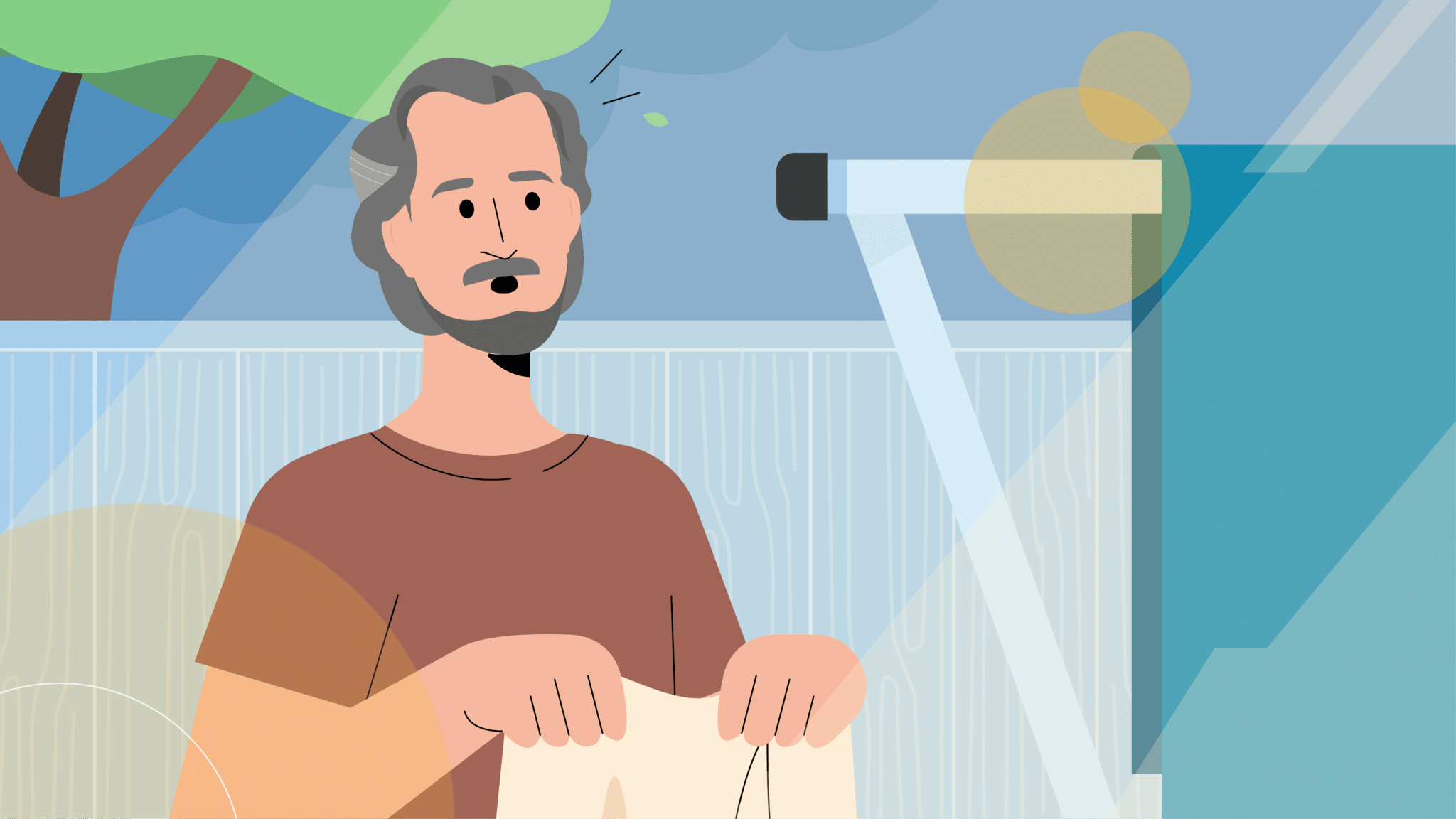 Why Video Marketing on Mobile is Becoming more Important than the Big Screen TV
As mentioned earlier, mobile device usage is on the rise. According to research, smartphone penetration in Australia was 79.8% in 2021 and is expected to rise to 79.9% in 2022 and 80.1% in 2025. That means that within the next three years as many as 22 million people could have a smart mobile device. 
With the rise of streaming services and their associated mobile apps, it's no great surprise the number of people currently watching their favourite shows and movies on mobile devices is going to grow exponentially over the coming years. While some programming such as sports will always attract big screen TV viewers, mobile devices could soon take precedence over their larger-screen counterparts. 
As any marketer knows, you spend your money where people will see it. And for the most part, that means spending it on mobile advertising. 
Does TV advertising still work?
Yes, of course TV advertising still works as people still watch TV. For example, the AFL Grand Final in September 2021 pulled in an average of 4.11 million TV viewers, the majority of whom watched the game on a big screen. This was a perfect opportunity for big brands to gain exposure to a significant portion of the Australian population who have money to spend. 
Over in the United States, the cost of commercials during the Super Bowl tells you all you need to know about the value of TV commercials. In 2021, a 30-second commercial cost US$5.5 million. There is simply no way a company is going to spend that much money without the guarantee of a significant return on investment. When used correctly, TV advertising can have a hugely positive impact on a brand's marketing efforts. 
So yes, when targeting the right audience at the right time, TV advertising does still work.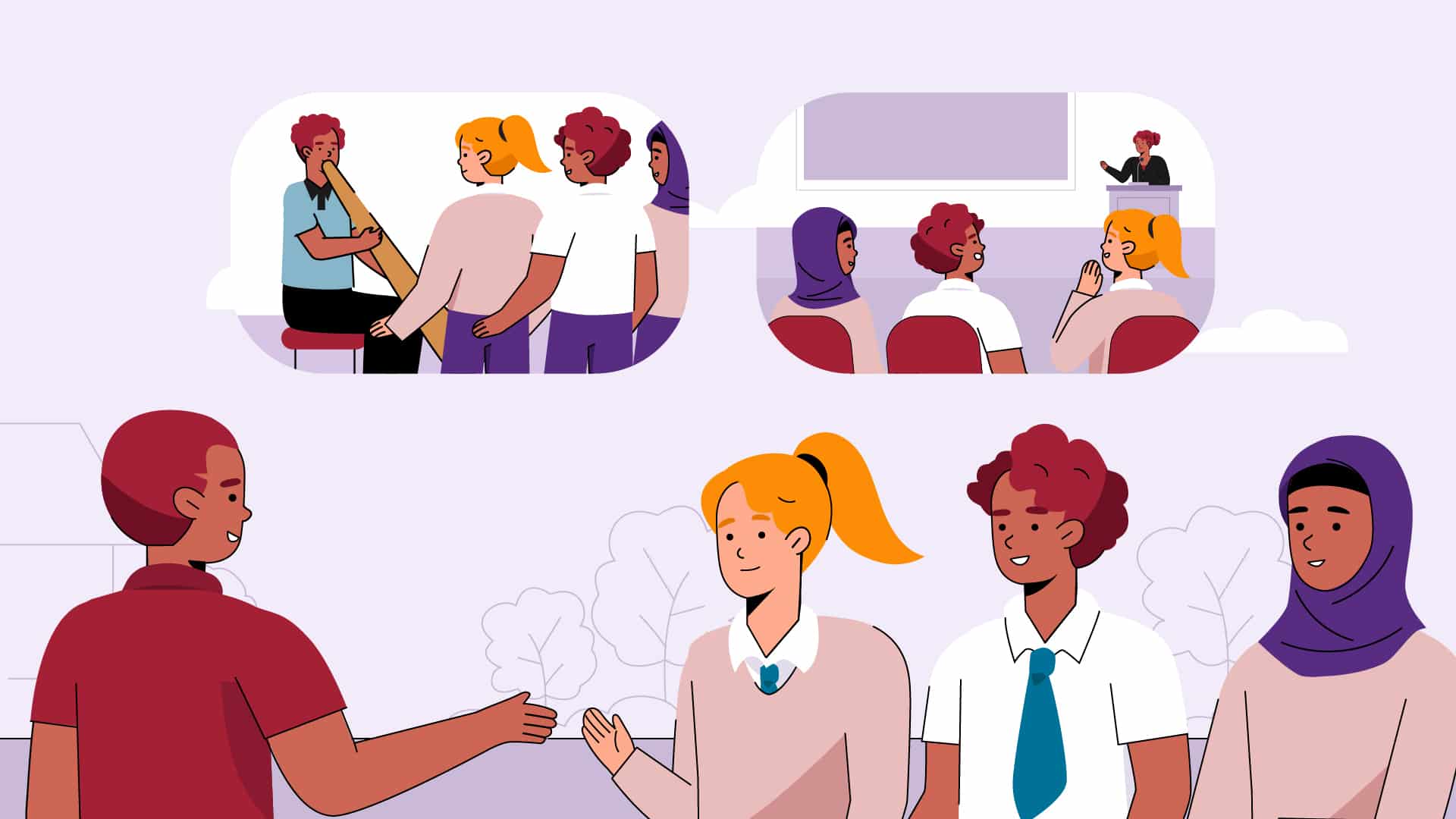 Want to find out more about Video Advertising? Contact us today!
Here's the part where we tell you how great the Punchy team is at video advertising, but if you've seen our work then you'll already know that. So if you're looking for a short (or long) video that perfectly encapsulates your brand's messaging, then look no further because we'd love to talk to you. Get in touch now and let's see what we can do to help your business achieve its mobile advertising goals.