We created a video for award winning RACGP for ShareGP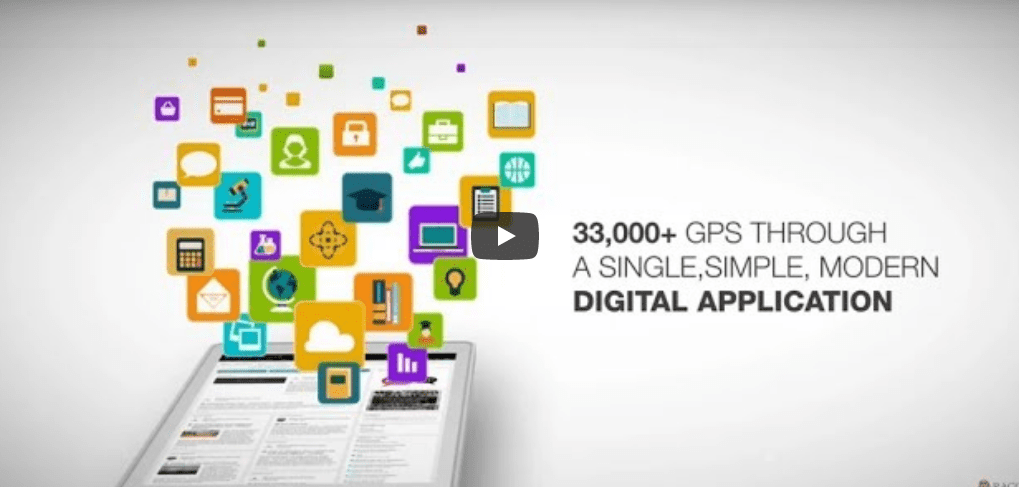 ShareGP is a space for over 35,000 RACGP GPs and registrars to connect with one another in a GP only, online space.
The Royal Australian College of General Practitioners (RACGP) was awarded a prestigious international prize for ShareGP, only six months after the platform was launched.
The Royal Australian College of General Practitioners is the professional body for general practitioners in Australia.
The RACGP is responsible for maintaining standards for quality clinical practice, education and training, and research in Australian general practice.
RACGP President Dr Bastian Seidel said the award reinforced shareGP as the leading secure online collaboration space for GPs in Australia.
"ShareGP has been used by nearly 9,000 RACGP members with more than 1,700 general practice conversations and 23,000 log ins since its launch in September last year," Dr Seidel said.
The explainer video describing how ShareGP operates and why this platform is so highly needed was made by yours truly, Punchy Digital Media.
We were so excited to work on such a great concept and help GPs all over Australia connect!
GPs can now collaborate in groups around individual interests and subject matter, share content including blogs and papers or research in a fully secure environment. So we're proud to have created this explainer video to get ShareGP noticed!
What a cool concept?