Video Marketing for Business: How to Make It Work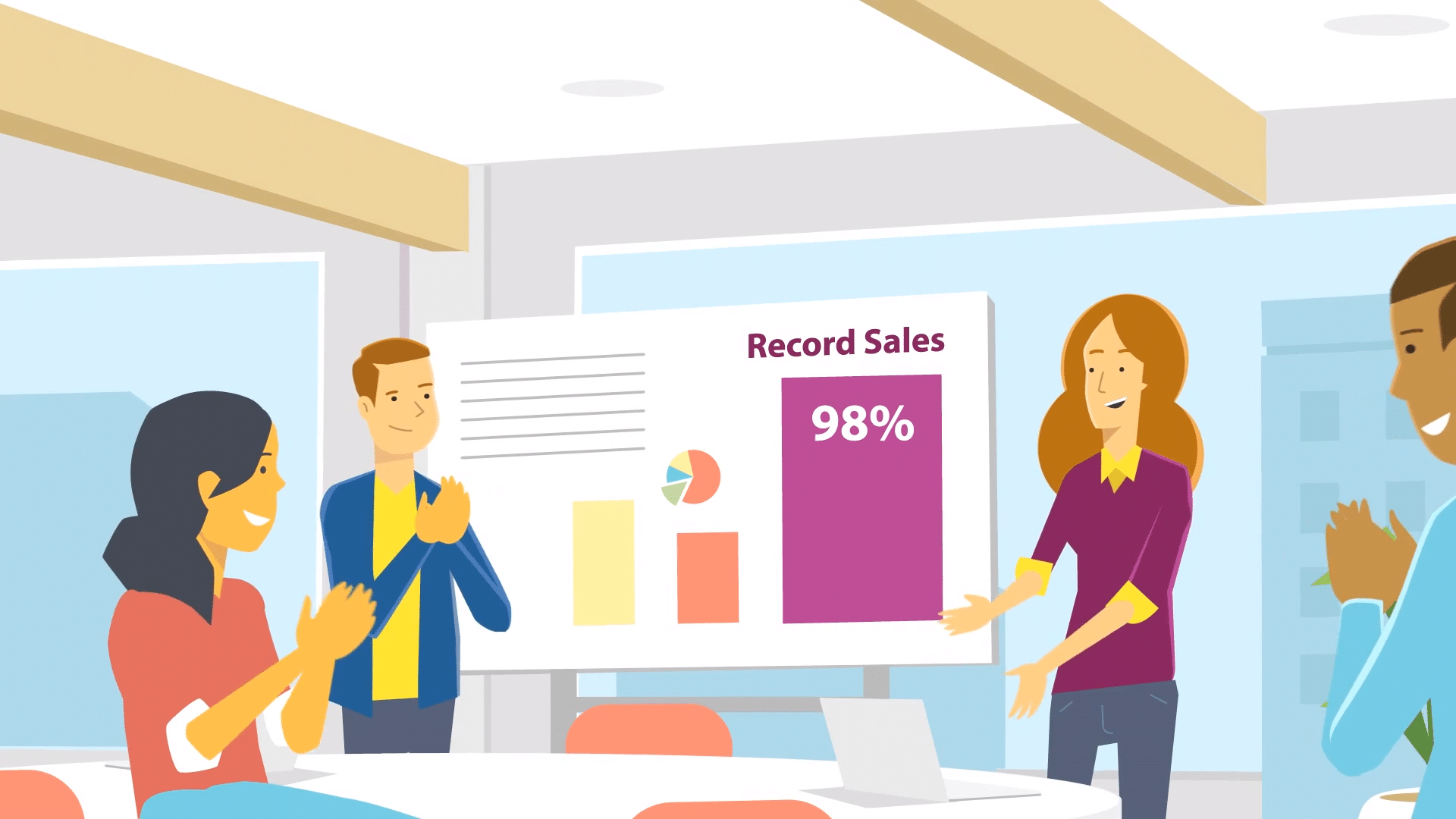 Did you know that more than 55% of the world's population watches at least one video every day? About 500 million people prefer Facebook videos and almost one-third of internet users spend their time online watching videos. Facts like these should give you an idea of how important video marketing for business can be.
But why video marketing is so powerful? There are many answers to this question and one of them is entertainment. People are more entertained when they watch a video about a product or service instead of reading an article about it. Keep reading to learn more about video marketing, its benefits, and how can you use it effectively for your business.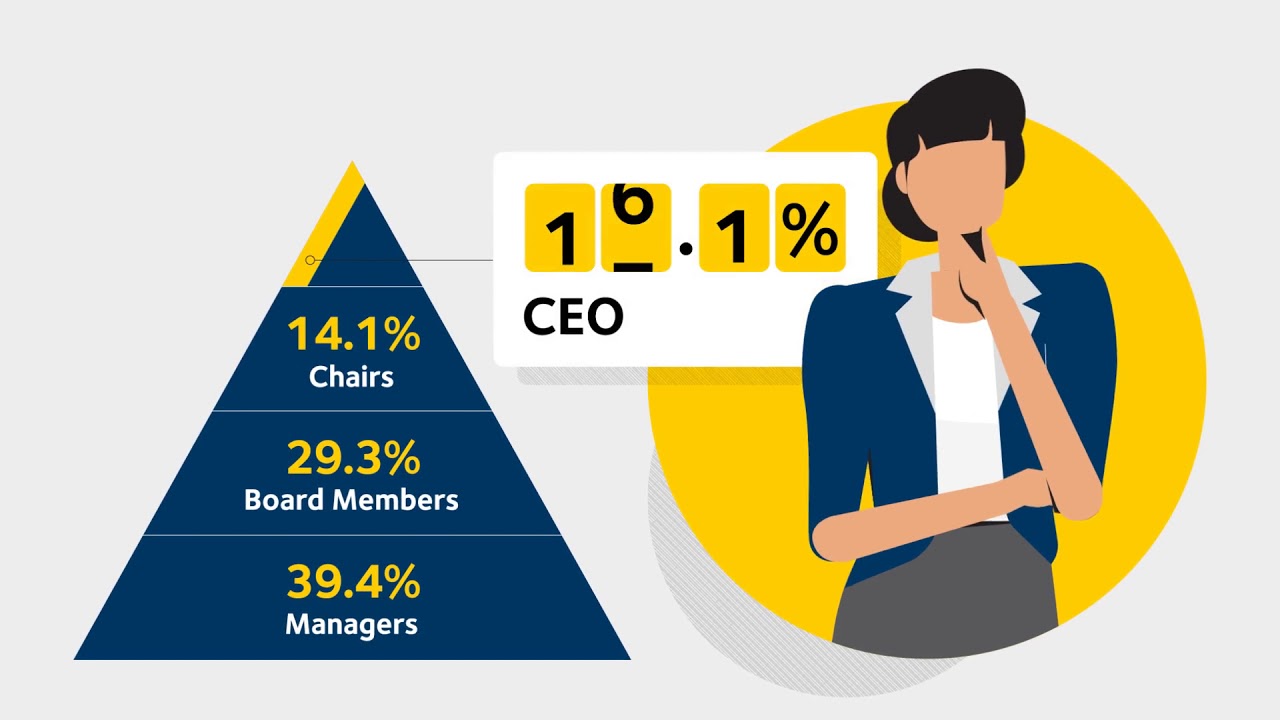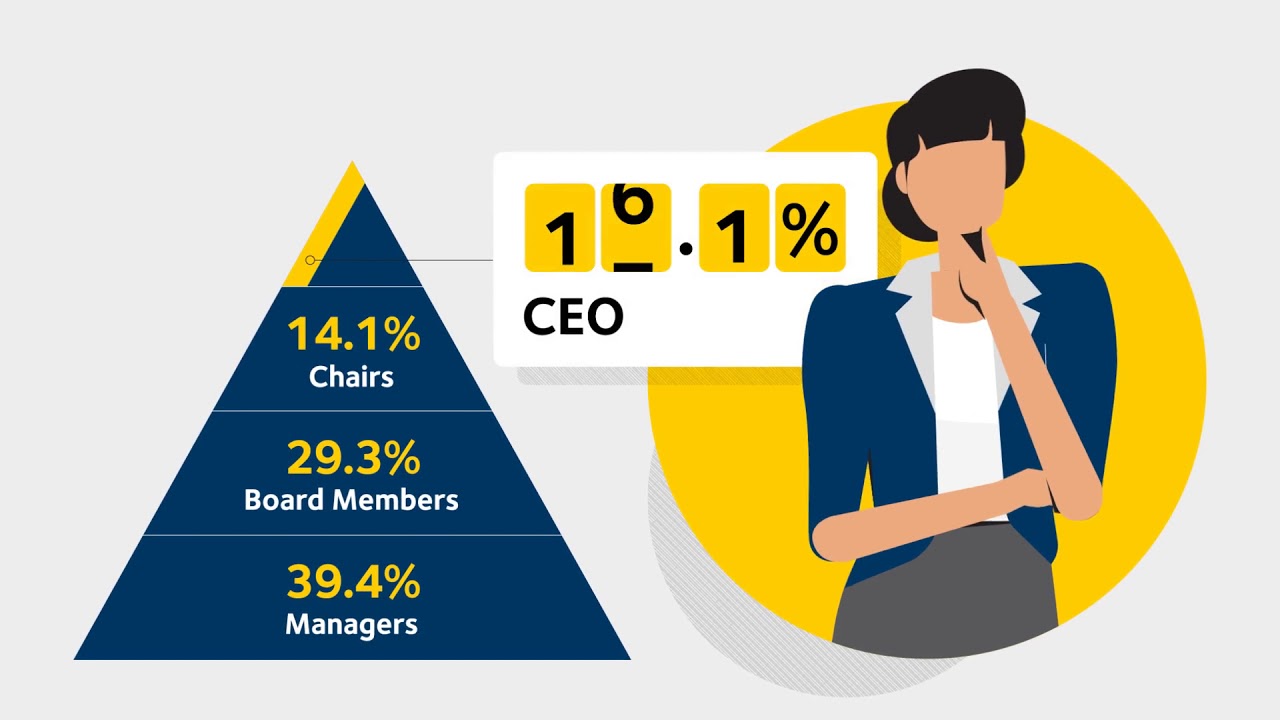 What Is Video Marketing for Business?
Let's start with the basics. Video marketing implies using video clips of different lengths to promote the products and services of a particular company. These videos are shared online on different social media platforms and their purpose is to inform as well as entertain the user. If you have an online business, you should become interested in this type of marketing because it can be very profitable for you in the long run.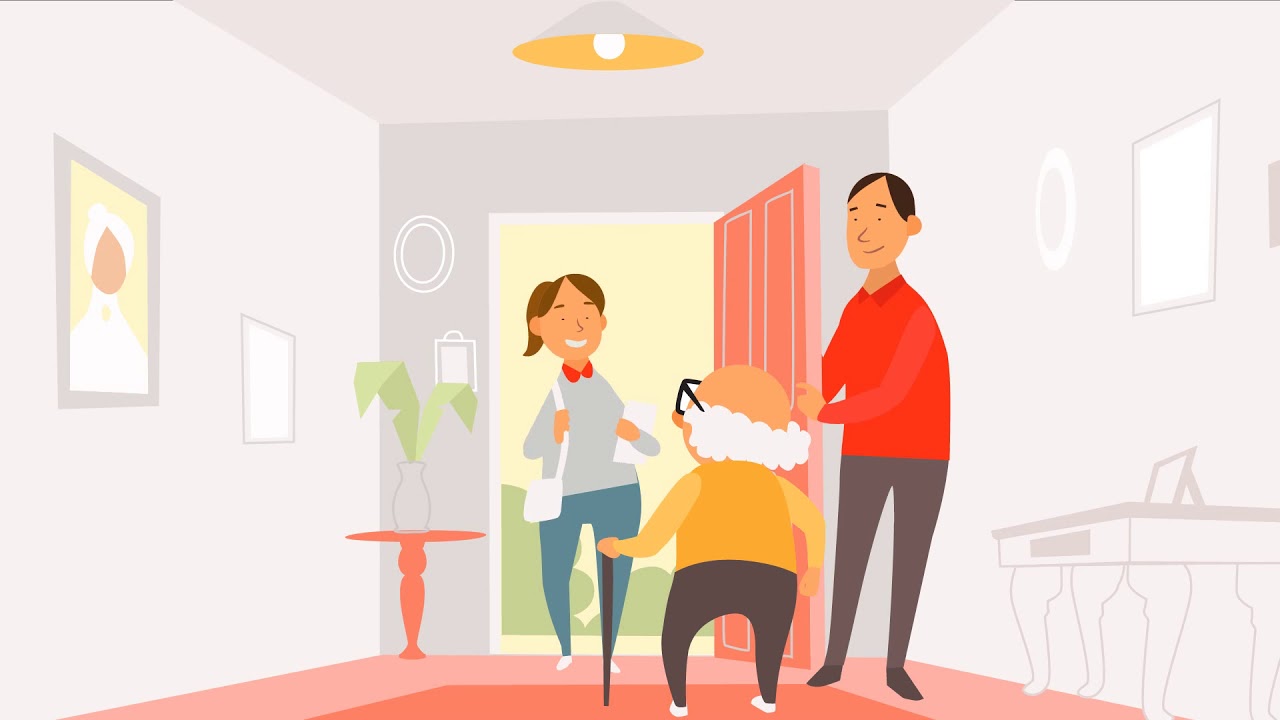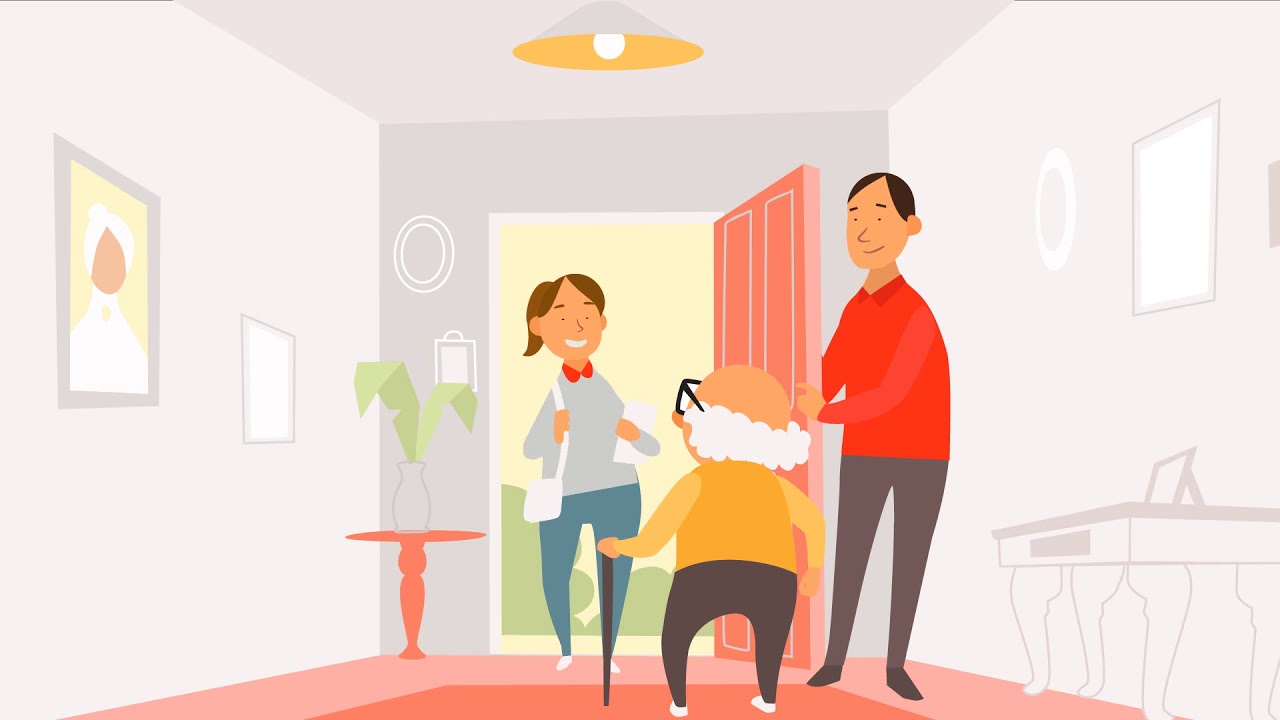 What Types of Videos Can You Use to Market Products and Services?
You might be happy to find out that there are different types of videos that you can create to promote your brand and the products you sell. Let's take a closer look at some of them and understand how they work.
Brand Videos
Brand videos are usually short and straightforward. They inform the audience about a company's values, mission, business approach, and end goal. Brand videos can be used to introduce your company to a new target audience or to strengthen the relationships with your current one. A brand video can be displayed on the "About Us" page on your website and it should entice the user to want to buy from you or do business with you.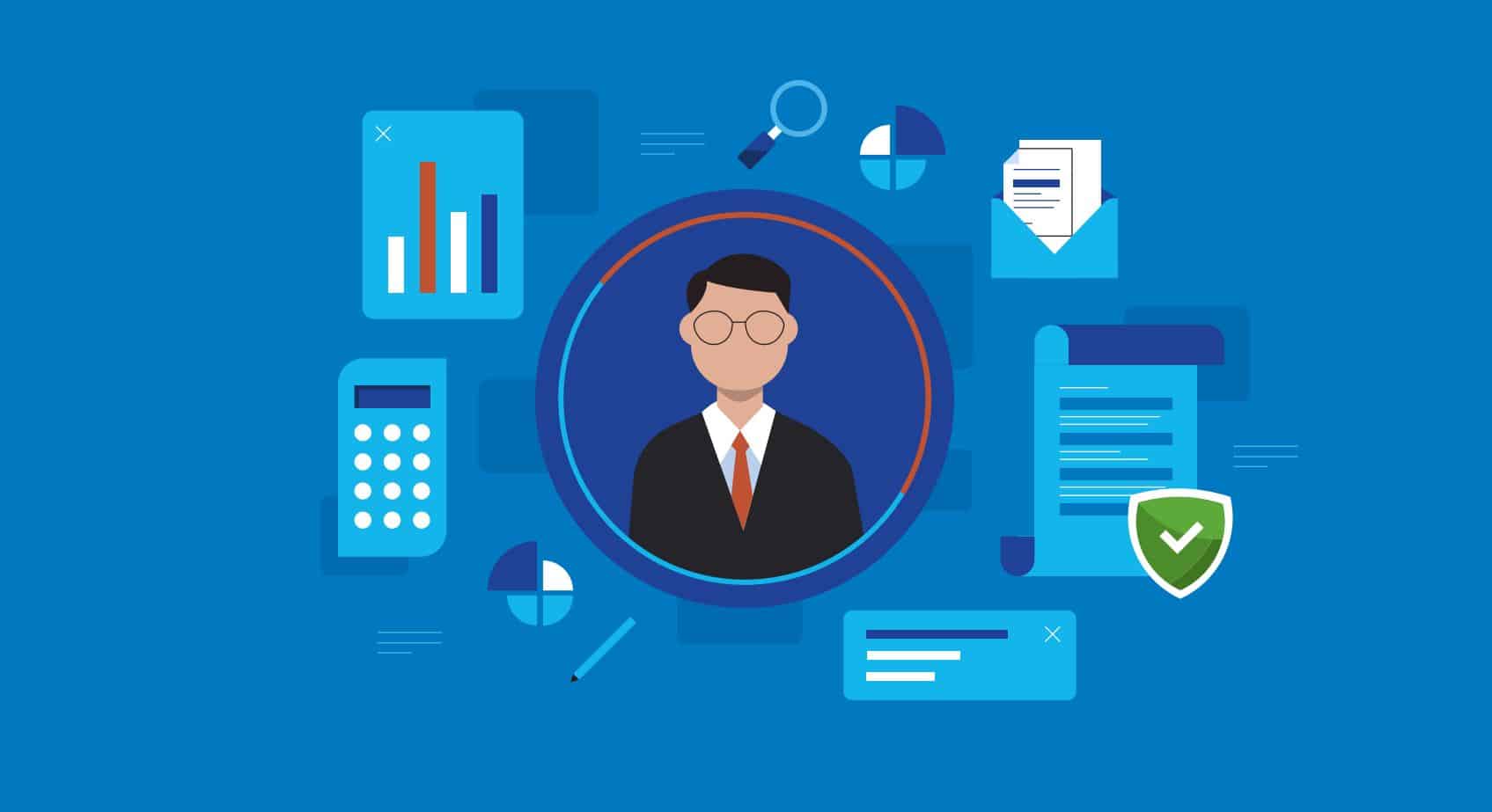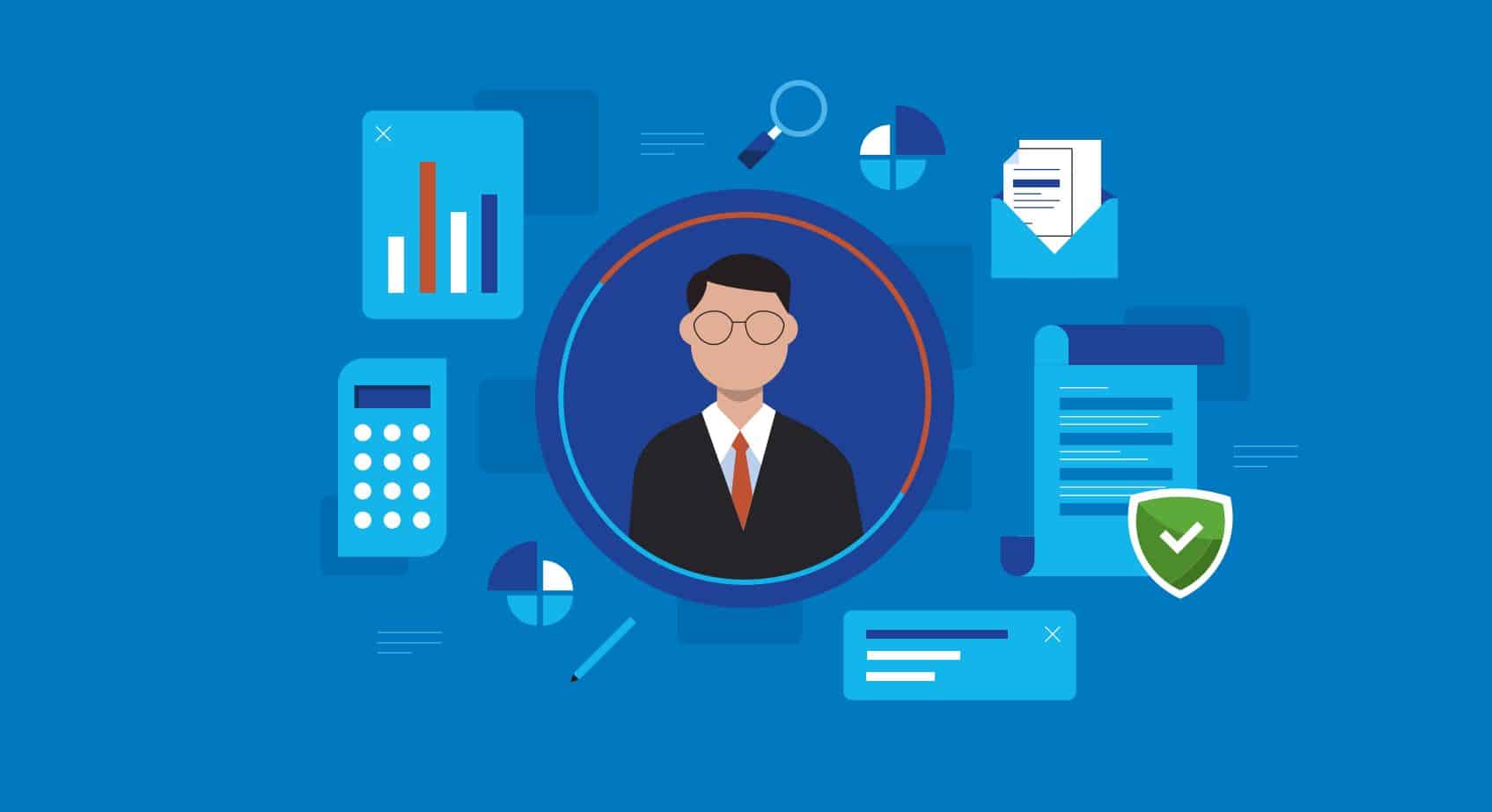 Interviews with Experts
Posting an interview with a leading expert in a particular industry can attract a lot of viewers who are eager to learn something about the products and services they like. These are usually long videos that strive to answer pressing questions related to a particular topic or event. Not only that an interview with an expert can attract a lot of viewers, but it will also establish you as an authority in your industry.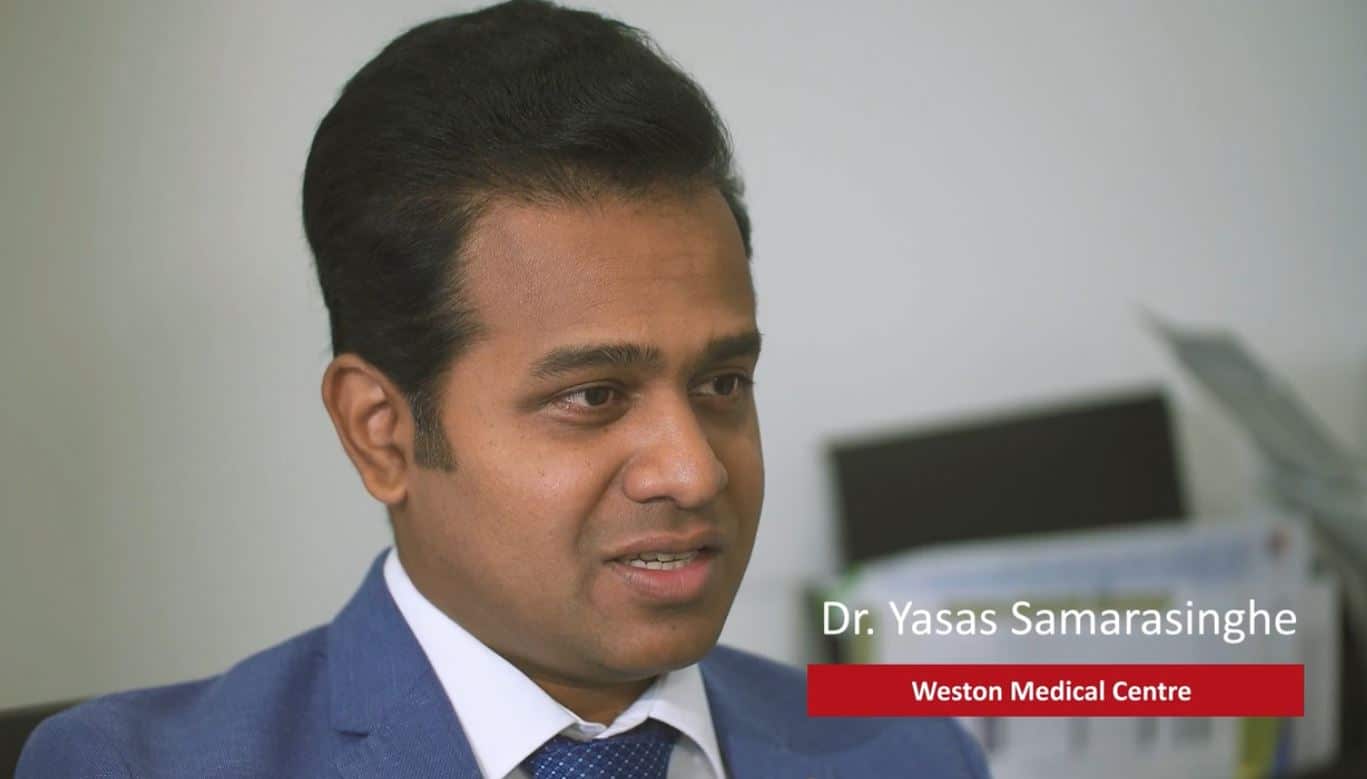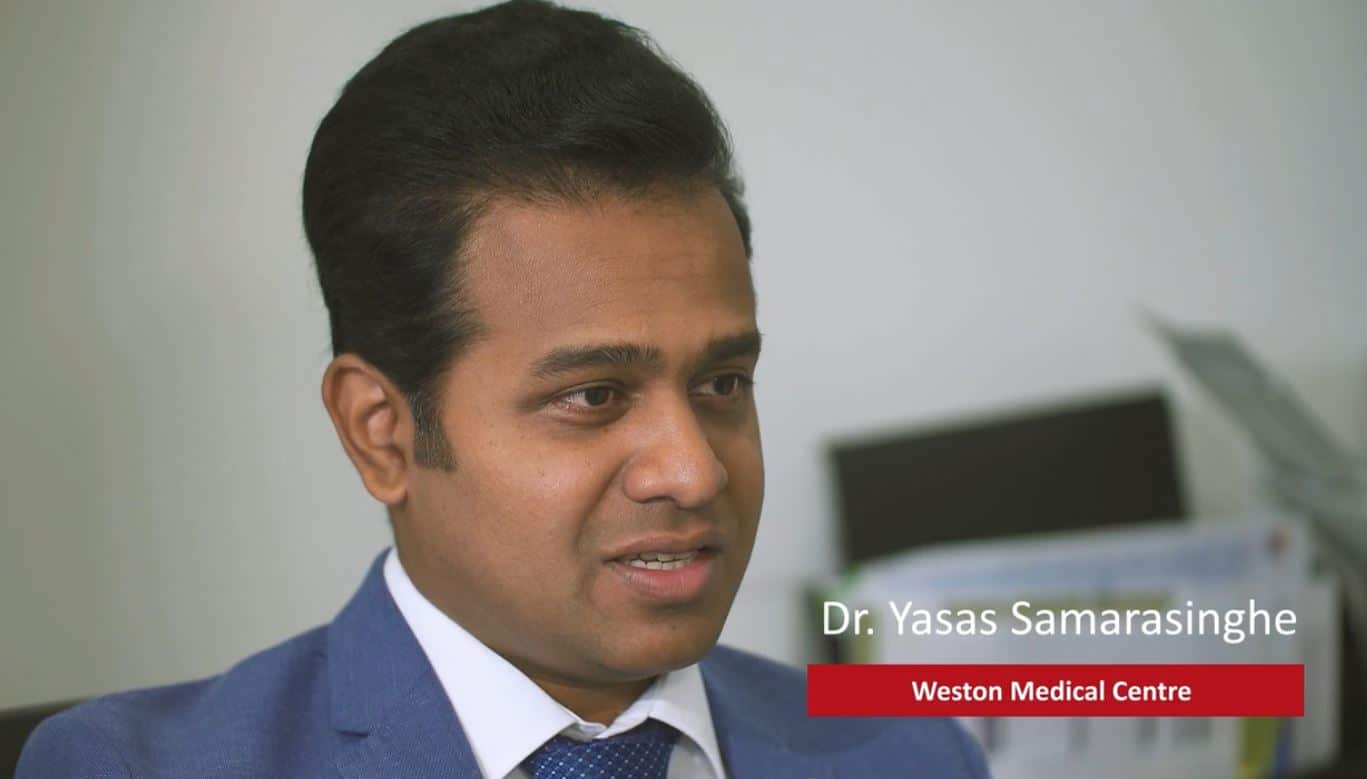 Educational Videos
Who doesn't like "how-to" videos? Whether you want to learn how to replace a plastic pipe under your sink or how to do your first one-handed push-up, educational videos like these can become popular quickly. They tend to become viral because they solve a common problem many people have. Pick a niche and create a few how-to videos every month to increase brand awareness.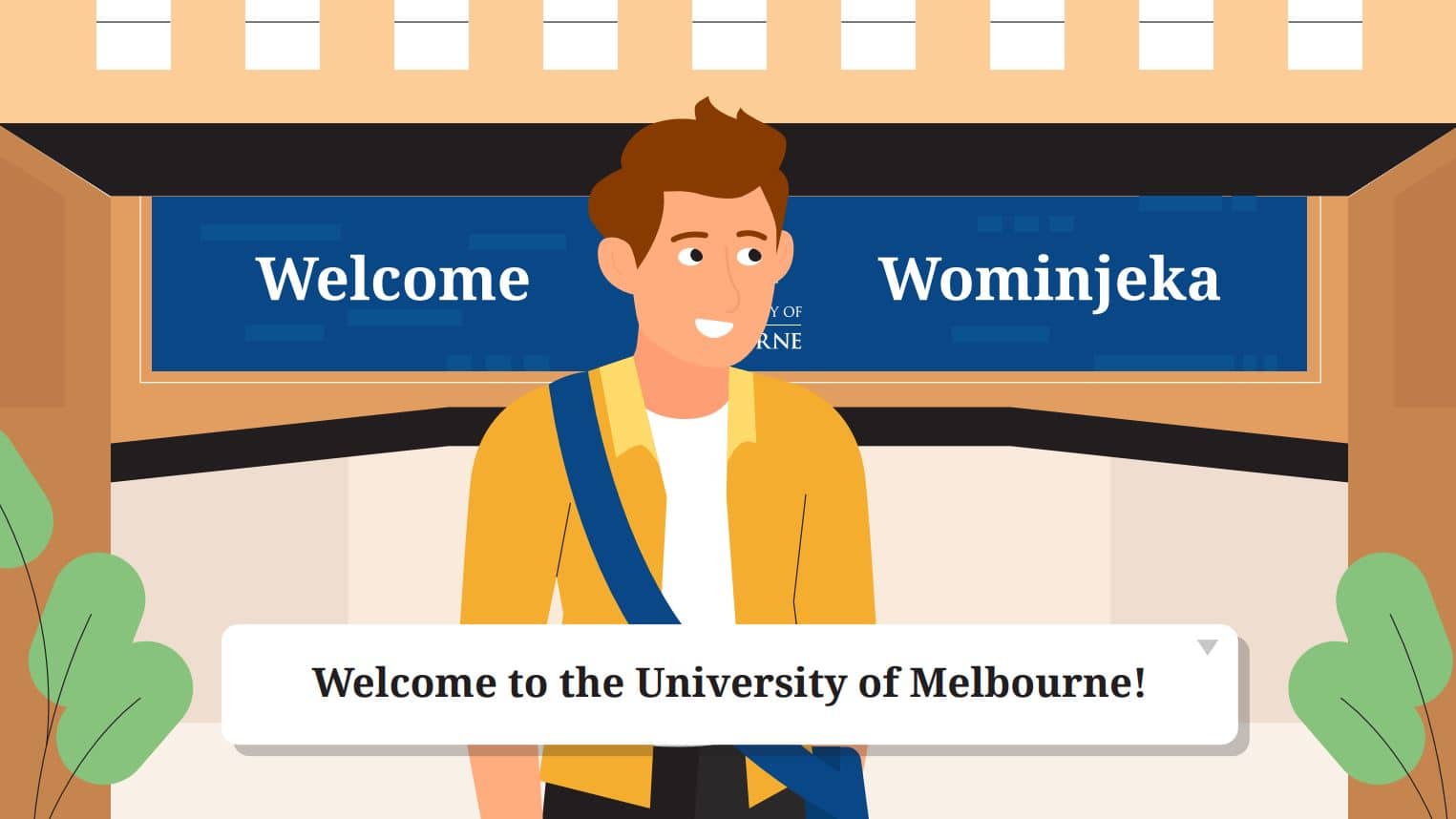 Animated Videos
An animated video can help you convey the right message to your clients in a fun and interesting way. You don't necessarily need to use real people and real objects if you don't want to. You can create animations that are both fun, informative, and easy to grasp. You also don't need to be an expert in video animation. You can simply create the script of the animation by yourself and work with a professional animator to put it into practice.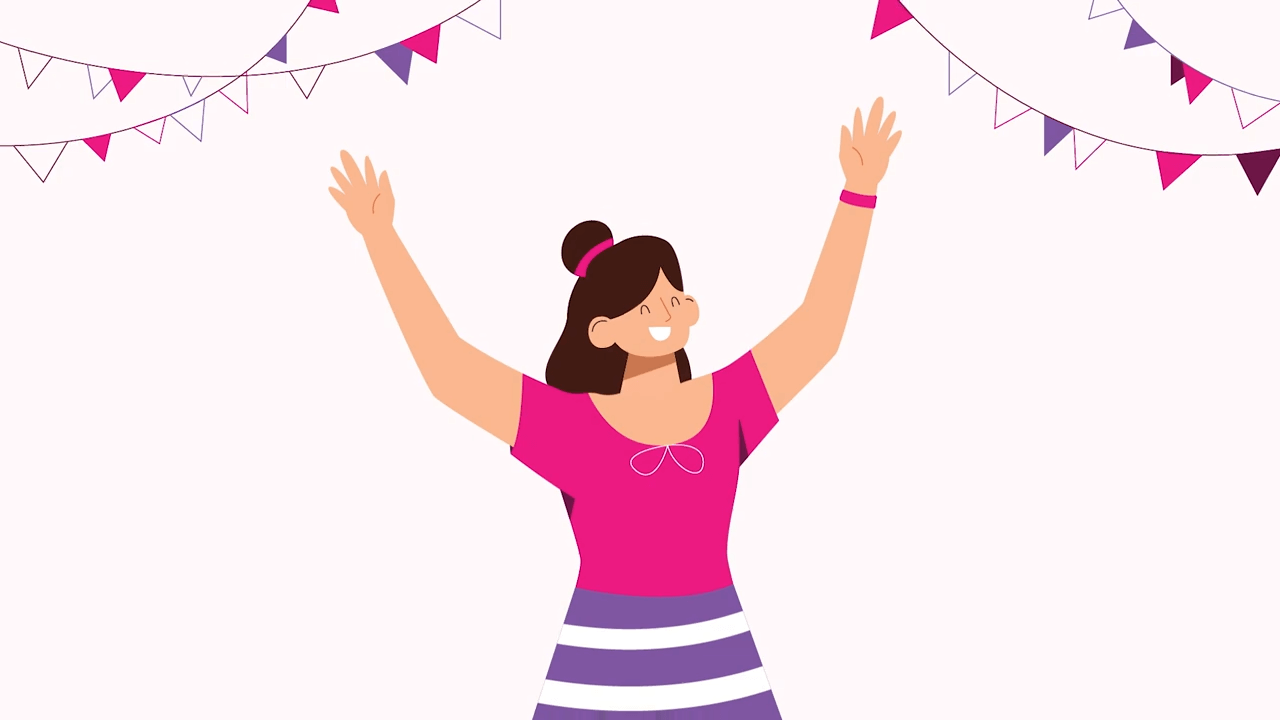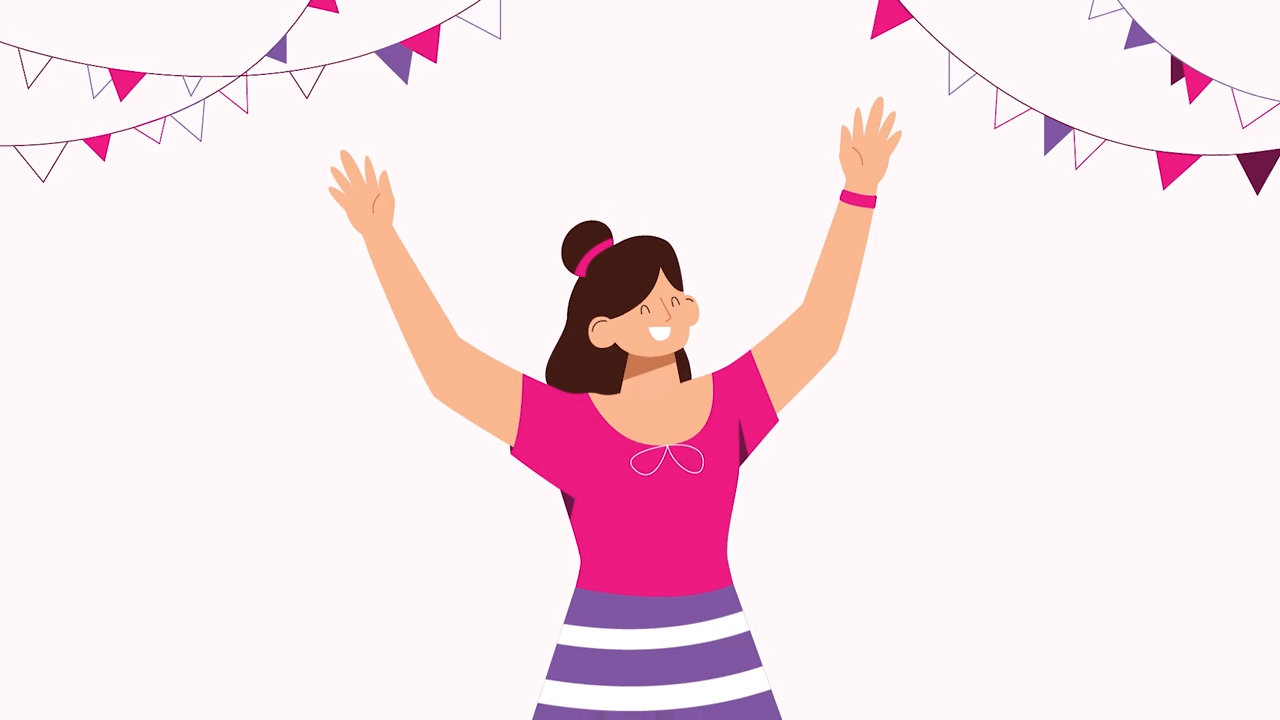 Customer Testimonials
This type of video can go a long way when it comes to building trust and credibility with your clients. It is possible to contact some of your past clients and ask for a video testimonial in return for a free product or service. Such videos should be focused on the client's experience with your company and the benefits provided by your products and services.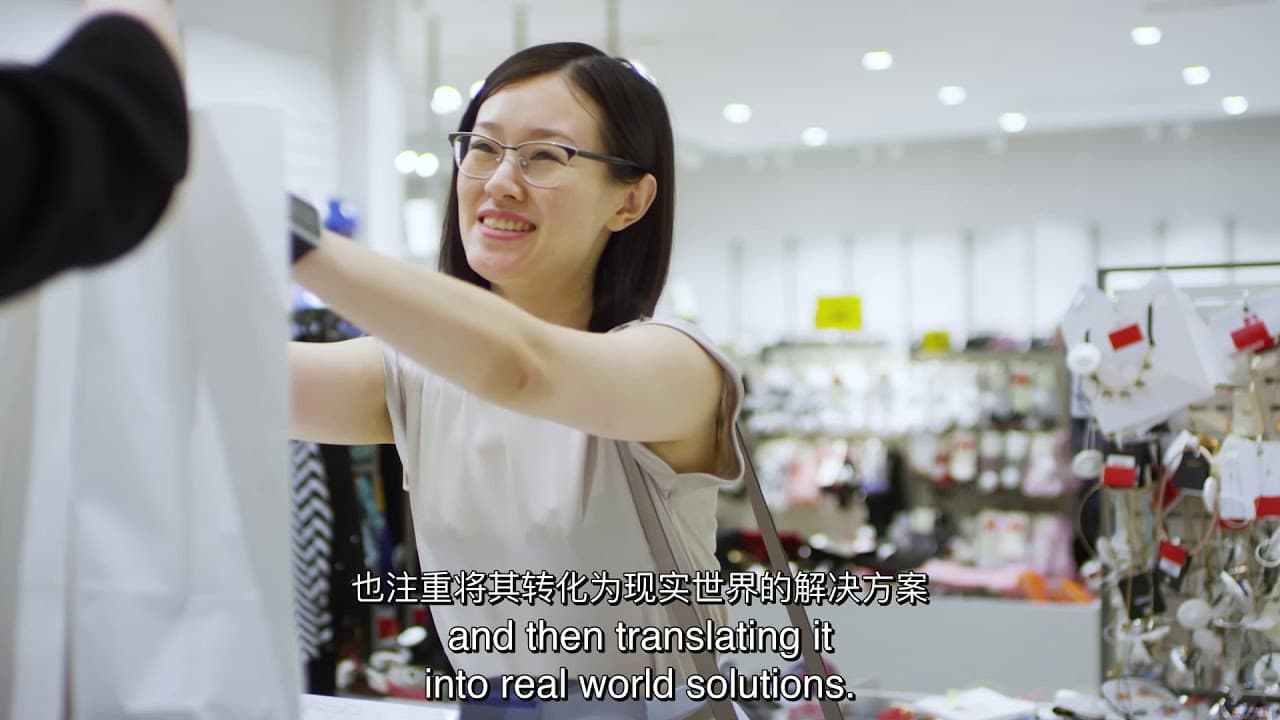 360 Degree Videos
If you want to provide something unique and innovative to your clients then you should become interested in 360-degree videos. These are shot with special cameras and allow the users to scroll through the video content to see it from different angles. 360-degree videos can be taken underwater, on top of a mountain, in a remote place, etc.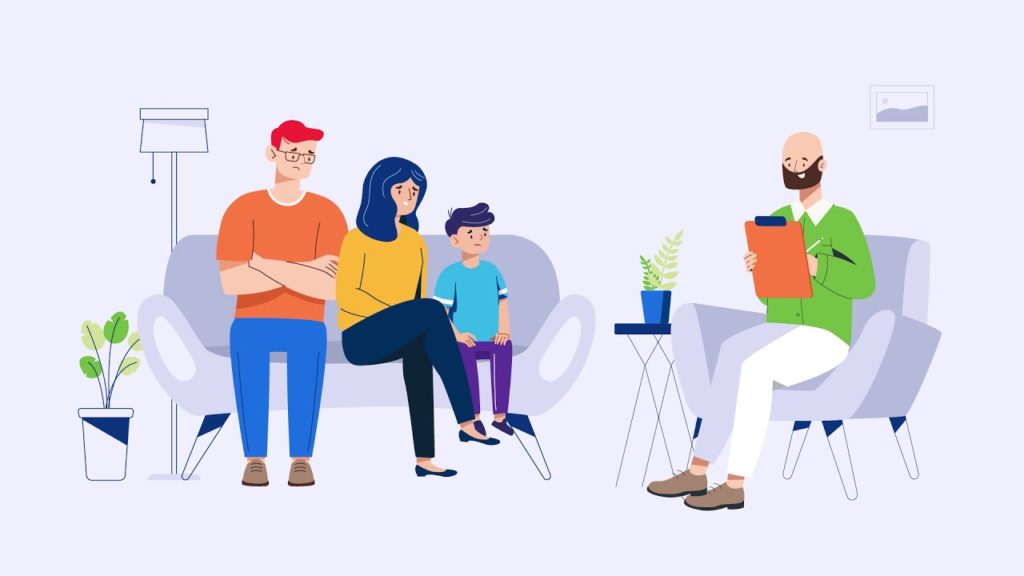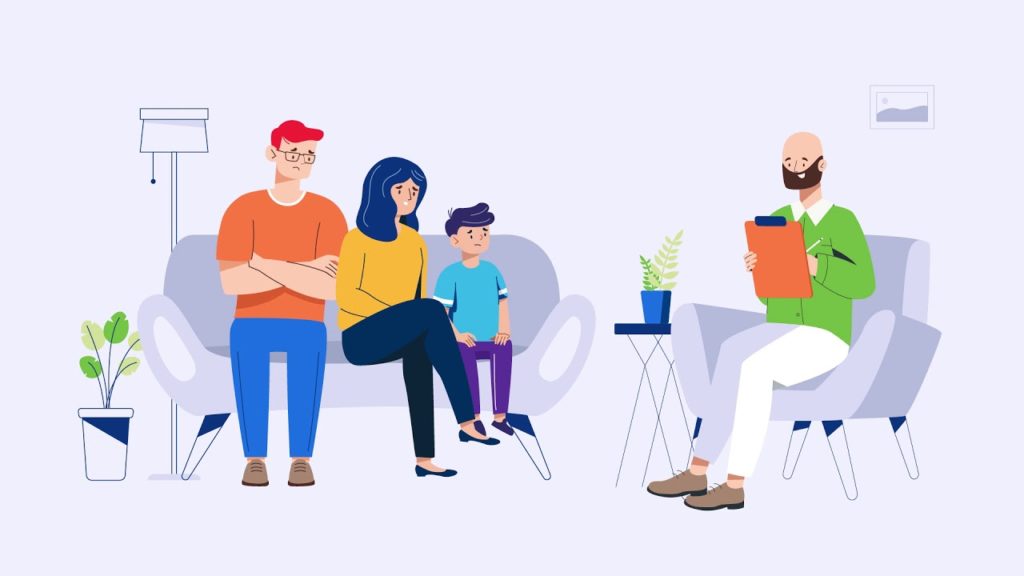 Live Videos
Especially if you spend a lot of time on Facebook and Instagram, live videos are ideal to promote your products and services. These videos have the added appeal that they take place in real-time, so it helps you connect better with your viewers. You can create live videos when you are at an event such as a concert, trade show, etc.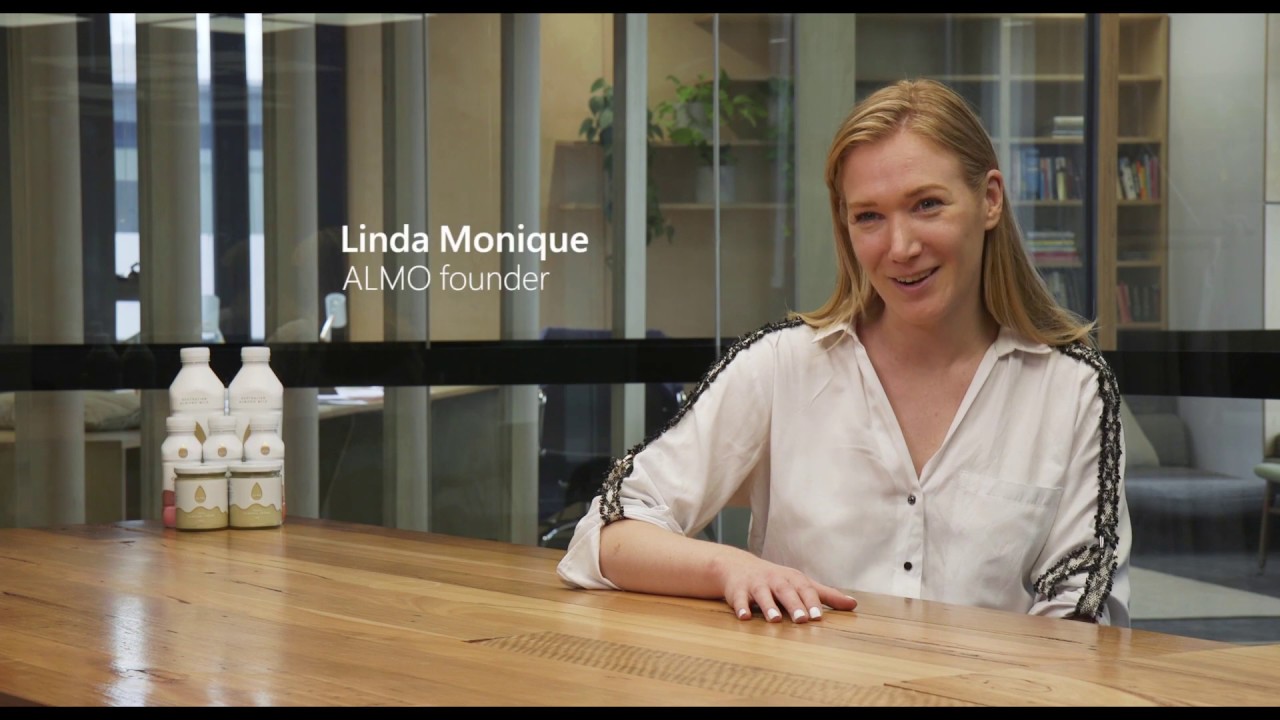 Videos With a Unique Message
Successful marketers also create videos with a unique message. For example, you can create a short 1-minute video to thank your customers and wish them a Happy New Year. You can also create a video to show your gratitude for reaching 100,000 subscribers on YouTube or something similar. These videos should be short and sincere, strengthening your relationship with your target audience.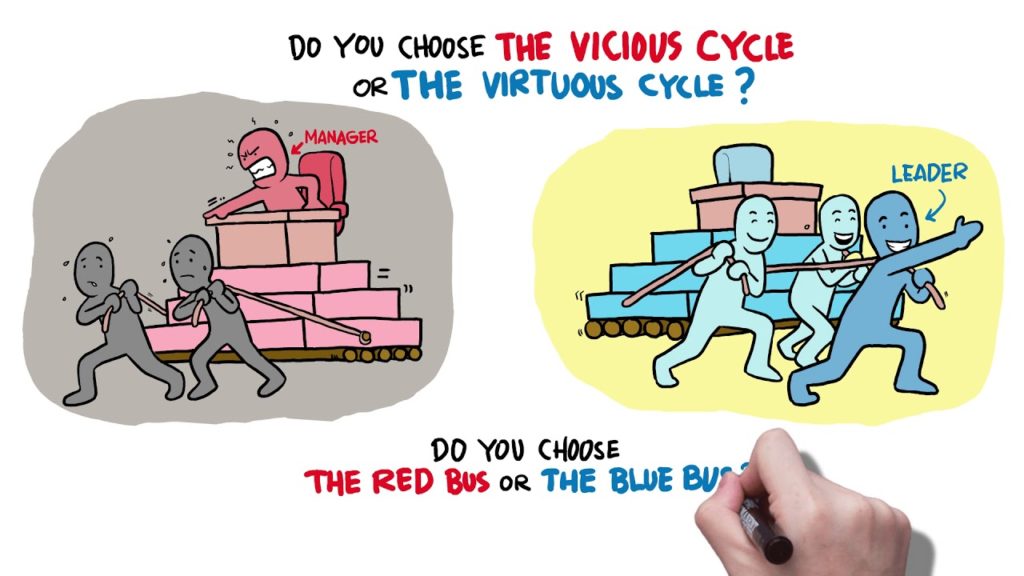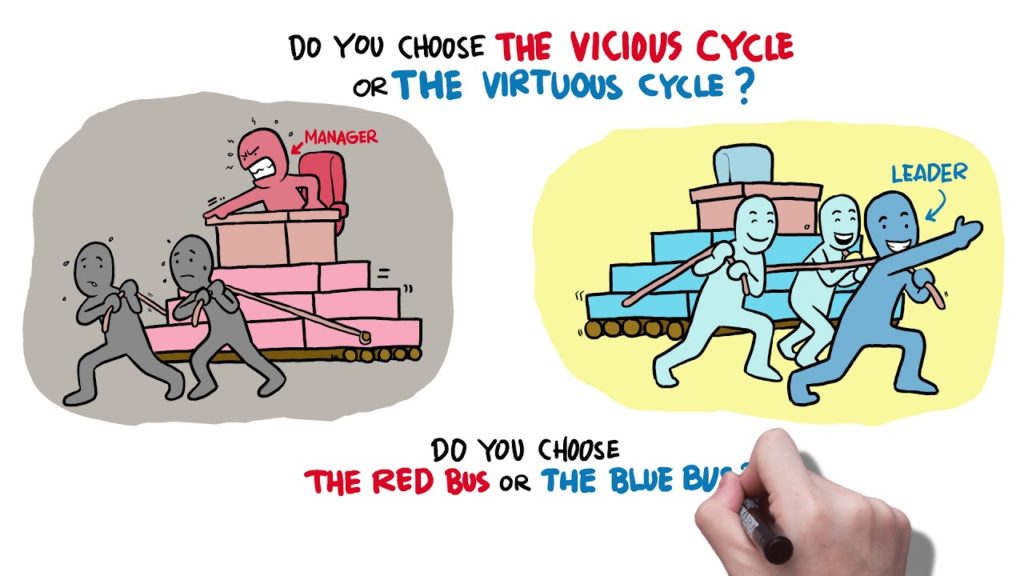 How to Create Marketing Videos for Your Business
When it comes to creating videos for your company, you can take advantage of professional video marketing services to save time and ensure a successful campaign. Such videos are created according to a certain plan or script. Here are a few factors involved in the creation of video content for marketing purposes.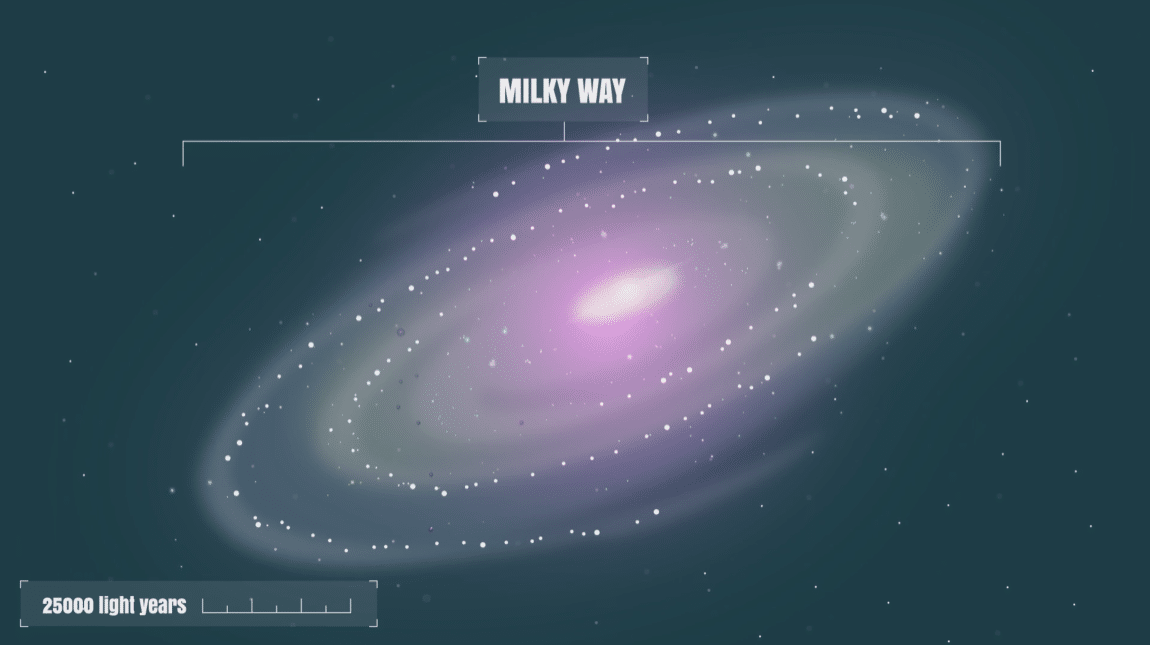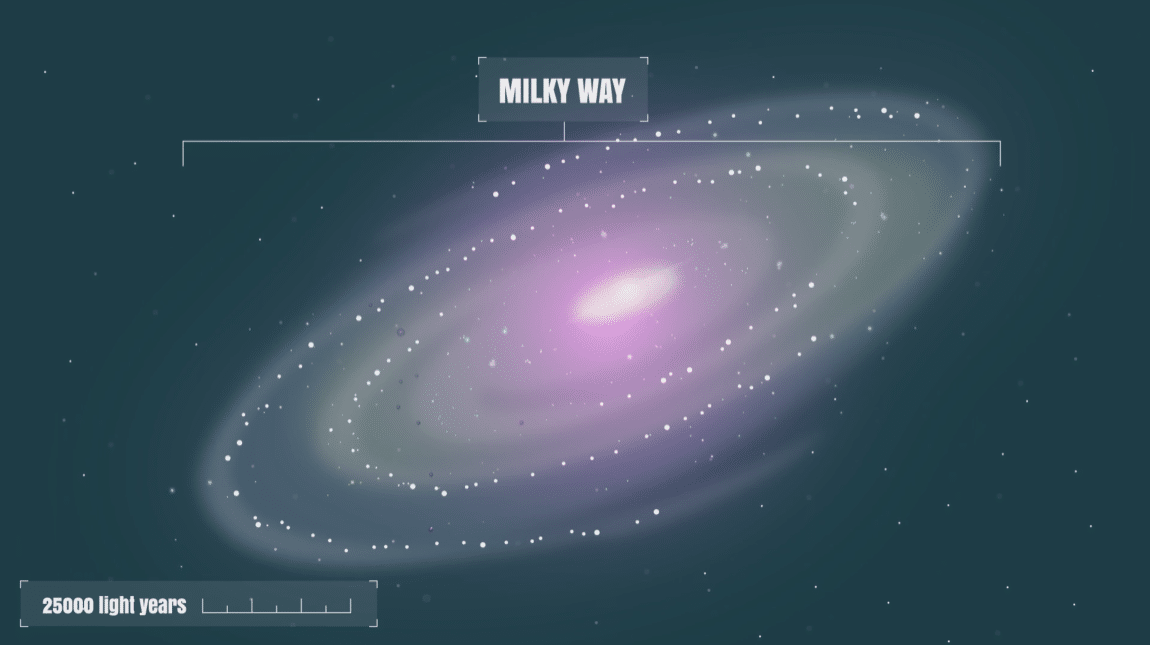 Creating the Script
You cannot simply create a video out of the blue and expect it to be successful. Your marketing video should follow a plan or a script. This plan involves all the details required to make your video popular. For example, a marketing video needs to have a goal such as promoting certain products and services. You need to note down the benefits outlined by your video and how it will help the customer.
The same story is true for educational videos, testimonials, etc. If you're doing an expert interview, write down the questions you are about to ask. If you're creating a brand video, outline the values you will talk about and what key points you should discuss. Without a script, your video will never be as good as it should be.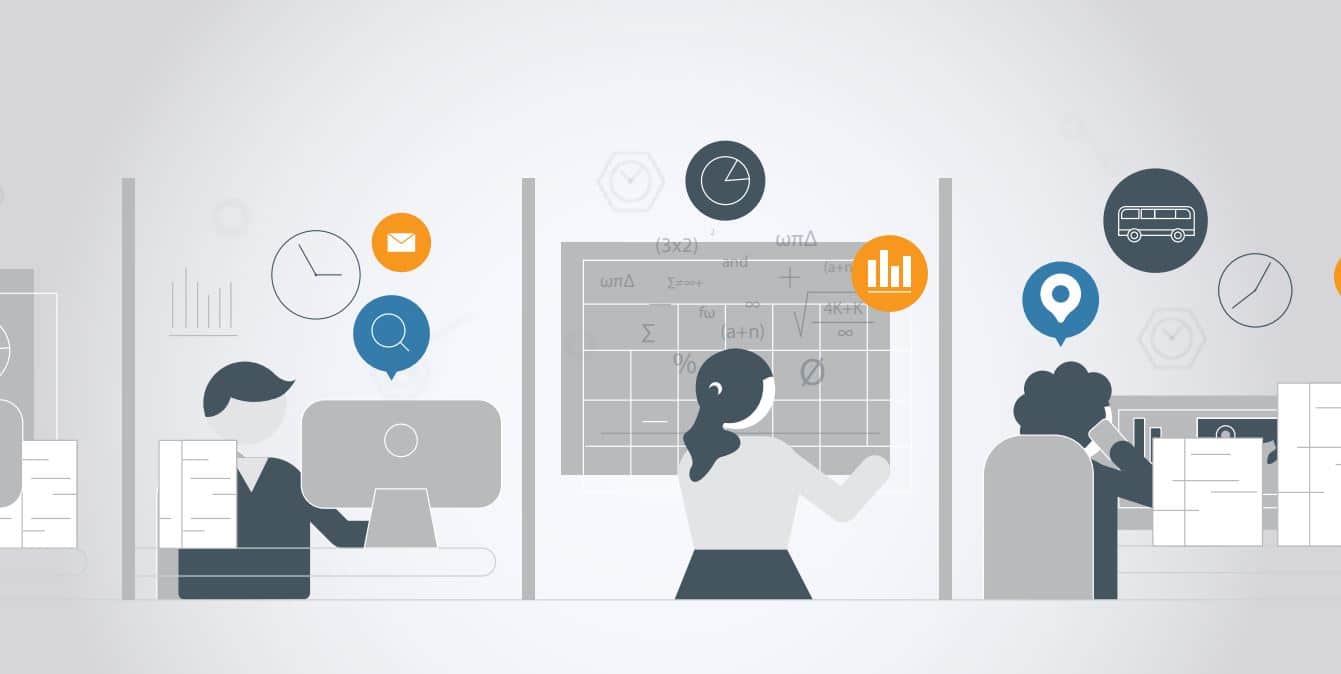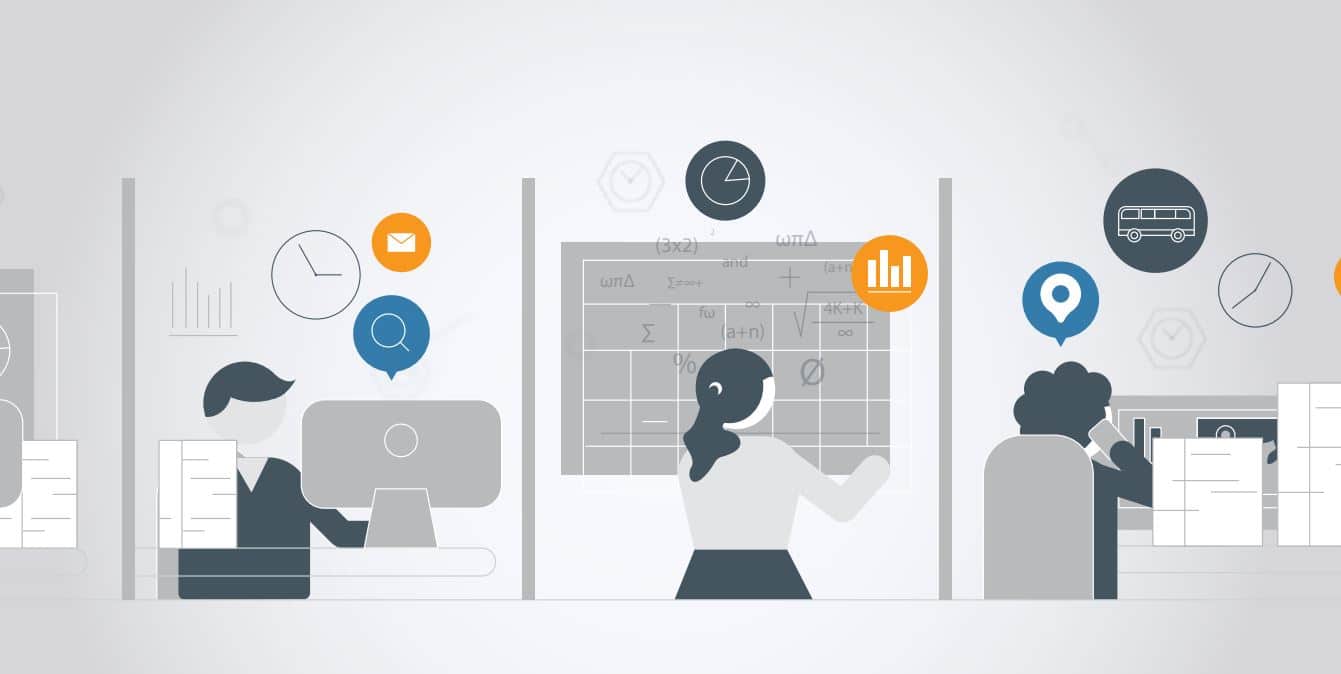 Choosing the Cameras
The camera used to shoot a video is probably one of the most important elements when it comes to video marketing. If you have a small budget, you can make do with a basic digital camera, even shoot a video with your phone. Make sure that you opt for a higher resolution, preferably Full HD if possible. Internet users love videos shot in a higher resolution because they get to see more interesting details.
If you have a higher budget, you can go for a professional camera, a tripod, maybe some special lenses that offer a better image. You can learn everything about shooting videos from the internet or work with a professional videographer if you want to save time.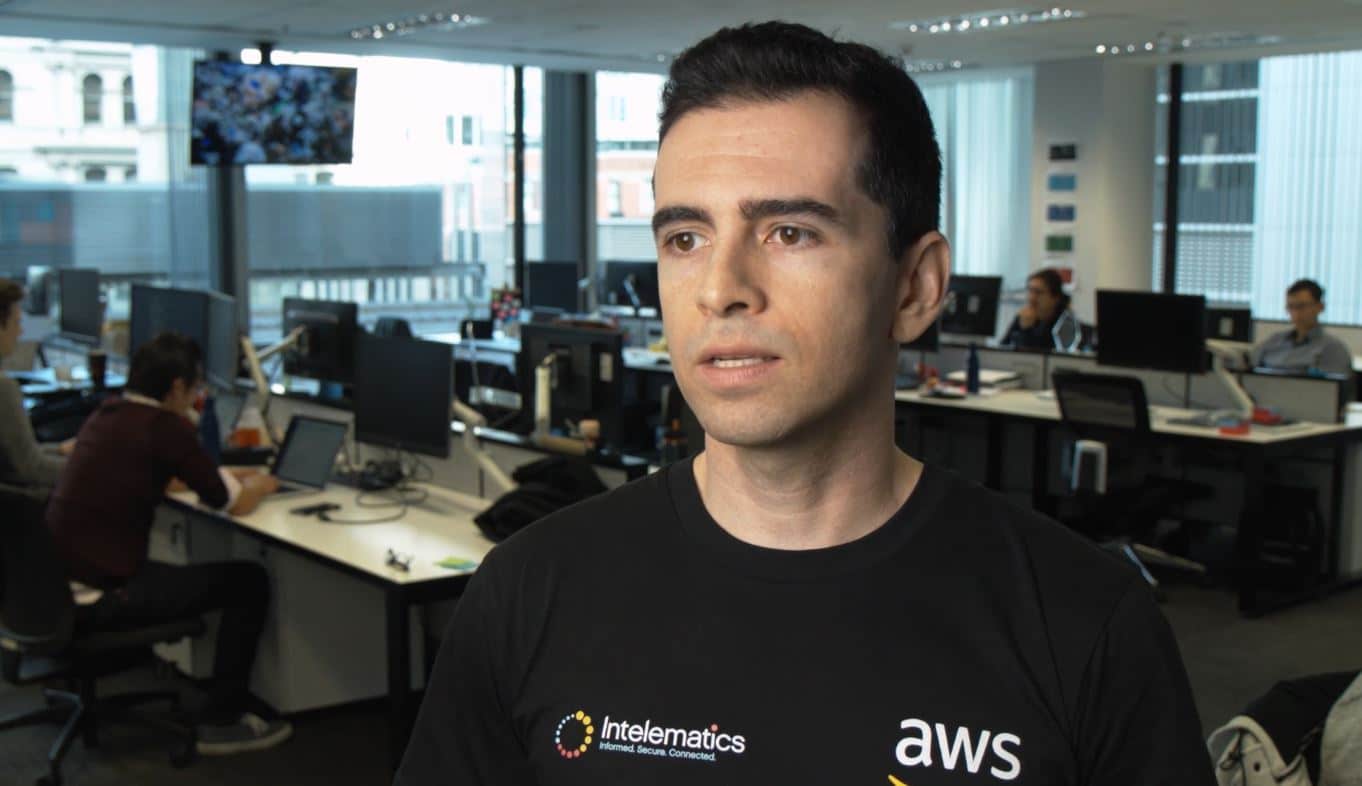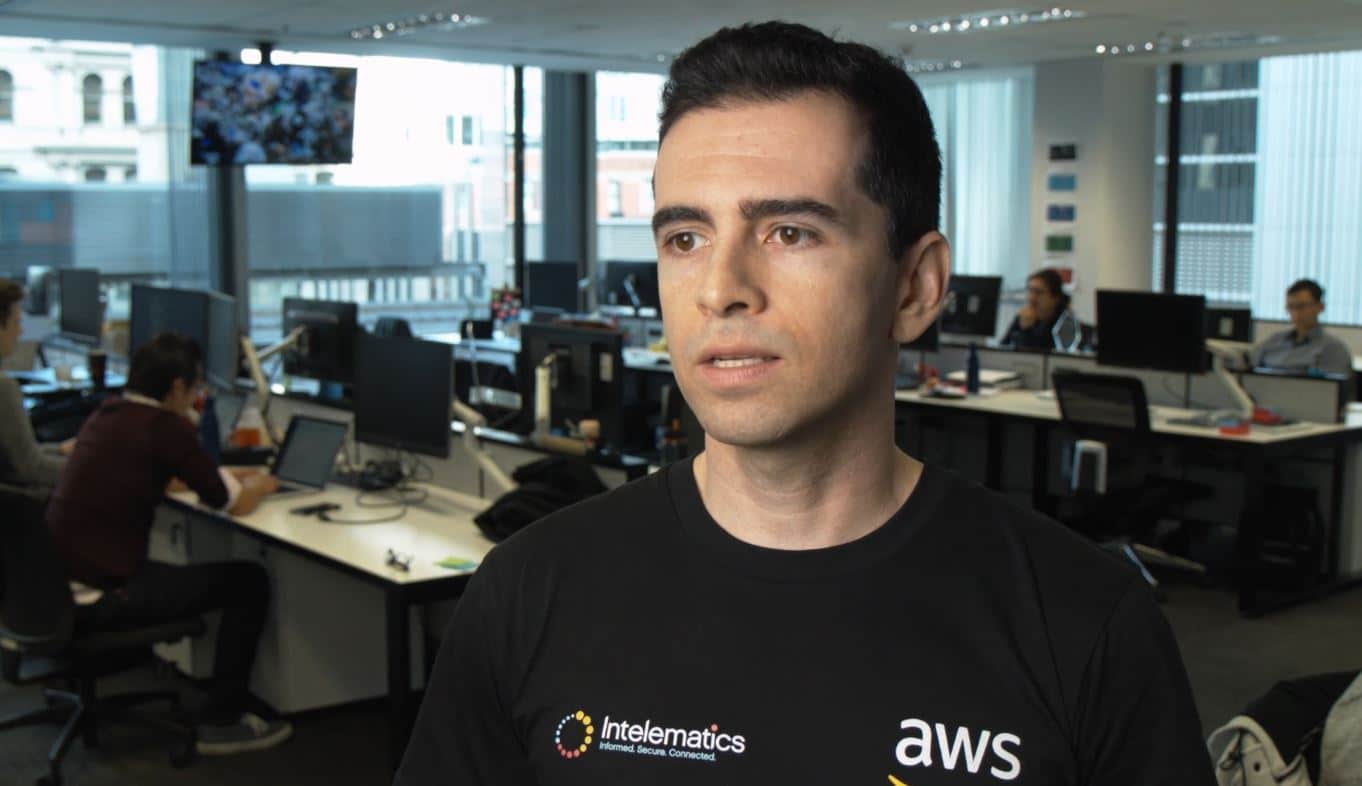 Using Lighting Correctly
The lights in your video can create moods. It's important to pick the lights correctly, depending on the type of video you are shooting. For example, expert interviews should feature plenty of white light cast on subjects such as the person who takes the interview and the expert. You can also use lamps for background lighting to create a more inviting atmosphere.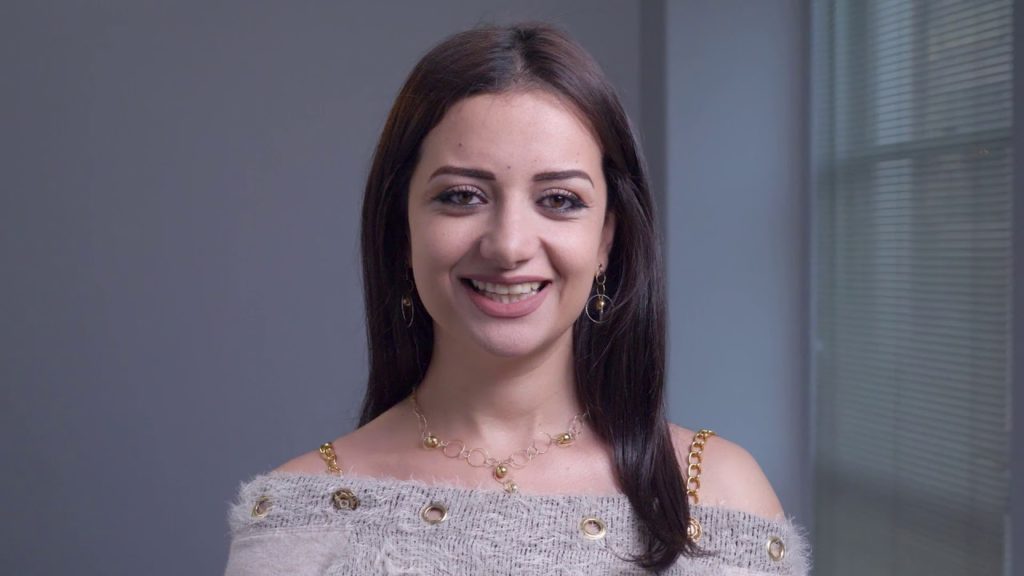 Creating the Decor/Environment
The place where you shoot your videos is very important. Some people opt for outdoor interviews in a serene natural place and this is what most internet users like. If you're creating educational videos, you might need to go to certain places such as a restaurant or a gym to explain how to prepare a certain dish or use fitness equipment.
Regardless of the environment you're shooting in, do your best to optimize it for your video. For example, you can display the logo of your brand on a wall in the background. You can also come up with your own equipment and accent lights to create a more personalized ambiance.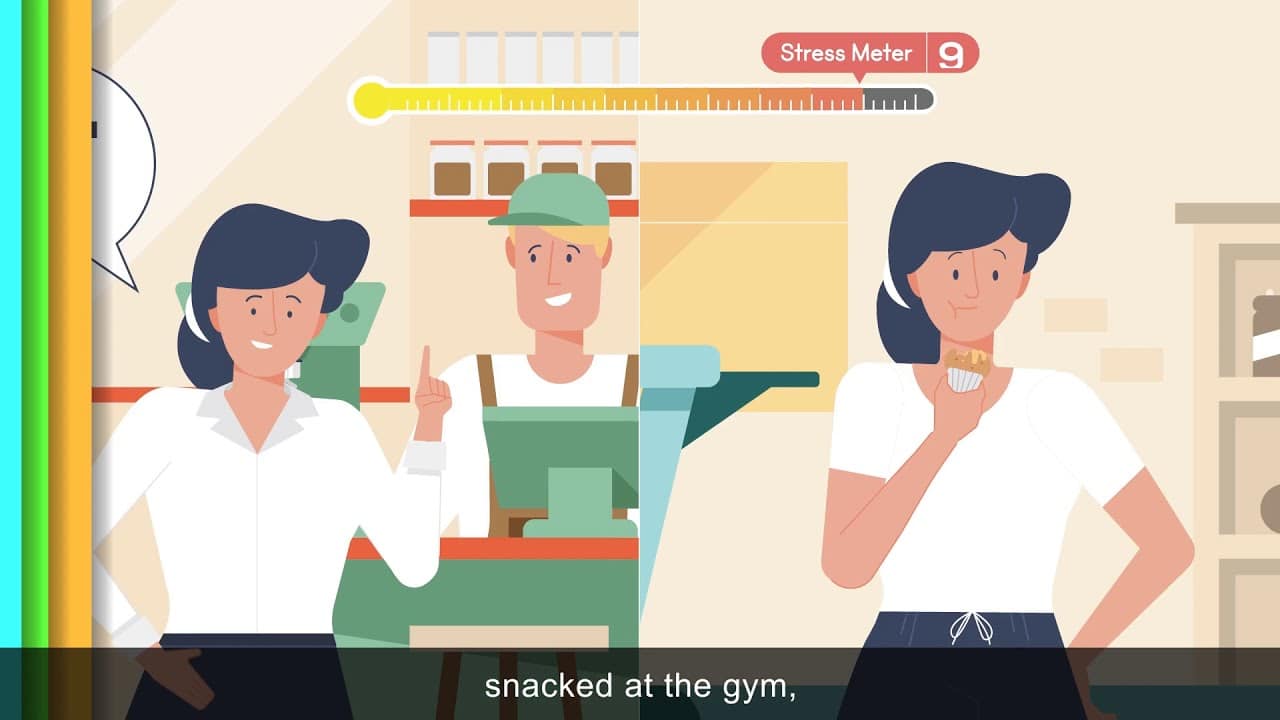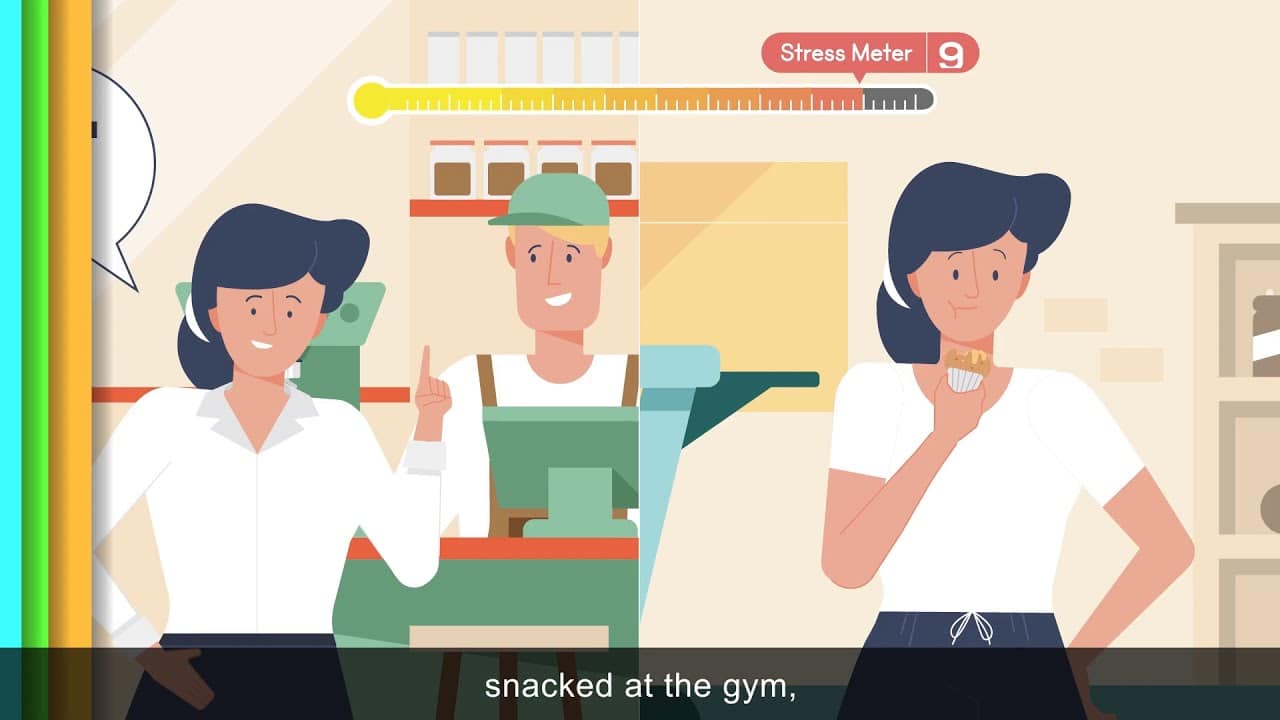 Doing the Voiceover
Some videos need voiceovers such as animated videos. The voiceover needs to be synchronized with your video and work well with the animations displayed. You can do the voiceover by yourself or contact a professional who specializes in voiceovers. Most importantly, the voice used in your videos should be pleasing and attractive to make viewers keep watching your video.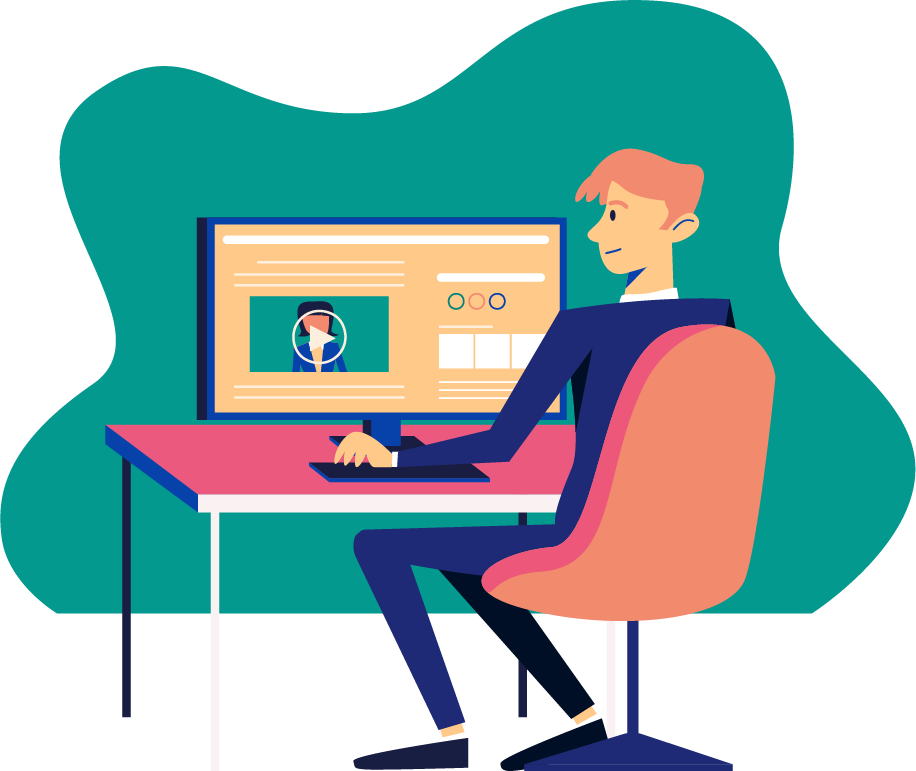 Editing and Making Final Adjustments
You have shot the video, created the voiceover, and copied everything on your computer. Now it's time to put your video together using special video programs and applications. Keep in mind that this process can take some time and it's best to let a professional do it for you if you are inexperienced. 
The process of editing your video involves cutting and cropping, adding sound and video effects, adding subtitles and voiceovers, adding music, etc. When you're done, make sure that you constantly review the end result to make small corrections and adjustments.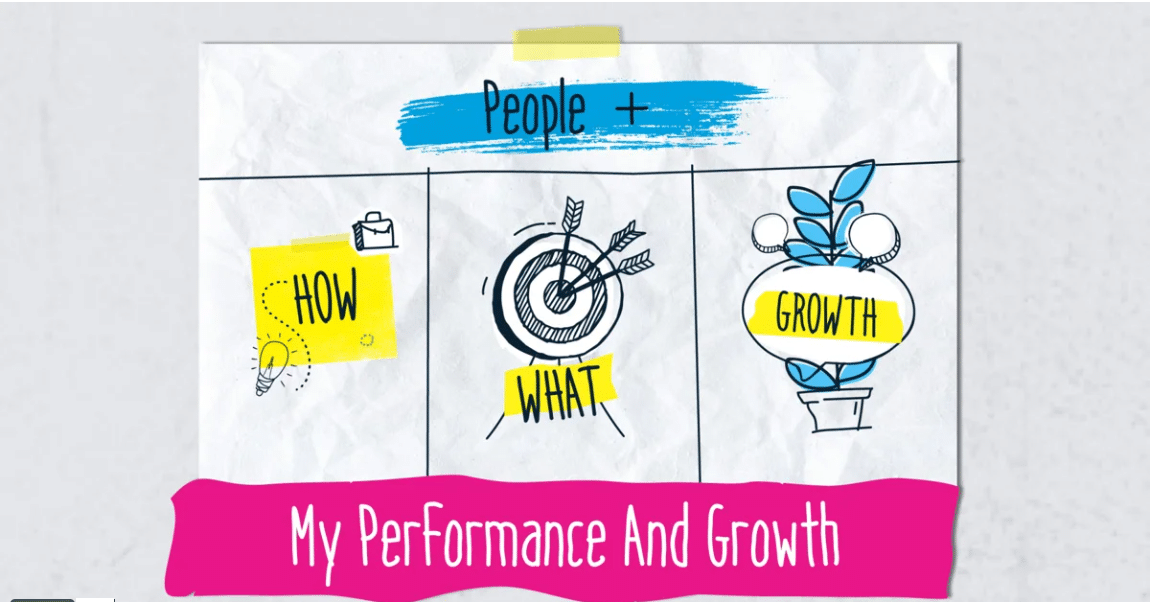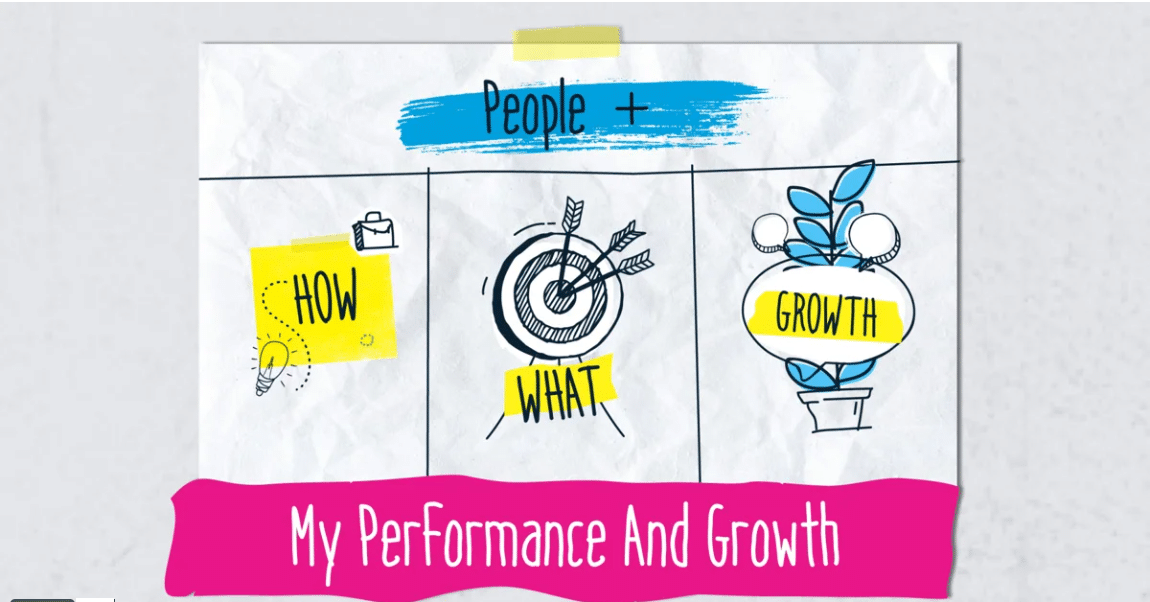 How To Make Video Marketing Work For Your Business
Now that you have created the video, it's time to use it on your website and social media platforms. Keep in mind that various websites accept different video formats, so you might need to create different versions of the same video to accommodate the requirements of these websites. For example: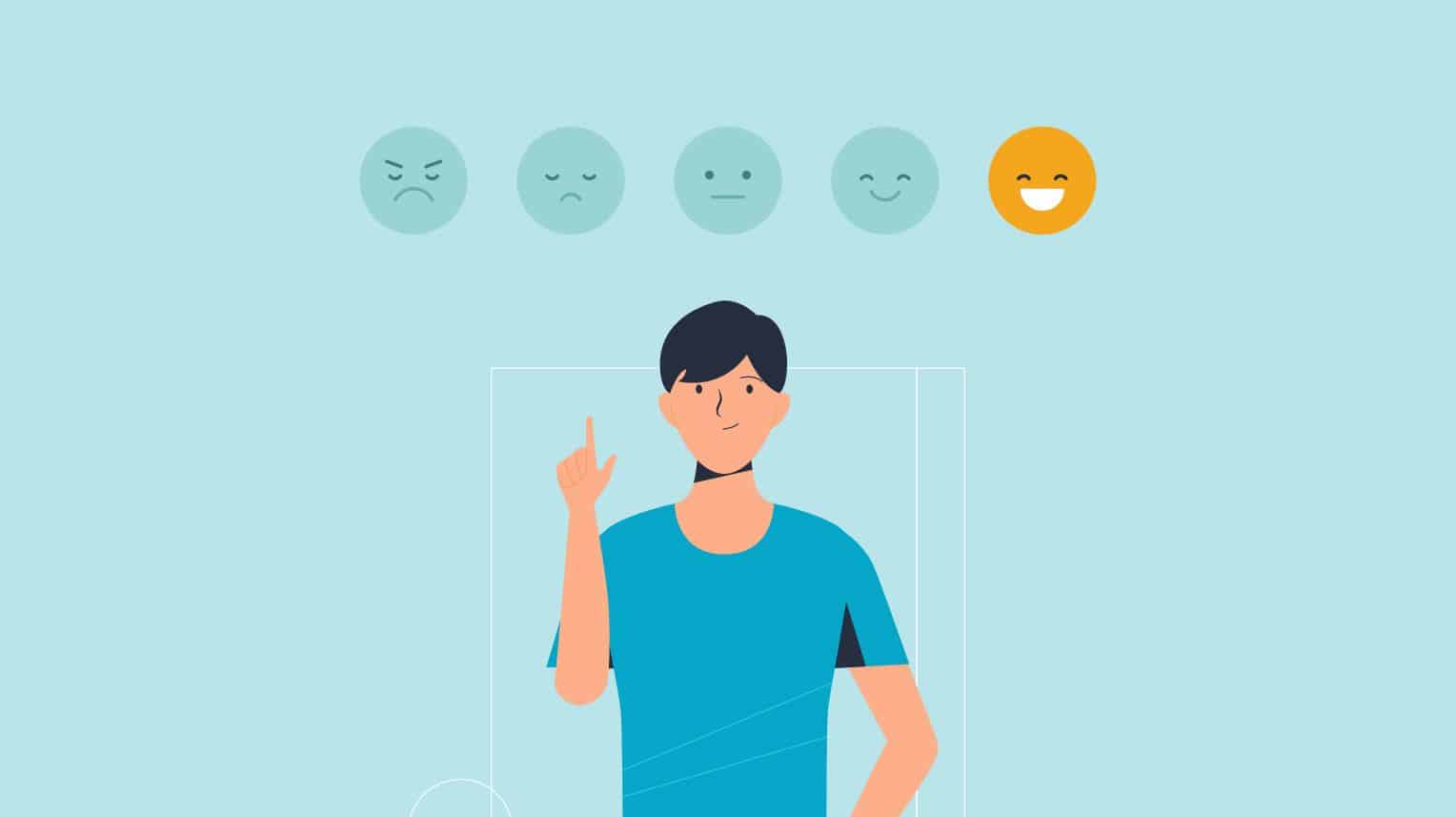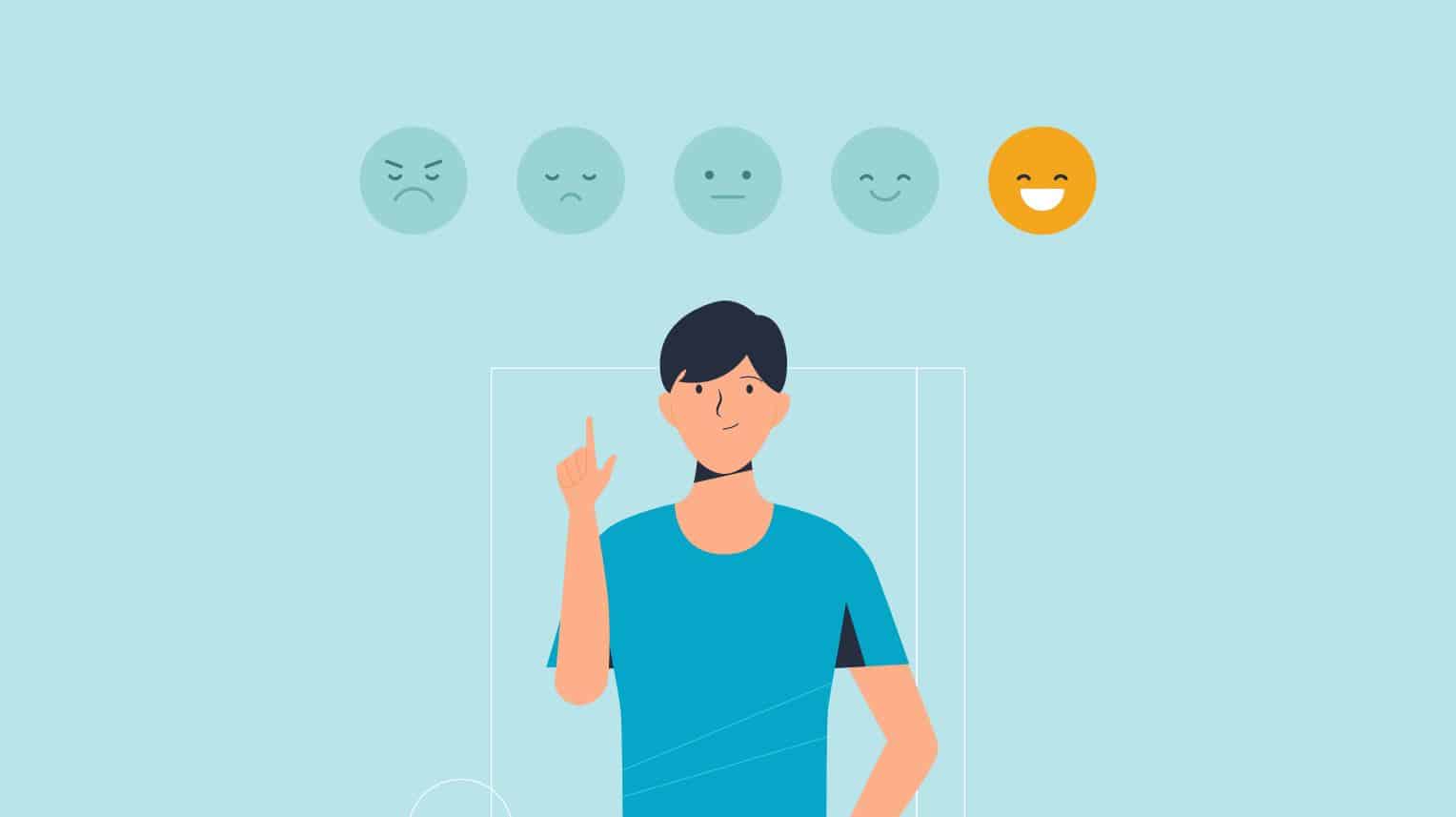 Video for Twitter
This social media platform is known for keeping things short and to the point. Your videos should follow the same philosophy. Create short, 1-2 minute videos for Twitter and make sure that you highlight the key points of your products, without going into too much detail. You can also pin your video at the top of your profile for some extra exposure. It's possible to also create short video responses on Twitter when communicating with your clients and this will improve your credibility.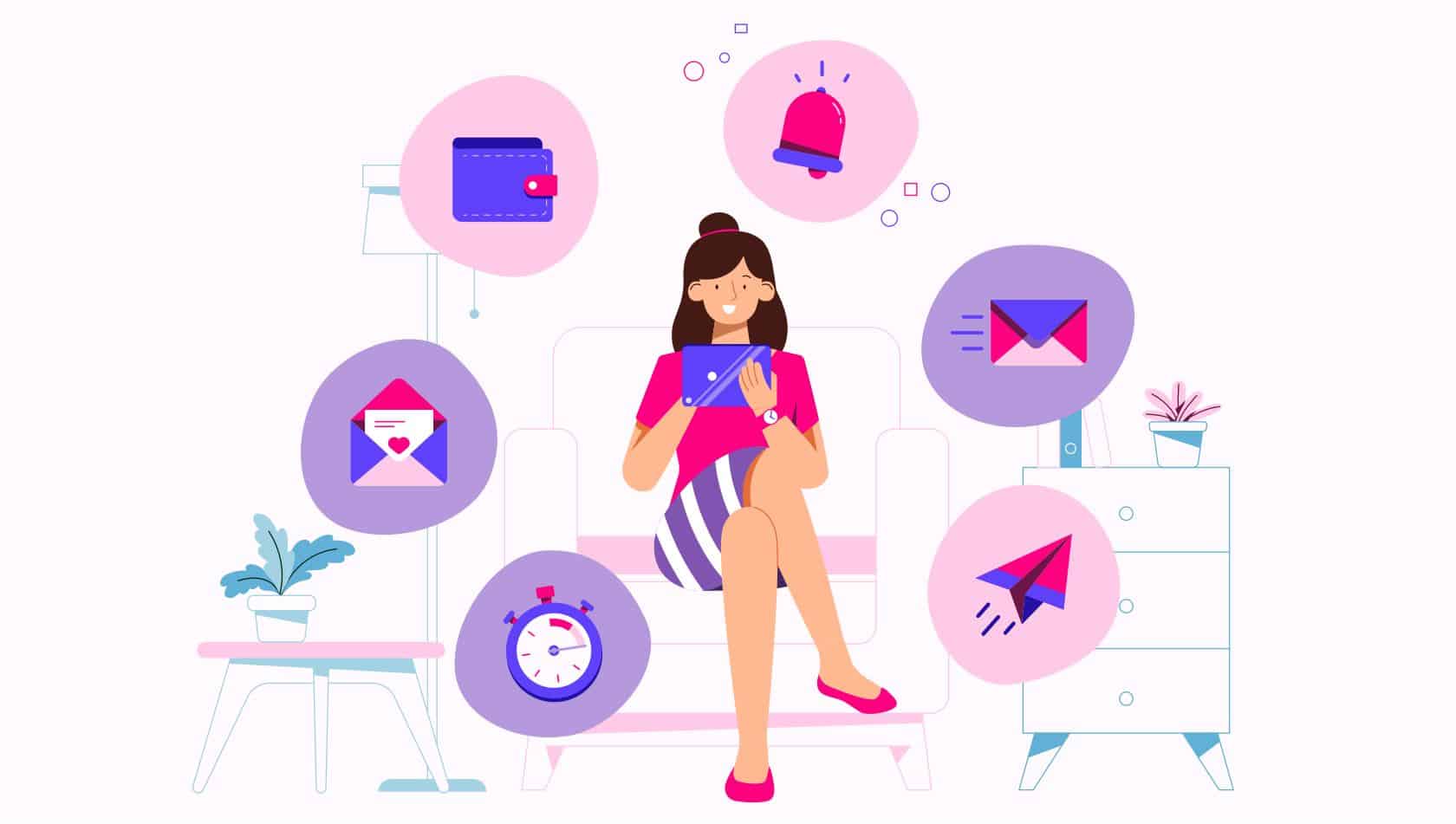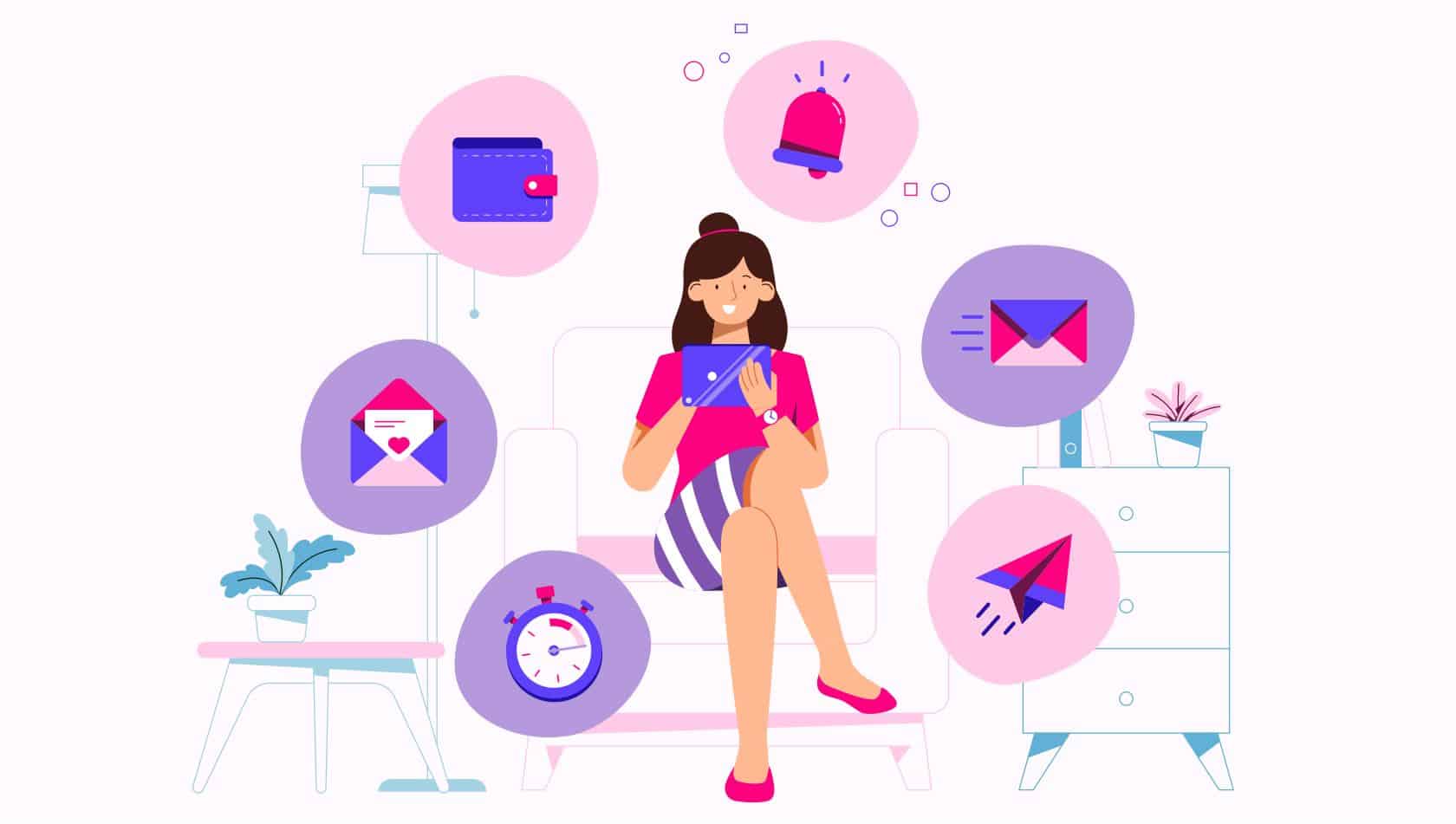 Video for Facebook and Instagram
Facebook is one of the most popular social media platforms out there. This channel accepts longer videos, but make sure that they are not too long. Also, videos designed for Facebook and Instagram should remain usable and informative even if they are watched with no sound. 
That's because most people watch videos on mobile devices while they are surrounded by other people. They watch these videos without sound and without headphones. That's why you need to make sure that your Facebook videos still convey the right message even when the sound is cut off.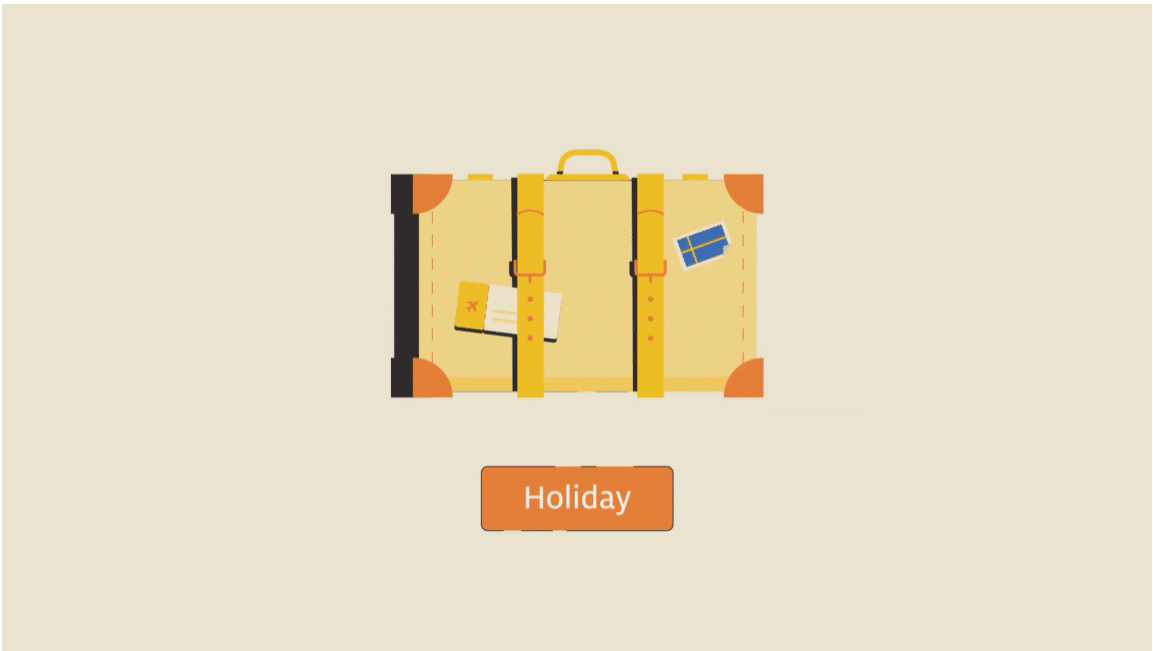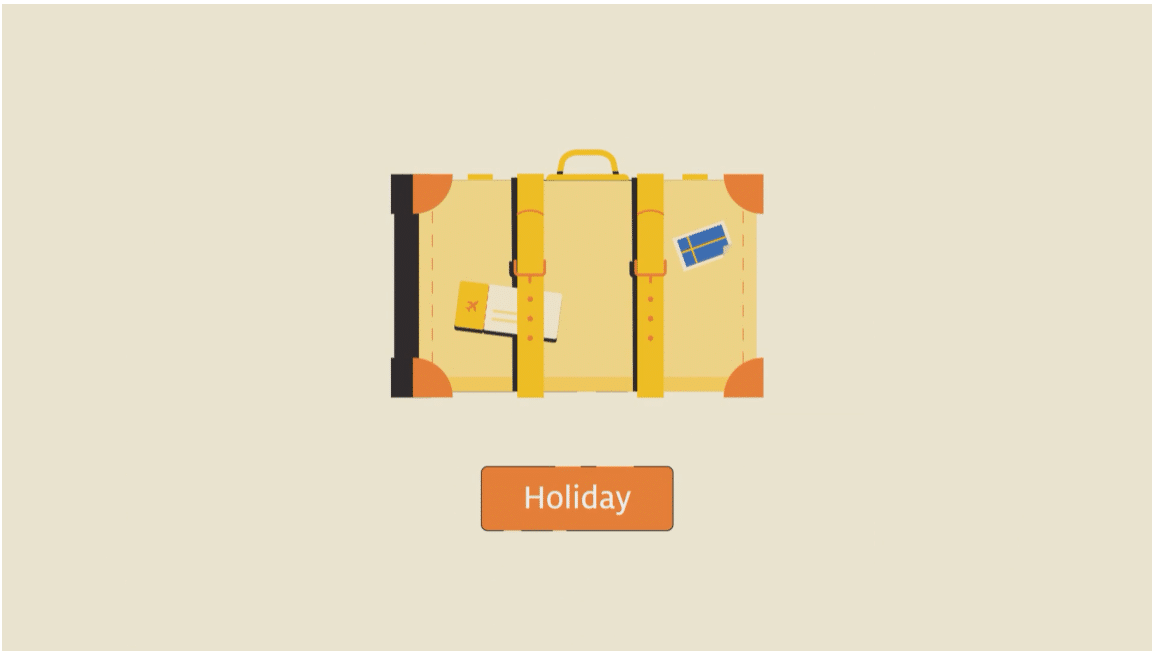 Video for YouTube
Since YouTube is one of the largest video-sharing websites online, it would be a pity not to take advantage of it. Keep in mind that YouTube accepts and prefers long-format, high-resolution video. This is where you can post your full-length stuff such as expert interviews, long how-to videos, etc. For the best results, you should go for Full HD videos or even 4K videos if you really want to impress your viewership.
As a tip, make sure that your YouTube videos contain the right keywords and are very specific in nature. Hundreds of hours of video content are uploaded on YouTube every day, so you need to help viewers find your video quickly through the whole YouTube library.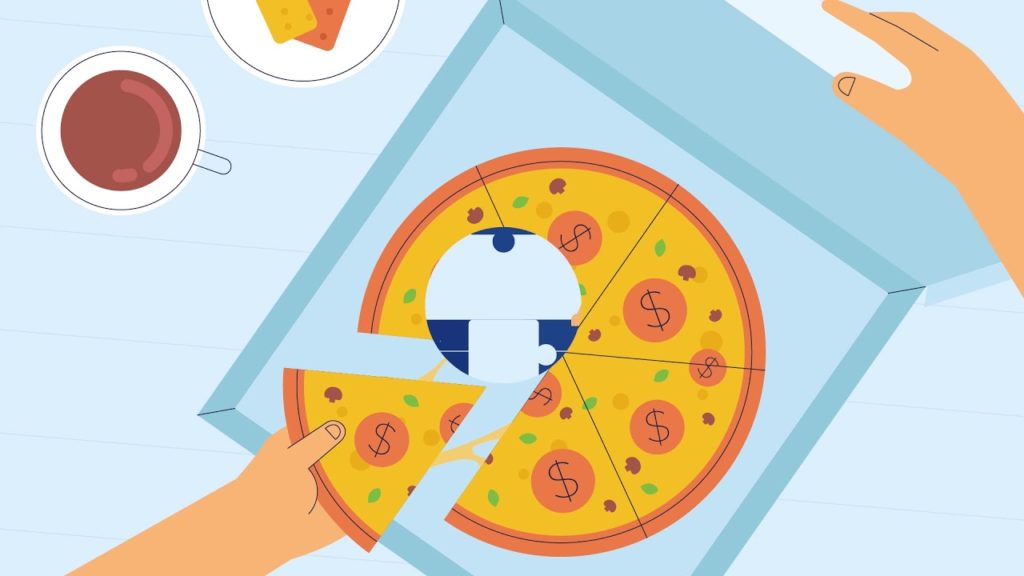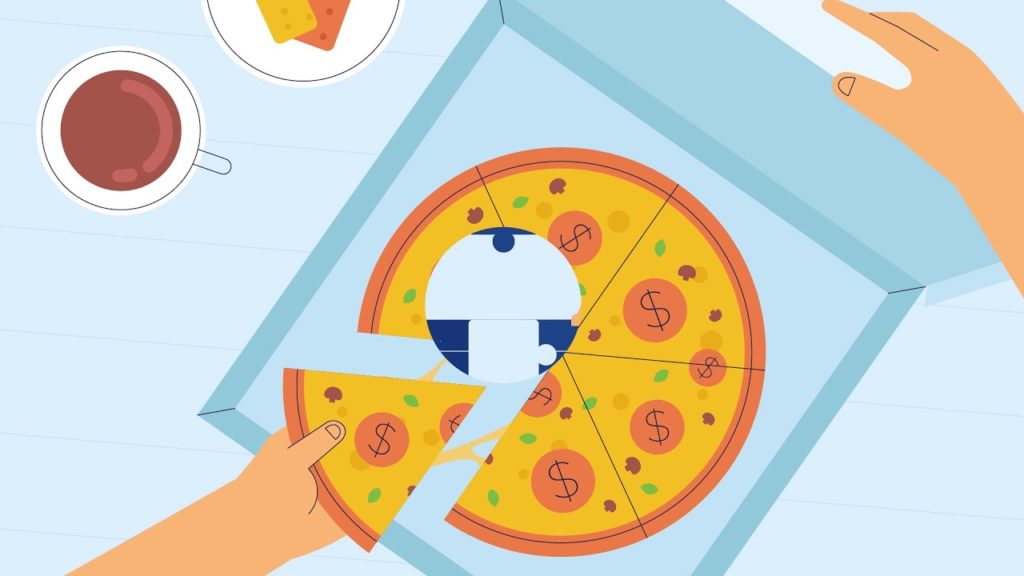 Video for LinkedIn
LinkedIn is a platform to communicate with and meet new business professionals, industry experts, and authority figures. Here you can post your brand videos and other types of attractive content that will make your business stand out from the crowd. LinkedIn also prefers short videos that focus on brevity and adding value. Make sure that you add links back to your website in the video description as well.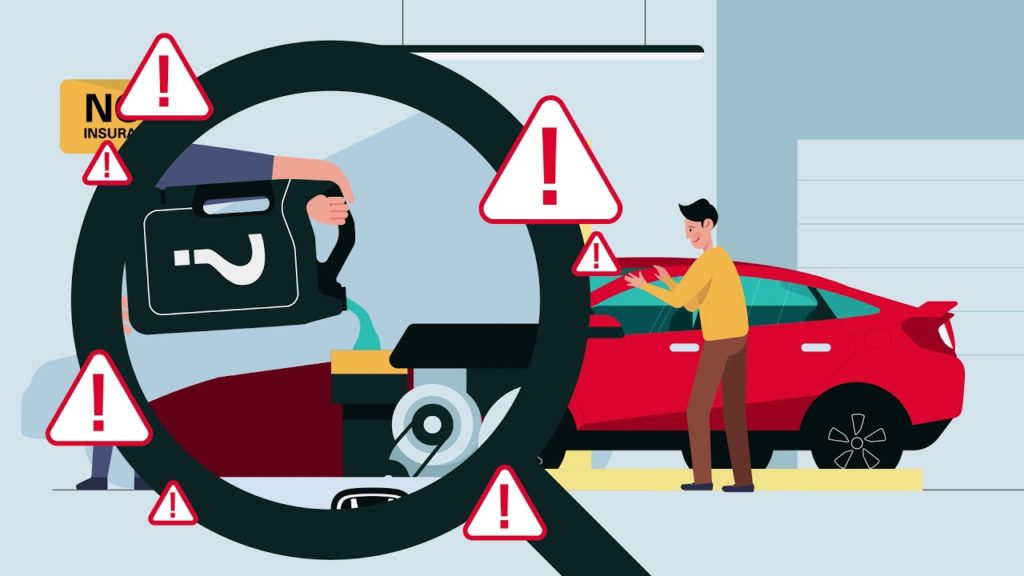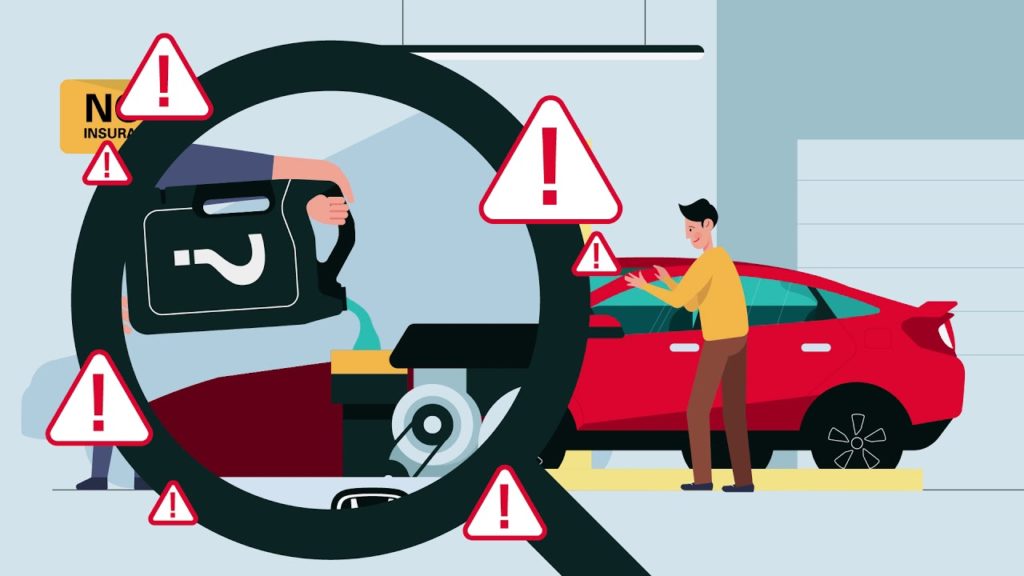 Now You Know How Video Marketing for Business Works
As you can see, video marketing for business purposes is not a walk in the park, but it's not impossible to do either. Your video marketing strategy should be well planned and include advertising campaigns on multiple popular channels. You will see consistent results over time and make fine adjustments to improve these results.
If you don't want to learn all this stuff and prefer to work with the experts then make sure that you contact us today. We are a fast-growing video production company in Australia and we have years of experience making videos for different types of businesses and industries. Let's talk and find out how to achieve your business goals faster!