Video Marketing for Business: How to Make It Work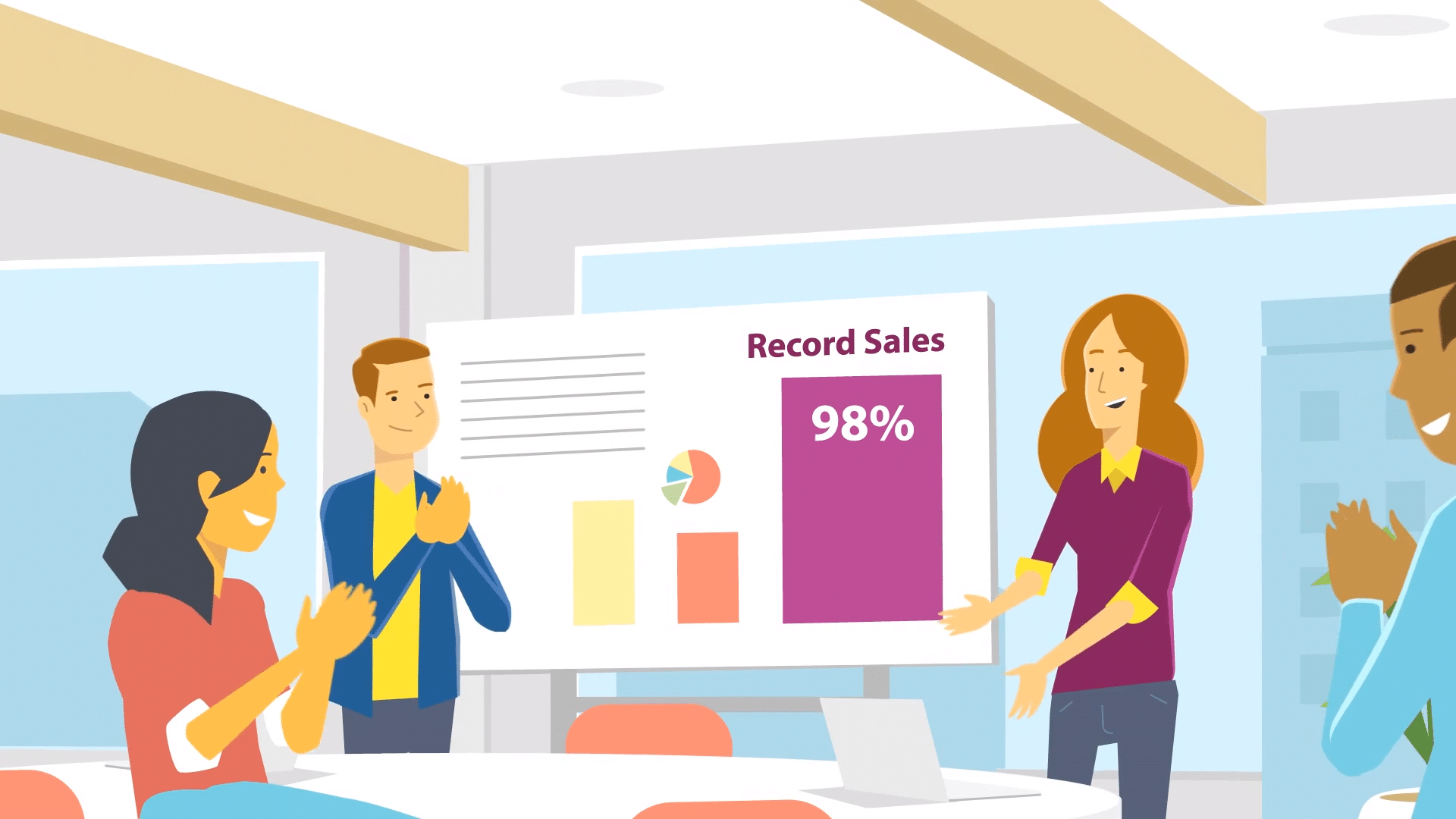 How to Create a Successful Marketing Video for Your Business
Did you know that more than 55% of the world's population watches at least one video every day? About 500 million people prefer Facebook videos and almost one-third of internet users spend their time online watching videos. Facts like these should give you an idea of how important video marketing for business can be.
But why is video marketing so powerful? There are many answers to this question and one of them is entertainment. People are more entertained when they watch a video about a product or service instead of reading an article about it. Keep reading to learn more about video marketing, its benefits, and how you can use it effectively for your business.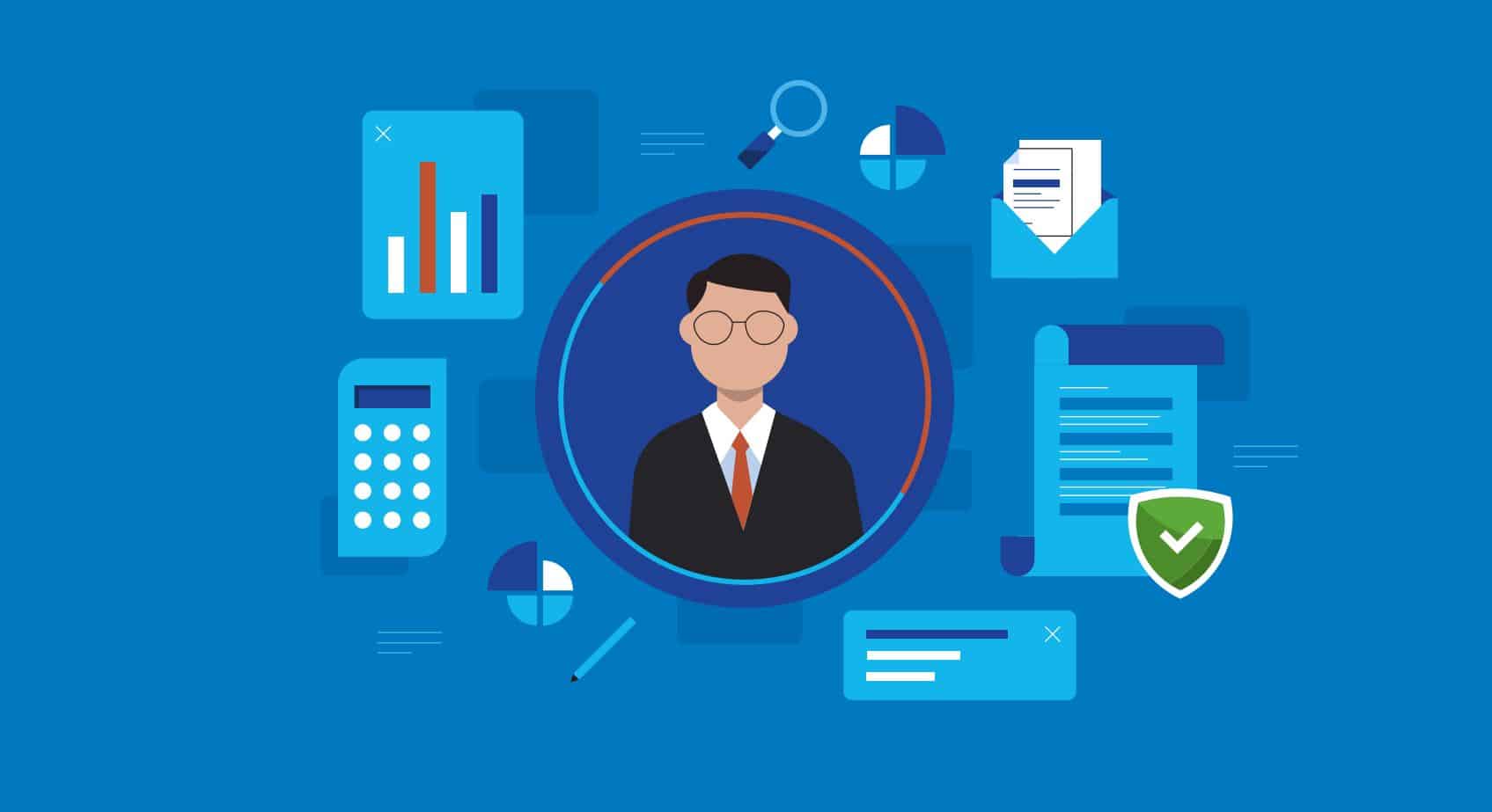 What Is Video Marketing for Business?
Let's start with the basics. Video marketing is the simple act of using video clips of different lengths to promote the products and services of a particular company. These videos are shared online on different social media platforms and their purpose is to inform as well as entertain the user. If you have an online business, you should really pay attention to this type of marketing because it can have a significant impact on the success of your business. 
Why Video Marketing is so Powerful, Effective and Important
Video is an incredibly powerful tool that any marketer or entrepreneur can use to the benefit of their business. There are myriad reasons why, but here are the most important.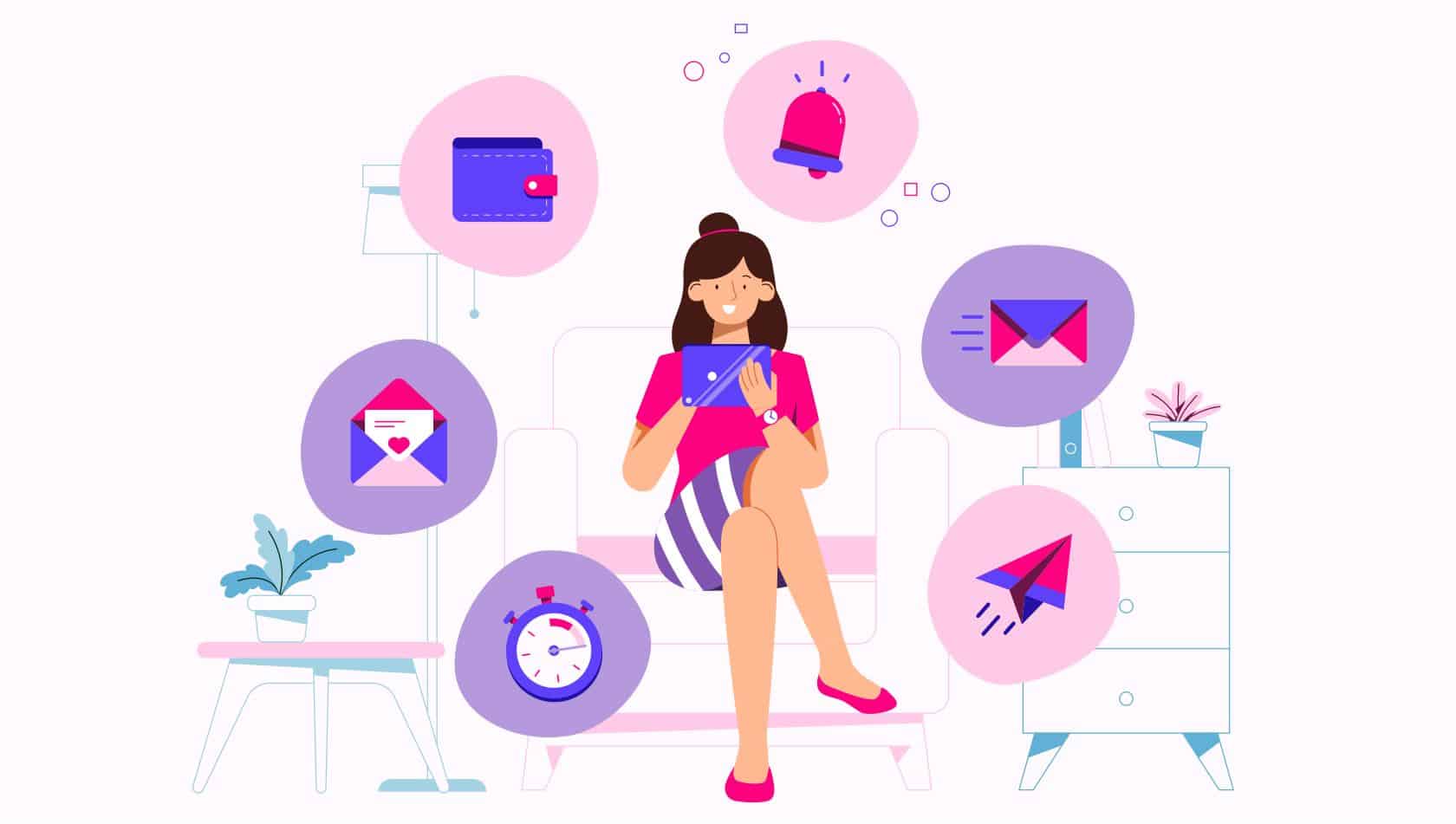 Videos Boost Conversions
Believe it or not, research has shown that videos on product landing pages can boost conversion rates by as much as 80%. And an impressive 74% of people stated that they purchased a product or service after watching an explainer video. 
Videos Engage a Lazy Audience 
It makes sense when you think about it—videos are super easy to consume but still deliver the exact messaging needed to push a viewer to take action. Perfect for an audience that may not be overly eager to read an article such as this one. 
A Great ROI
While creating videos may seem like a time-consuming and energy-sapping undertaking, the effort is certainly worth it. As many as 80% of marketers and business owners report a positive ROI following their use of video. Besides, once you've finished this article, you'll see that it's not as scary a task as you might think.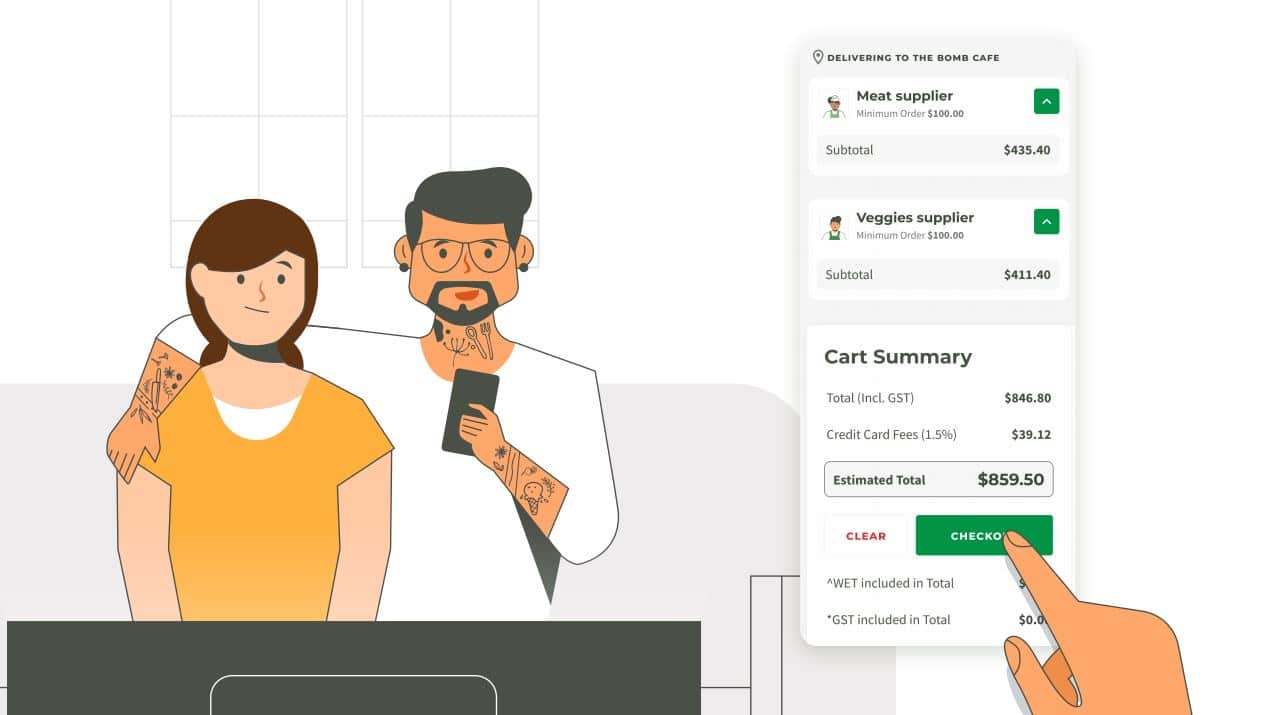 Google Loves Your Videos
Did you know that if you place a video on your website or on a specific landing page, you are 53 times more likely to hit page one on Google? The fact is that while Google loves all forms of content, the search engine has a particular fondness for video. 
Mobile Users Love Videos
There are now 6.4 billion smartphone users in the world today and an incredible 69% of those use their device for product research. And when you factor in that 51% of all videos are watched on a mobile device, you can see why videos should be a key component of your marketing efforts. 
Different Types of Marketing Videos
You'll be happy to find out that you're not limited in the approach you can take as there are many different types of videos. And yes, all of these can be used to promote your brand and the products you sell. Let's take a closer look at some of them and see how they work.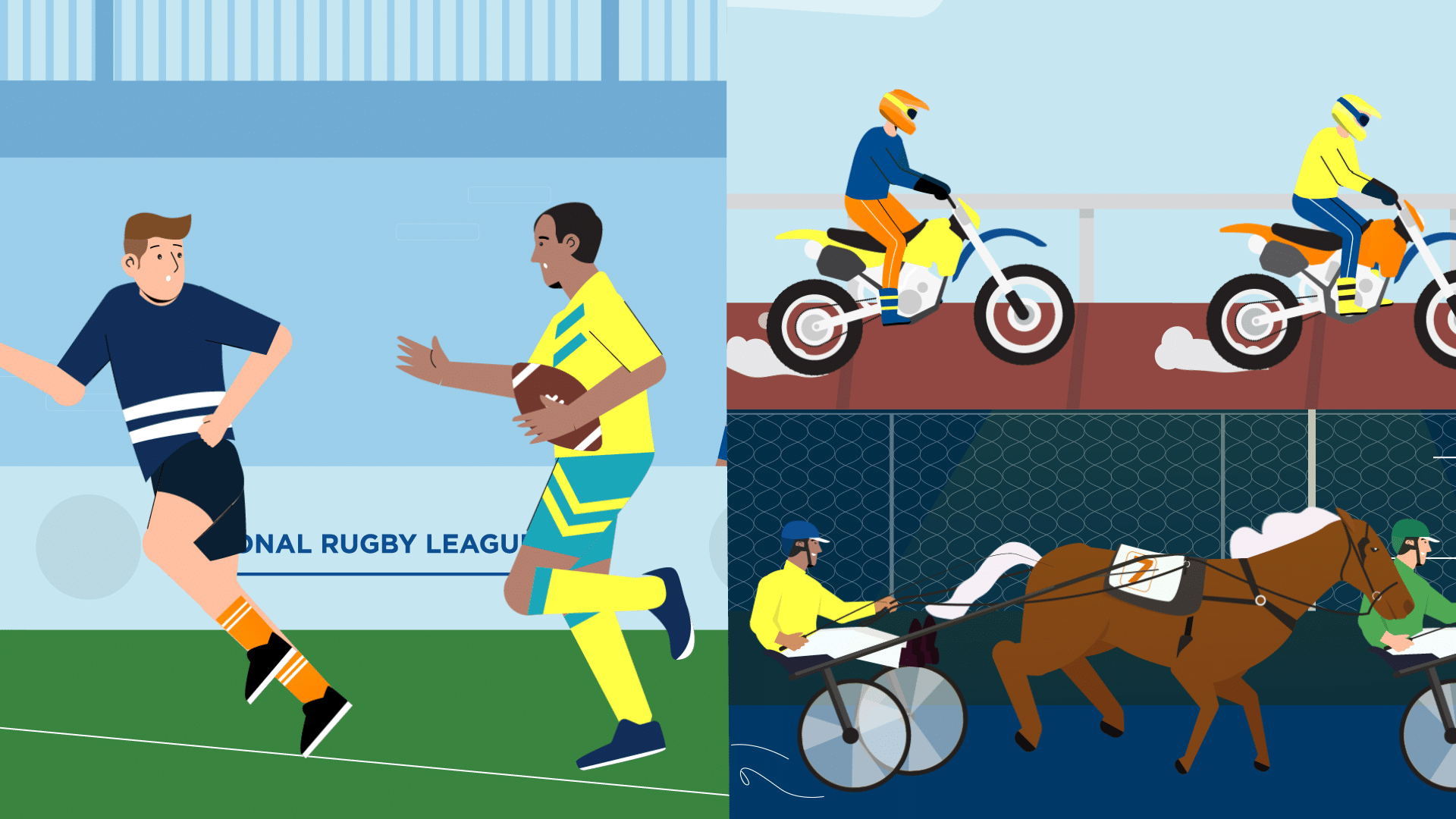 Brand Videos
Brand videos are usually short and straightforward. They inform the audience about a company's values, mission, business approach, and end goal. Brand videos can be used to introduce your company to a new target audience or to strengthen the relationships with your current one. A brand video can be displayed on the "About Us" page on your website and it should instill trust and encourage the user to buy from you or do business with you.
Interviews with Experts
Posting an interview with a leading expert in a particular industry can attract a lot of viewers who are eager to learn something about the products and services they like. These are usually long videos that strive to answer pressing questions related to a particular topic or event. Not only can an interview with an expert can attract a lot of viewers, but it will also establish you as an authority in your industry.
Educational Videos
Who doesn't like "how-to" videos? Whether you want to learn how to replace a pipe under your sink or how to do your first one-handed push-up, educational videos like these can become popular quickly. In fact, they tend to go viral because they solve a common problem many people have. Pick a niche and create a few how-to videos every month to increase brand awareness.
Animated Videos
An animated video can help you convey the right message to your clients in a fun and interesting way. You don't necessarily need to use real people and real objects if you don't want to. You can create animations that are both fun, informative, and easy to grasp. You also don't need to be an expert in video animation. You can simply write the script of the animation by yourself and work with a professional animator to create an engaging video.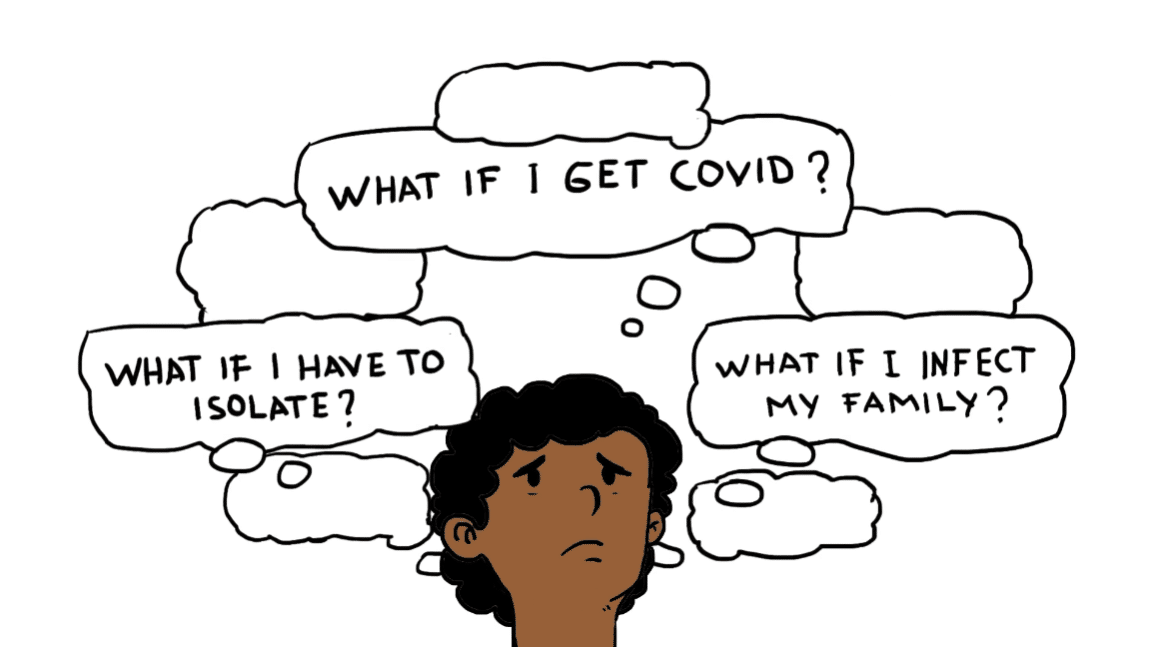 Customer Testimonials
This type of video can go a long way when it comes to building trust and credibility with your clients. It is possible to contact some of your past clients and ask for a video testimonial in return for a free product or service. Such videos should be focused on the client's experience with your company and the benefits provided by your products and services.
360 Degree Videos
If you want to provide something unique and innovative to your clients then you should become interested in 360-degree videos. These are shot with special cameras and allow the users to scroll through the video content to see it from different angles. 360-degree videos can be taken underwater, on top of a mountain, in a remote place, etc.
Live Videos
Especially if you spend a lot of time on Facebook and Instagram, live videos are ideal to promote your products and services. These videos have the added appeal that they take place in real-time, so it helps you make better connections with your viewers. You can create live videos when you are at an event such as a concert, trade show, etc.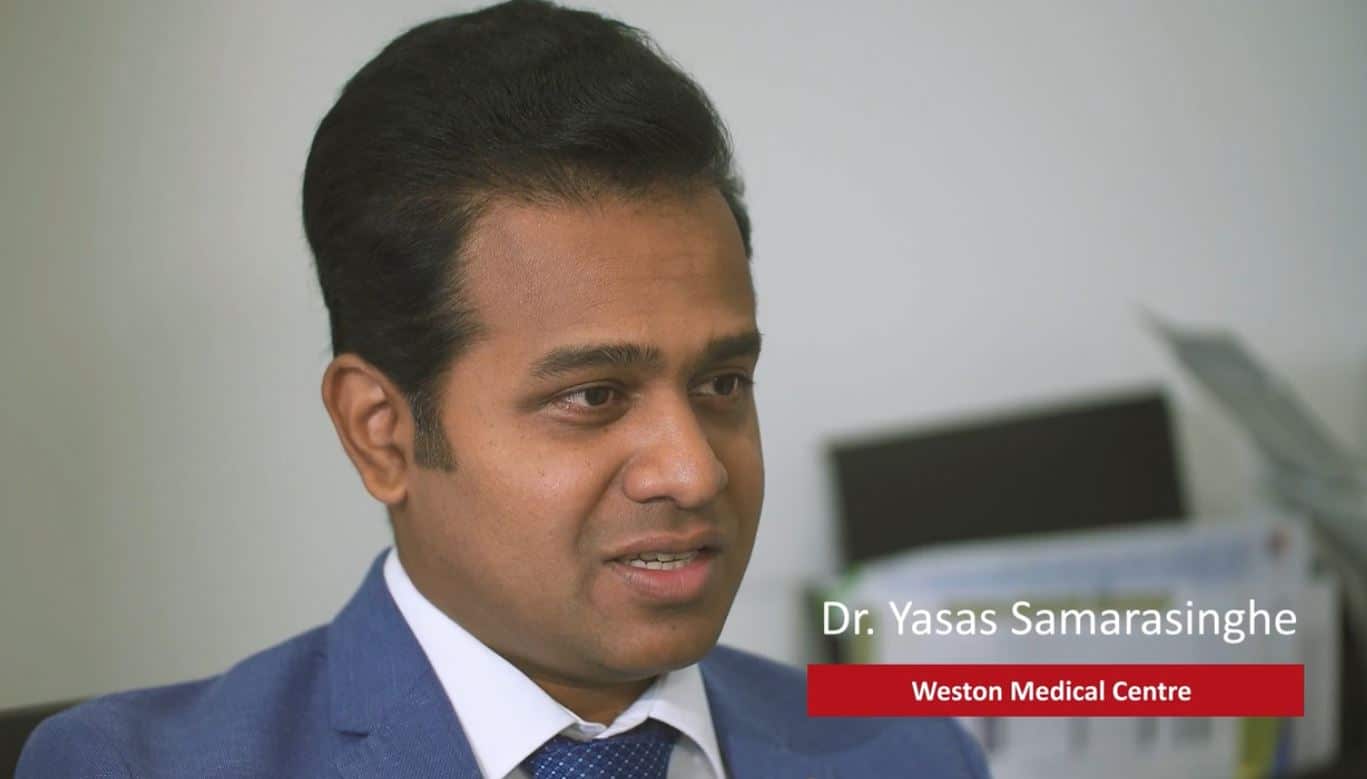 Videos With a Unique Message
Successful marketers also create videos with a unique message. For example, you can create a short 1-minute video to thank your customers and wish them a Happy New Year. You can also create a video to show your gratitude for reaching 100,000 subscribers on YouTube or something similar. These videos should be short and sincere, strengthening your relationship with your target audience.
How to Create a Marketing Video
When it comes to creating videos for your company, you can take advantage of professional video marketing services to save time and ensure a successful campaign. Such videos are created according to a certain plan or script. But when it comes to doing it yourself, here are the various steps involved in the creation of marketing videos.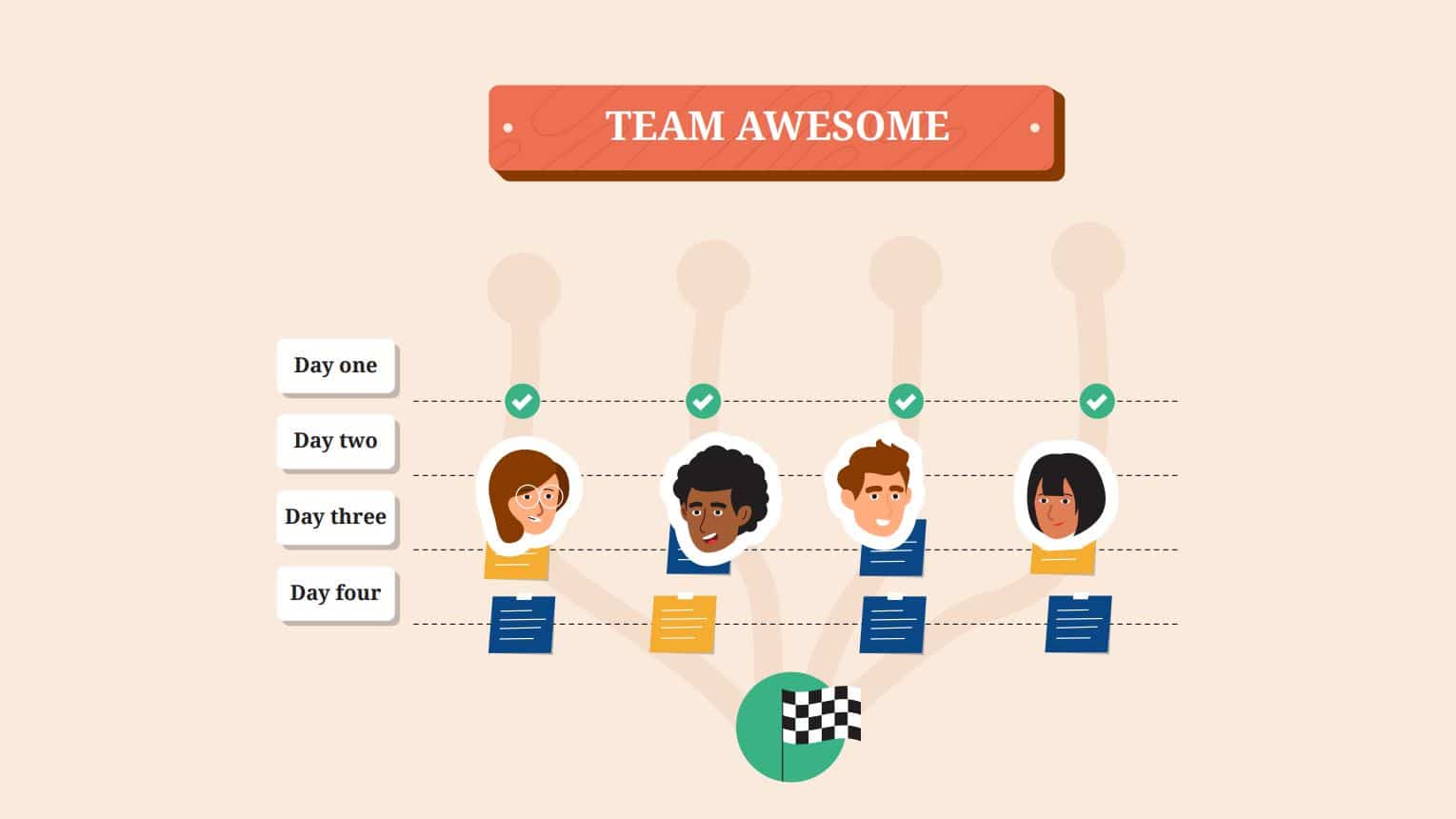 Creating the Script
You can't simply create a video out of the blue and expect it to be successful. As we said earlier, your marketing video should follow a plan or a script. This plan should include all the details required to make your video a success. For example, a marketing video needs to have a goal such as promoting certain products and services. A good idea is to note down the benefits of your product or service and how it will help the customer. You can then use these notes to guide your script. 
Whether it's an educational video, testimonials, etc.you'll always need a script. If you're doing an expert interview, write down the questions you are about to ask. If you're creating a brand video, outline the values you will talk about and what key points you should discuss. Without a script, your video just won't live up to its potential. 
Choosing a Camera
Choosing a camera is an important consideration, but even if you don't want to invest in expensive equipment you can still make a high quality video.
If you have a small budget, you can make do with a basic digital camera or even shoot a video with your phone. However, you must make sure that you opt for a higher resolution, preferably Full HD if possible. This is simply because videos in lower resolution look grainy and unprofessional. 
If you have a higher budget, you can go for a professional camera, a tripod, and maybe some special lenses that offer a better image. When it comes to shooting, YouTube is your friend. There are thousands of tutorials available on the platform that will teach you all you need to know. Alternatively you can opt to work with a professional videographer if you want to save time.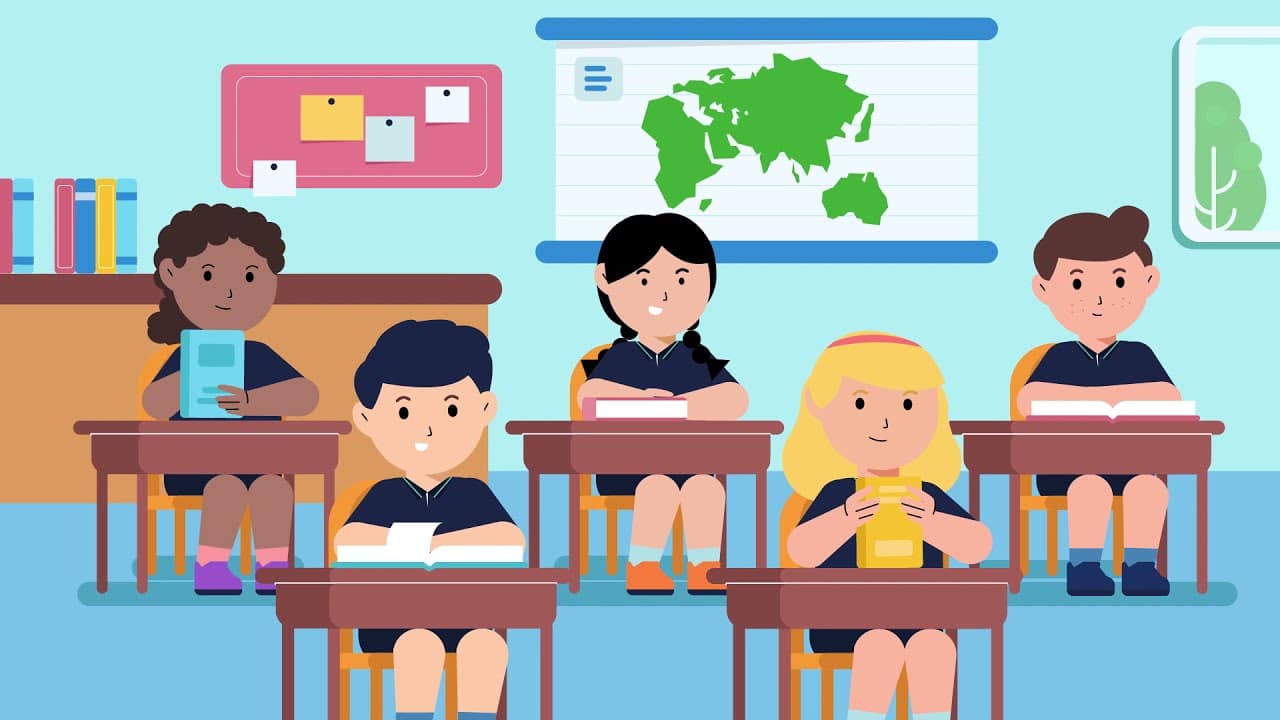 Using Lighting Correctly
The lights in your video can create moods. With this in mind, it's important to pick the right lighting depending on the type of video you are shooting. For example, expert interviews should feature plenty of white light cast on the interviewee but take care not to give them a washed out look. You can also use lamps for background lighting to create a more relaxed atmosphere.
Natural light is great if you can harness it correctly. And trust us, this can be quite difficult as the weather can play a huge role in how things look on camera. For this reason, it's always best to have a good artificial lighting backup plan which brings us to our next point. 
Setting the Scene
Where you shoot your videos is very important. Some people opt for outdoor interviews in a serene natural place and this can work very well. However, if you're creating educational videos, you might need to go to certain places such as a restaurant or a gym to explain how to prepare a certain dish or use fitness equipment.
Regardless of the environment you're shooting in, do your best to optimize it for your video. For example, you can display the logo of your brand on a wall in the background. When it comes to lighting, you'll need to have at least one or two pieces of equipment such as ring lights that can help you find the perfect balance and set the right mood for your video.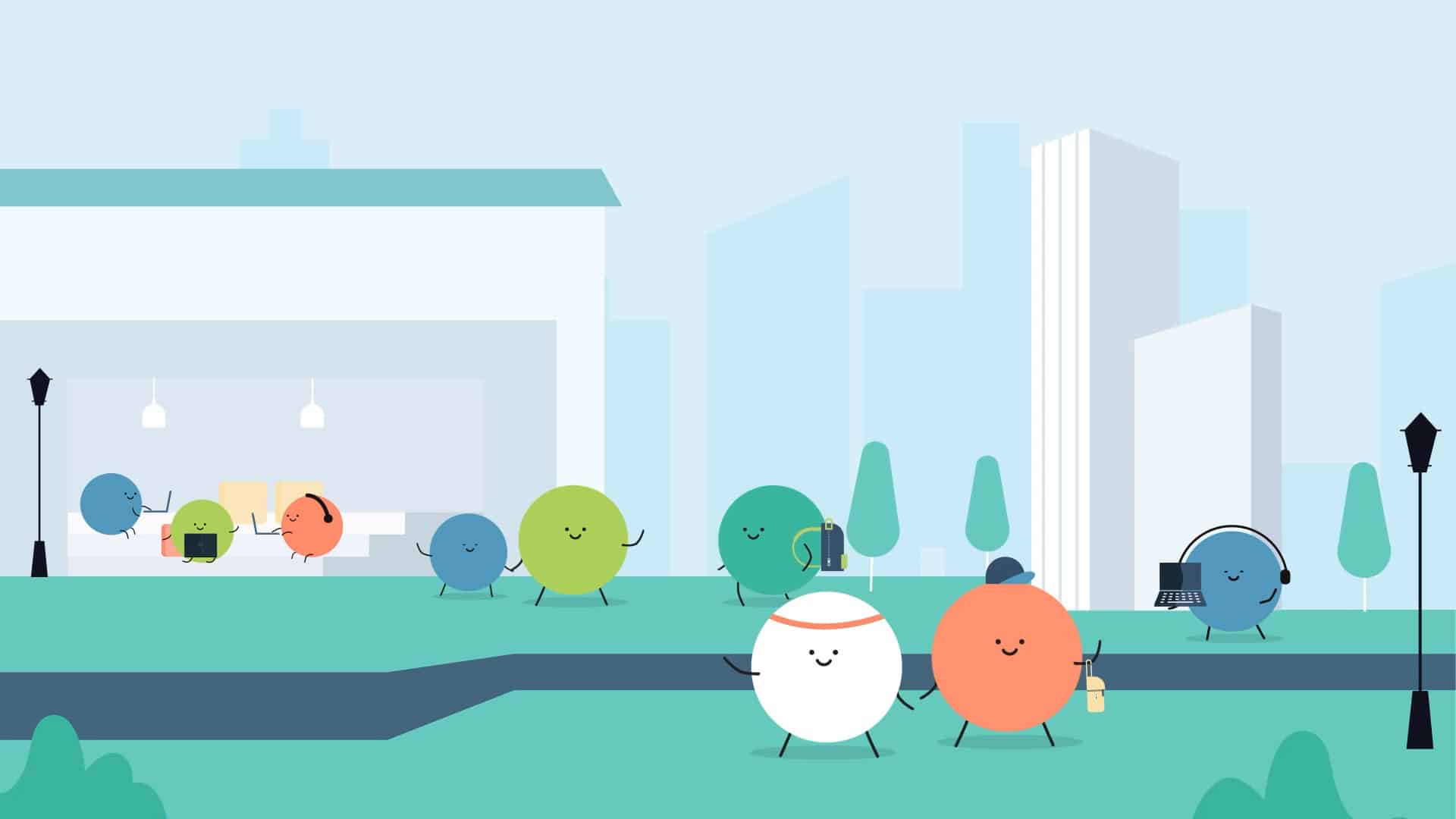 Doing the Voiceover
Some videos such as animated videos need voiceovers to explain what is going on. The voiceover needs to be synchronized with your video and work well with the animations displayed. 
By all means have a go at doing the voiceover yourself but bear in mind that certain voices and accents work better for particular audiences. For example, a younger voice may resonate more with an educational video aimed at teenagers. For this reason, you may need to hire a voiceover artist that fits the tone of your video and complements your messaging. 
Editing and Making Final Adjustments
You shot the video, recorded the voiceover, and copied everything onto your computer. Now it's time to put your video together using some video editing software. There will be a learning curve with most editing software, but once you get the hang of it, the process shouldn't take too long. 
The process of editing your video involves cutting and cropping, adding sound and video effects, adding subtitles and voiceovers, adding music, etc. And don't be scared to go back and edit something you're not happy with. After all, it has to be perfect, right? 
If using software like this isn't your thing or you simply don't have the time, you can hire a professional who will put it all together for you. 
How To Make Video Marketing Work For Your Business
Now that you have created the video, it's time to use it on your website and social media platforms. Keep in mind that various websites accept different video formats, so you might need to create different versions of the same video to accommodate the requirements of these websites. For example: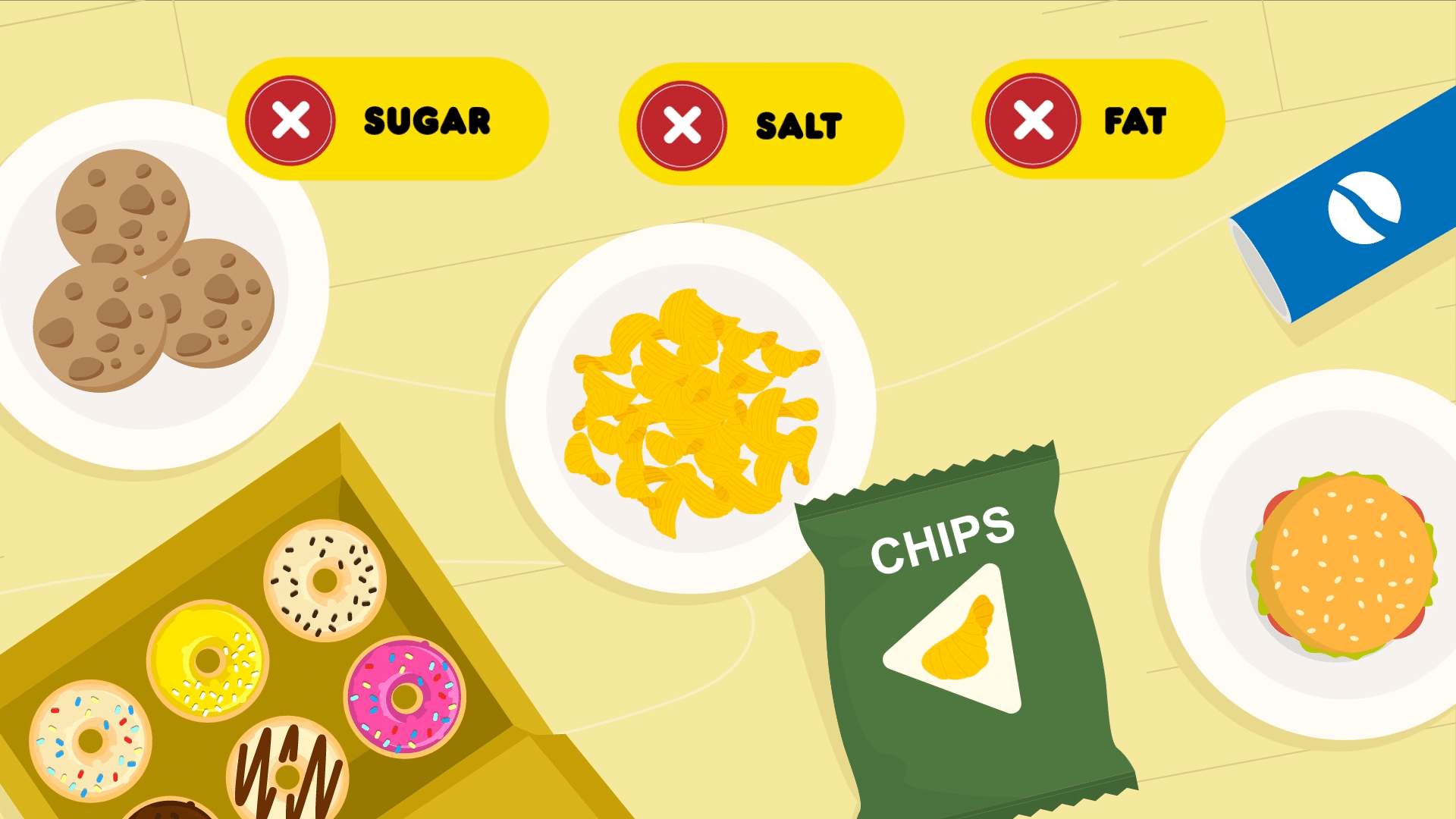 Video for Twitter
This social media platform is known for keeping things short and to the point. Your videos should follow the same philosophy. Create short, 1-2 minute videos for Twitter and make sure that you highlight the key points of your products, without going into too much detail. You can also pin your video at the top of your profile for some extra exposure. It's possible to also create short video responses on Twitter when communicating with your clients and this will improve your credibility.
Video for Facebook and Instagram
Facebook is one of the most popular social media platforms out there. This channel accepts longer videos, but make sure that they are not too long. Also, videos designed for Facebook and Instagram should remain usable and informative even if they are watched with no sound. 
That's because most people watch videos on mobile devices while they are surrounded by other people. They watch these videos without sound and without headphones. That's why you need to make sure that your Facebook videos still convey the right message even when the sound is cut off.
Video for YouTube
Since YouTube is one of the largest video-sharing websites online, it would be a pity not to take advantage of it. Keep in mind that YouTube accepts and prefers long-format, high-resolution video. This is where you can post your full-length stuff such as expert interviews, long how-to videos, etc. For the best results, you should go for Full HD videos or even 4K videos if you really want to impress your viewership.
As a tip, make sure that your YouTube videos contain the right keywords and are very specific in nature. Hundreds of hours of video content are uploaded on YouTube every day, so you need to help viewers find your video quickly through the whole YouTube library.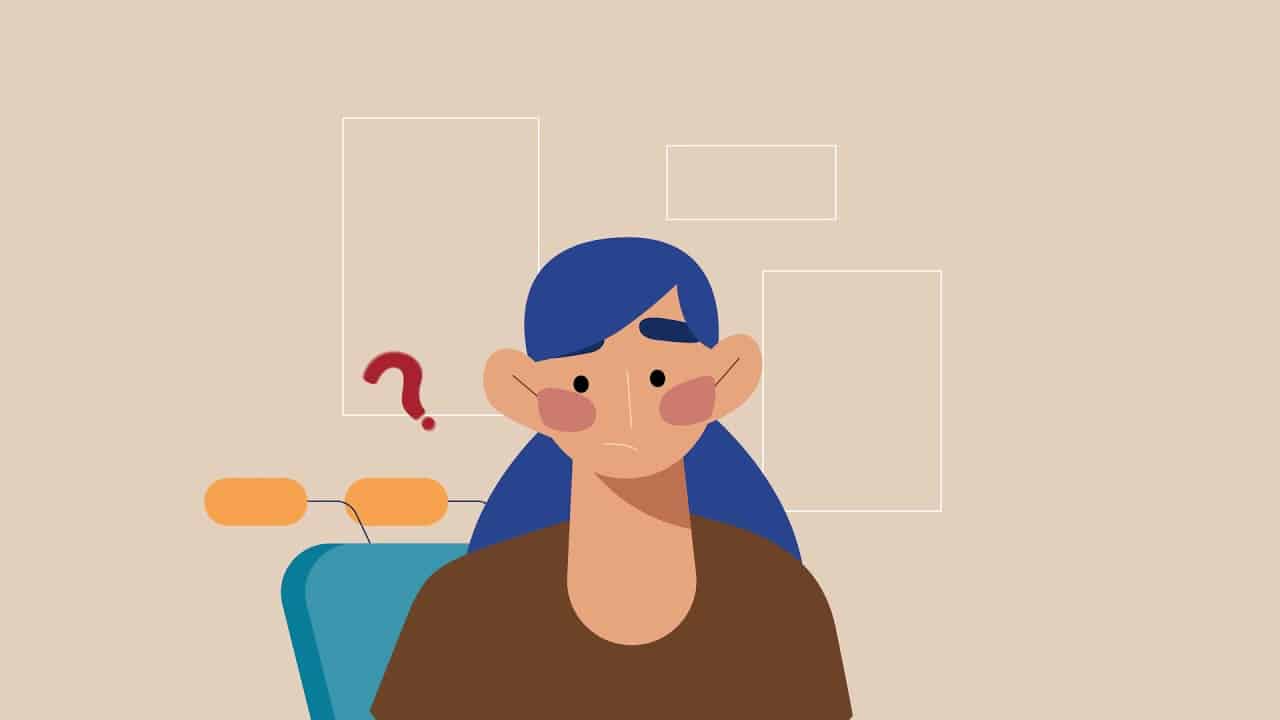 Video for LinkedIn
LinkedIn is a platform to communicate with and meet new business professionals, industry experts, and authority figures. Here you can post your brand videos and other types of attractive content that will make your business stand out from the crowd. LinkedIn also prefers short videos that focus on brevity and adding value. Make sure that you add links back to your website in the video description as well.
Defining Your Goals and Analyzing Results
We already spoke earlier about the importance of defining your goals and how this can help guide your script writing. But it's worth repeating—before you set about creating your marketing video, define your goals. 
What do you hope to achieve with this video? Be extremely specific. Do you want to increase awareness of your brand, boost conversions, or educate a segment of your audience? Whatever your objective is, write it down.
Perhaps just as important as defining your goals is analyzing the results of your finished video. How did it perform on various platforms? What kind of engagement did you see from your audience? Was it watched in its entirety? But most importantly, did it achieve its goal. 
As with any marketing strategy, results are the end goal so it's crucial to spend some time analyzing your video's performance. This will help you fine tune your process and approach so that your next video will be even more successful. 
Want to Find Out How to Make a Marketing Video for Your Business?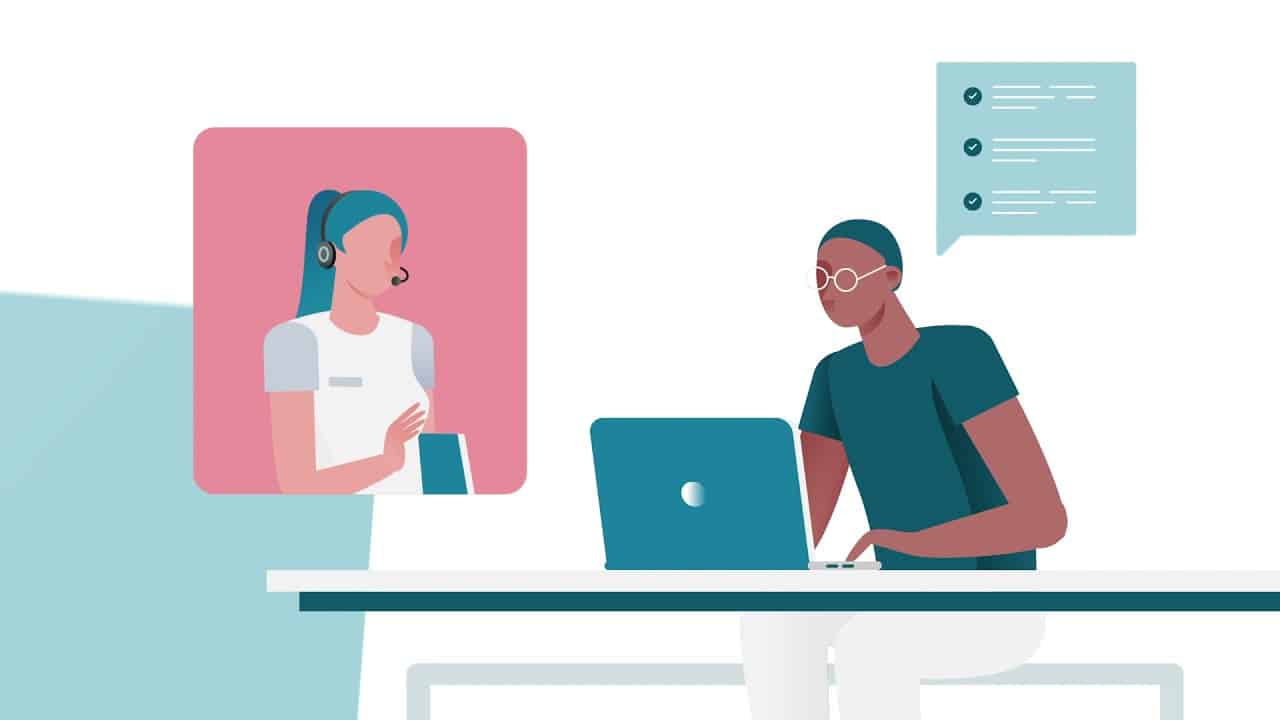 As you can see, video marketing for business purposes isn't as difficult as you may have first thought, but that doesn't mean it's a walk in the park either. 
So aside from doing all of the above, how can you go about creating a marketing video that will achieve your goals? 
The answer is quite simple—if shooting a video is something that you just don't have the time for, then call in the experts. And yes, that means Punchy. Contact us today and we'll be more than happy to talk to you about your video marketing goals.