Our Best Animated Corporate Videos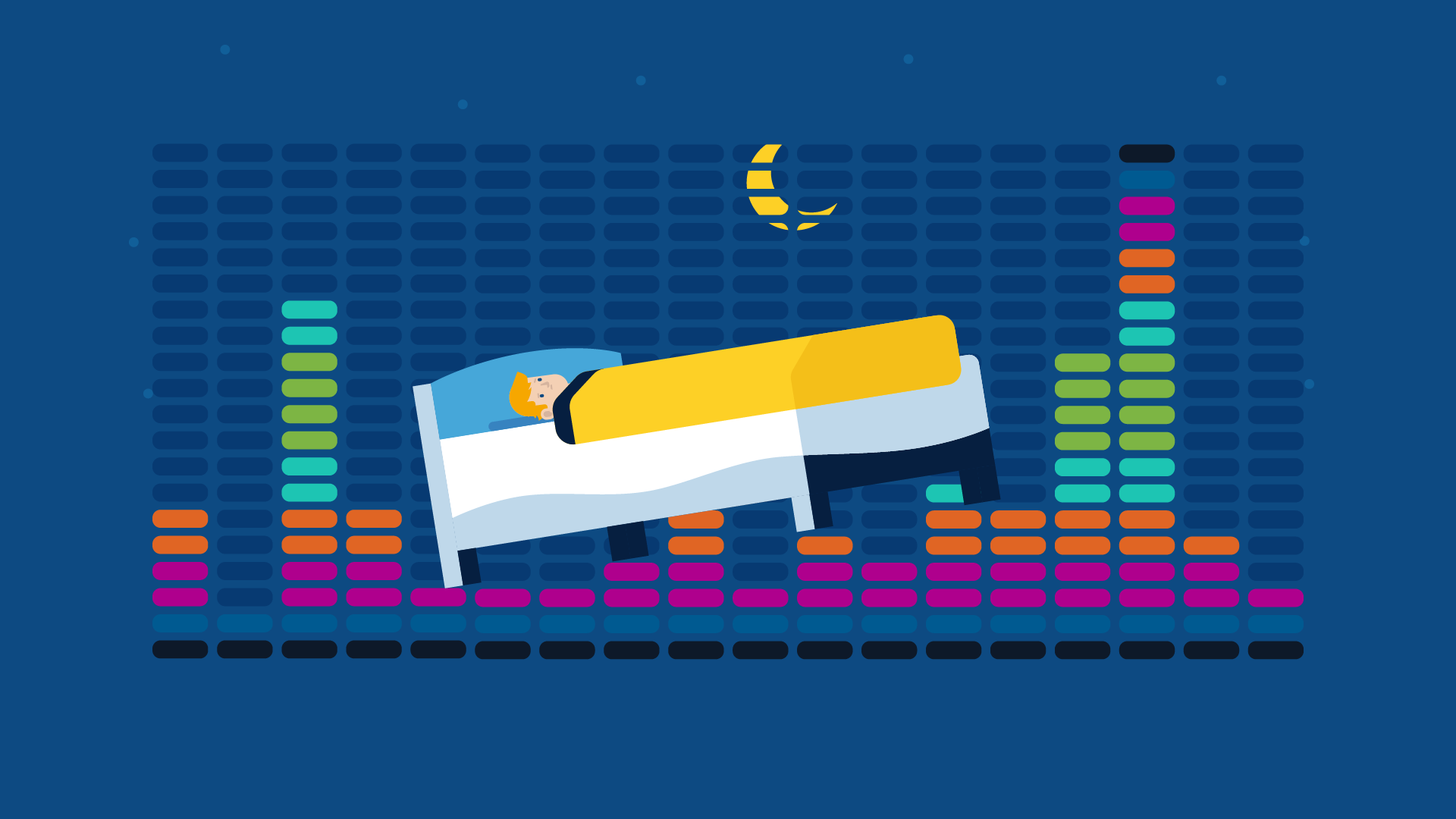 From time to time, prospective clients ask if they can see our favourite animated explainer video examples, and more often than not, we're stumped. You see, we're so very proud of every single one of our videos that it's impossible to choose our favourites. 
That said, we decided it was high time that we made a list of what we feel are the videos that best showcase our skills and talents in animated corporate video production. 
And these are the examples we came up with.
Enjoy!
Aged Care Quality – Consumer Engagement Animation
The Australian Government's Aged Care Quality and Safety Commission approached us with an interesting brief. The commission wanted us to create a simple yet informative video to introduce their new consumer engagement resource Care that is right for me. 
The resource is designed specifically for aged care providers and outlines the benefits of engaging with consumers and their representatives. It provides advice on how to get started and practical tips for providers and their employees. 
NSW ICAC – Employment screening best practice
The New South Wales Independent Commission Against Corruption protects public interest, prevents breaches of public trust, and guides officials in the public sector. Their aim with this project was to inform HR managers and employers of the best practices associated with employment screening. 
Our goal was to create an informative video that listed not only the dangers of poor screening but also offered actionable tips and advice in a format that HR managers would relate to. 
Anzacata – Explainer video
The Australian, New Zealand and Asian Creative Arts Therapies Association (ANZACATA) is a professional body that represents creative arts therapists in Australia, New Zealand and the Asia/Pacific region. 
Anzacata approached us with a brief to create an explainer video that outlined the responsibilities of the body while also dispelling the myth that creative art therapies are merely art lessons. 
We took great care to ensure that the video represented a broad range of multicultural backgrounds and reminded viewers that therapists are trained mental health professionals whose aim is to help others. 
NSW Volunteering – Volunteering Covid 19
NSW Volunteering is responsible for implementing the NSW Volunteering Strategy, and during the Covid-19 crisis, they were inundated with calls from volunteers who were unsure of how to continue their work. With this in mind, they approached us with a brief to create a short explainer video that would address the most pressing concerns of their volunteers. 
Considering the mood of the general population at that time, we took great care to keep the video upbeat and informative. We wanted this video to assure volunteers that, although they needed to take extra precautions and in some cases protect themselves, there was no need to panic. 
Ageing & Disability Commission – General Info
The New South Wales Ageing & Disability Commission works to ensure that older people and those with disabilities feel safe and protected in Australian society. They receive and respond to reports of abuse, neglect, and exploitation. 
Their brief was to create a short explainer video that highlighted their services with the goal of building awareness around the problem of abuse and exploitation. This was an important project that required clear animation that outlined the simple steps people can take to report abuse. 
Campbelltown City Council – Reimagining Campbelltown
Campbelltown City Council came to us with a brief to highlight the benefits of the regeneration of Campbelltwon. 
This was a fun project to be involved with as it gave us an opportunity to bring the dreams and hopes of Campbelltown residents to life. Tasked with telling this story, we came up with a concept that gave examples of how regeneration would affect individual members of the community. 
Australian Foundation Investment Company – Explainer 
Australian Foundation Investment Company (AFIC) came to us with a brief to create a series of explainer videos that would help potential customers understand what exactly it is that they do. 
In the first video, we decided to outline what AFIC does in their role as a Listed Investment Company (LIC) using simple terms and easy-to-follow graphics. To help boost conversions, we also highlighted the benefits of investing with an LIC. 
NSW RAA – Online Portal Explainer
The News South Wales Rural Assistance Authority helps those in rural communities apply for and access funds and services to assist in the running of their business. To streamline services for primary producers, the RAA created an online portal and our brief was to explain its features and use. 
We kept this video short and to the point using animated representations of the portal to simplify the steps for portal use. It's short, it's sweet, and even if we do say so ourselves, it works perfectly. 
Steadfast – Motor Insurance Explainer
Steadfast is the largest general insurance broker network in Australia. They came to us looking for an explainer video that outlined the basics of motor insurance. 
This was a fun example of an animated corporate video as it allowed us to get a little creative in our efforts to simplify a sometimes confusing topic. The goal was to initially inform and then encourage the viewer to seek further assistance and guidance from a Steadfast broker. 
Precedence Healthcare – INCA
Precedence Healthcare develops and provides digital solutions for healthcare practitioners across Australia. They approached us with a brief to create a short video that would help generate awareness of their INCA platform. 
We used our creative skills to design a video that highlighted the features and benefits of the platform while also giving real-world examples that general practitioners would relate to and understand. 
NSW Health Infrastructure – EPP
For the last decade, New South Wales Health Infrastructure has overseen the planning, design, procurement and construction of health capital works in the state. Our brief was to come up with a simple concept that would explain the government's new Enforced Procurement Provisions (EPP). 
This was a complex topic and quite the challenge given that the video was needed prior to the final implementation of the changes. However, we think that our choice of animation and video script clearly explains what some might find a confusing topic. 
Accurate Construction Services – Company Profile Video 
Accurate Construction Services provides a service that allows smaller builders to compete with larger companies who purchase their supplies at volume. 
The company approached us with a brief to create an explainer video that outlined their achievements, their progress, and their plans for the future. We did this by creating an animated timeline that told the company story. Our choice of animation was deliberately made to appeal to builders and to easily explain the new changes to the company's platform. 
As we mentioned earlier the videos above are just a small sample of our best animated corporate videos. If you'd like to see more, then go ahead and check out our portfolio page. 
If you're impressed by what you've seen and would like to talk to us about a brief, then feel free to get in touch today.