Business app 'LinkedIn' now utilising online video better.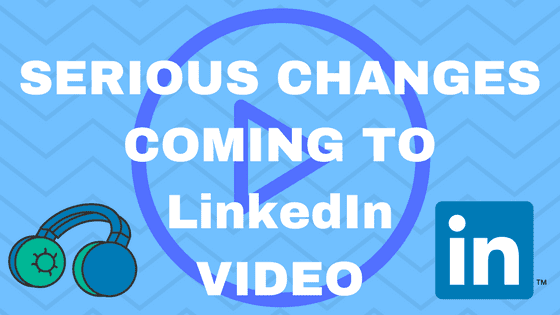 LinkedIn is probably the last social media platform to really jump onto the online video bandwagon, but never the less its coming!
And with a twist.
Just like other social media platforms such as Facebook, YouTube, Instagram and Twitter, LinkedIn will be able to see how many views (a view counts once a video has played for at least three seconds), likes and shares a video of theirs received.
As you all know, LinkedIn is an app for businesses. Therefor all our business information is right at their fingertips on who is watching and sharing certain videos.
LinkedIn will have the ability to give people direct information about their viewers including the companies where they work and their job titles, according to marketingland.com
Don't completely freak out though.
LinkedIn will not share a complete list of all viewers' employer names and job titles, but a selection of the top ones, according to the spokesperson.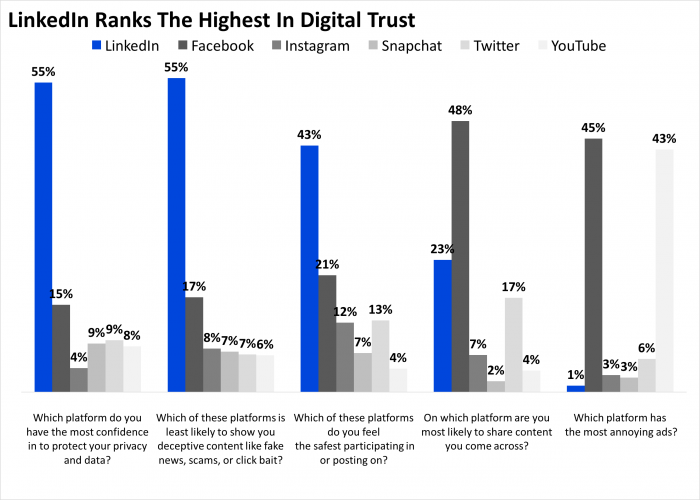 That information might not mean much to an ordinary video consumer, but it's a significant carrot for the business crowd LinkedIn caters to.
Especially if it turns out that LinkedIn users like watching videos as much as users of seemingly every other social network. (We suggest yes)
So just like every other social media platform, uploading your marketing video on LinkedIn will soon be very handy and important.
For the advertisers, it is still unclear what this video upload change means for you.
LinkedIn does not currently serve video ads on its service, but considering how other social networks like Facebook and Twitter have turned to video to bolster their ad businesses, it's likely to see this change fairly quickly.
Hopefully LinkedIn have realised what works and what doesn't from their previous ventures.
This isn't the first time LinkedIn has let people post videos to the service.
Last year, the company rolled out a completely separate app for its most influential users to post short videos. However if you were not one of the company's top influencers, you weren't able to use the service.
So now, LinkedIn will finally let every person natively upload videos to the business-centric social network through its mobile app.
LinkedIn started testing the feature with a small number of users in the U.S. last week. The company plans to roll out the video-sharing feature to all users worldwide "in the coming months," according to a LinkedIn spokesperson.
Keep your eye out. This could get BIG.
Which social media platform do you post your online video to first?
Gemma Rowley.