How Video Production Can Help Non-Profit Organisations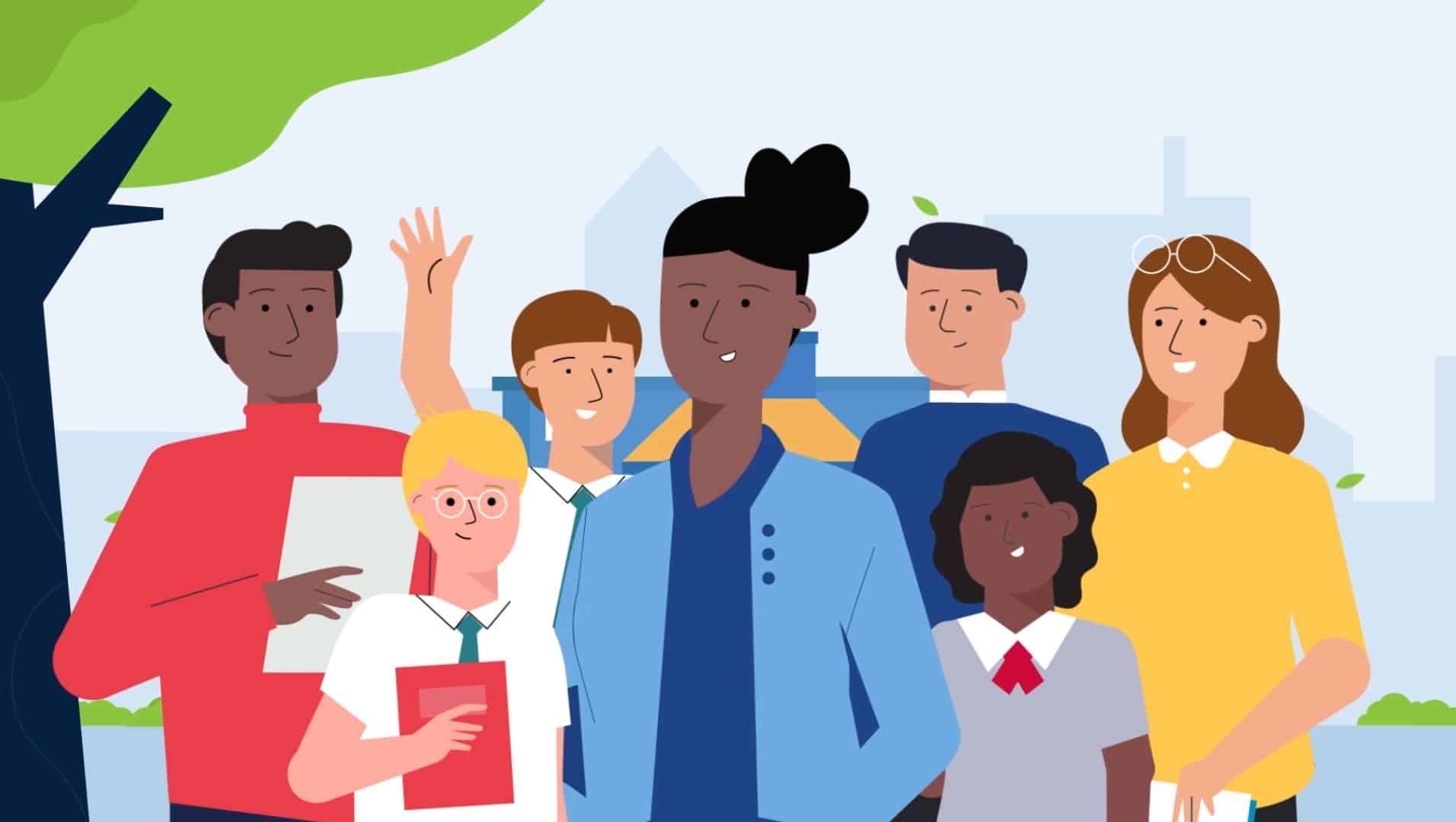 Worldwide, people are watching more and more videos each day. In fact, we watch one billion hours of videos on YouTube each day. It would take one person 100,000 years to watch that many hours.
And not only are videos growing in popularity. They are also more effective at communicating information.
When reading text, the average person retains about 10% of the information. But, put that same information in a video, and the viewer will retain 95% of it.
Businesses have been taking advantage of the uptick in video consumption. Video marketing has grown exponentially in recent years.
But video production is also an important marketing strategy for nonprofit organizations. Read on for some fundraising video tips. We will also discuss how you can transform the way you reach donors and other supports using nonprofit video storytelling.
Video Marketing Basics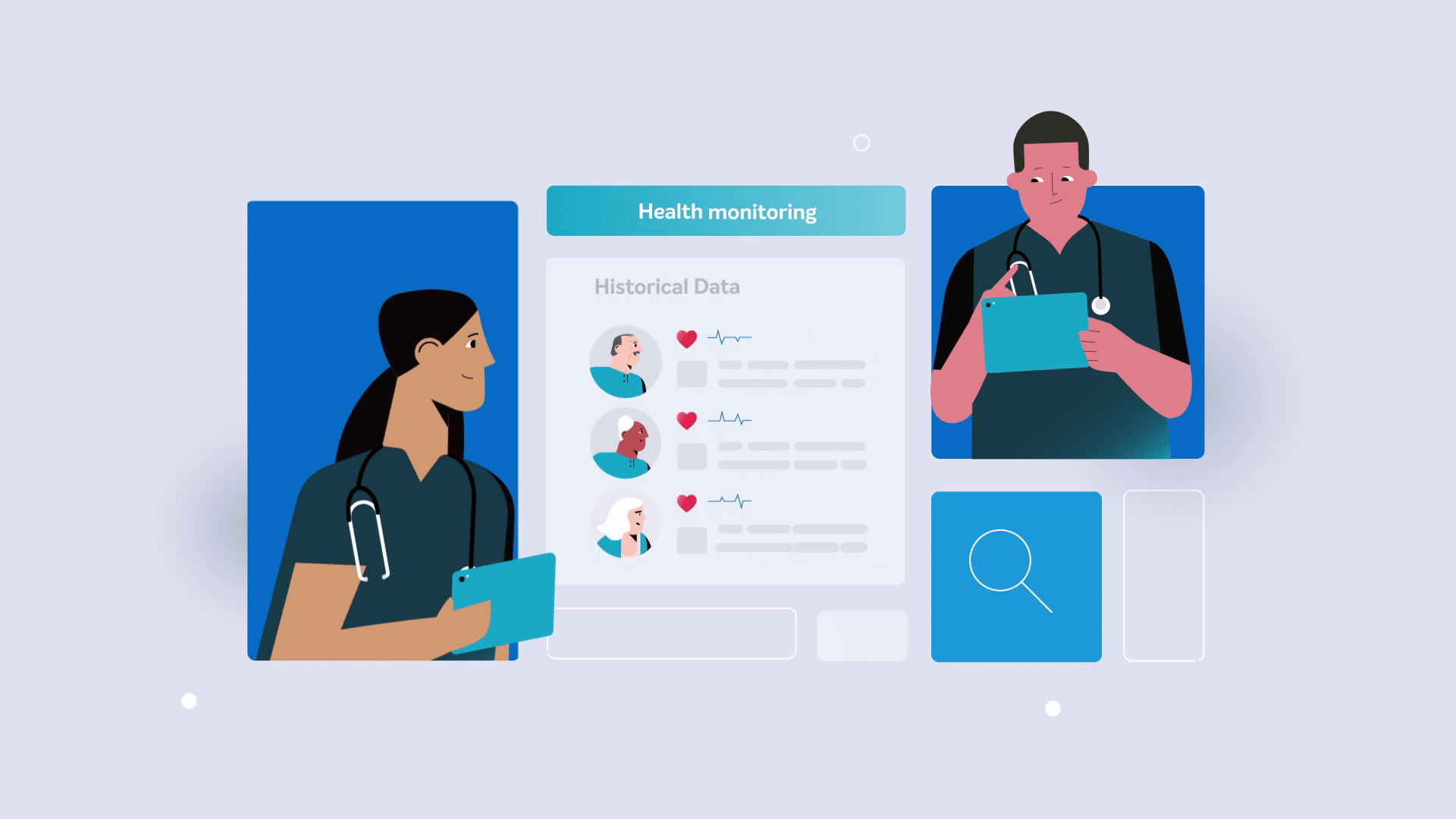 Across all sectors, the use of videos has been taking up an increasing share of marketing tactics.
And it's understandable why that share is increasing. Videos drive 300% more traffic to a website than other types of content.
Video content is also incredibly effective at relaying your message to the viewer.
The human brain is capable of retaining a far great amount of information when pictures and other visual guides are used. Hence, the common refrain: a picture is worth a thousand words.
Video marketing can be used internally or externally. Internally, a business might use video production to report on trends or earnings. Externally, video production is an impactful way to sell your product or service or communicate your message.
Some common examples of video marketing are:
Video advertisements
Product description videos
Consumer reviews
Internal earnings reports
Event videos
These common types of videos can be shared on a variety of platforms. Some might choose to imbed a video on the homepage of their website. Videos can also be used as paid advertisements and shared on social media platforms like Facebook and Instagram.
Why Is Video Marketing Beneficial for Nonprofits?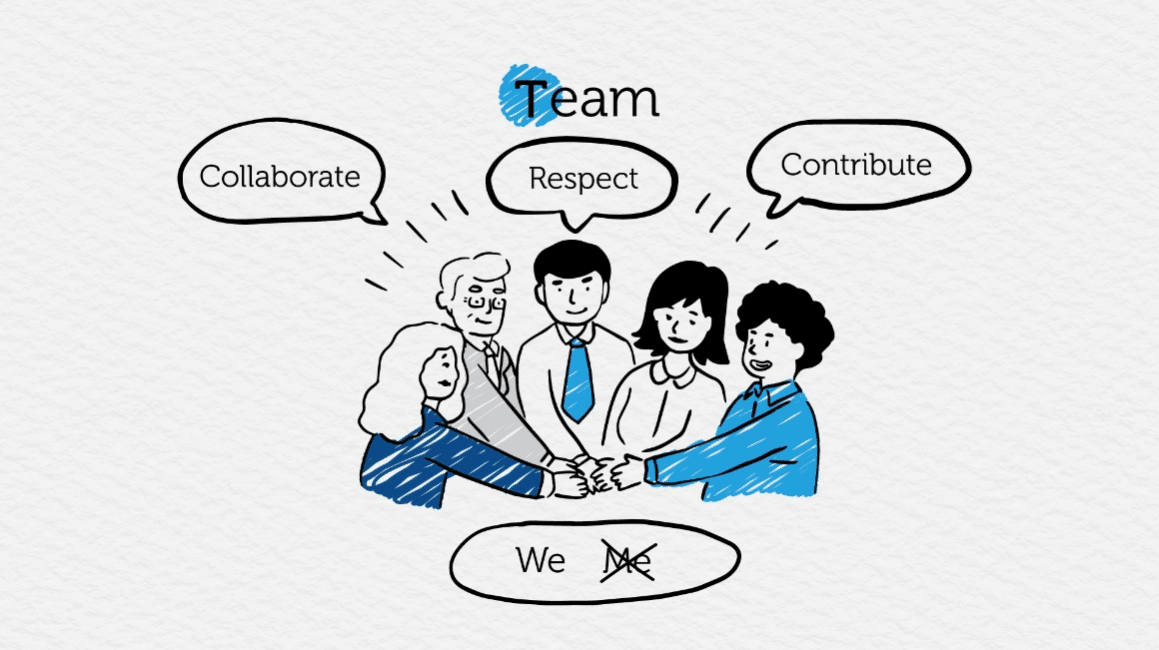 Unlike a business, nonprofits are not interested in generating a profit by getting more people to buy their product or service. However, nonprofit organisations still have a vested interest in creating engaging content.
For example, potential donors could be leaving your website before making a donation. This means that you have not been able to grab their attention and appeal to their emotions. In this instance, you are missing out on funds that would go directly towards supporting your organisation's mission.
Additionally, successful storytelling is indicative of a nonprofit organisation's overall success. In expanding the reach of your organisation, you will need to effectively communicate the impact you are having in the community.
This appeals to financial supporters of your organisations as well as the community you are serving. The community may not be aware of the resource you are providing.
Video marketing for nonprofits can ease the burden of a number of these challenges.
Nonprofits often lack the resources necessary to plan and produce effective video content.
Yet, the return on investment (ROI) is great. This proves that spending time and money on video marketing is a worthwhile venture.
How to Use Video Production at Your Nonprofit Organisation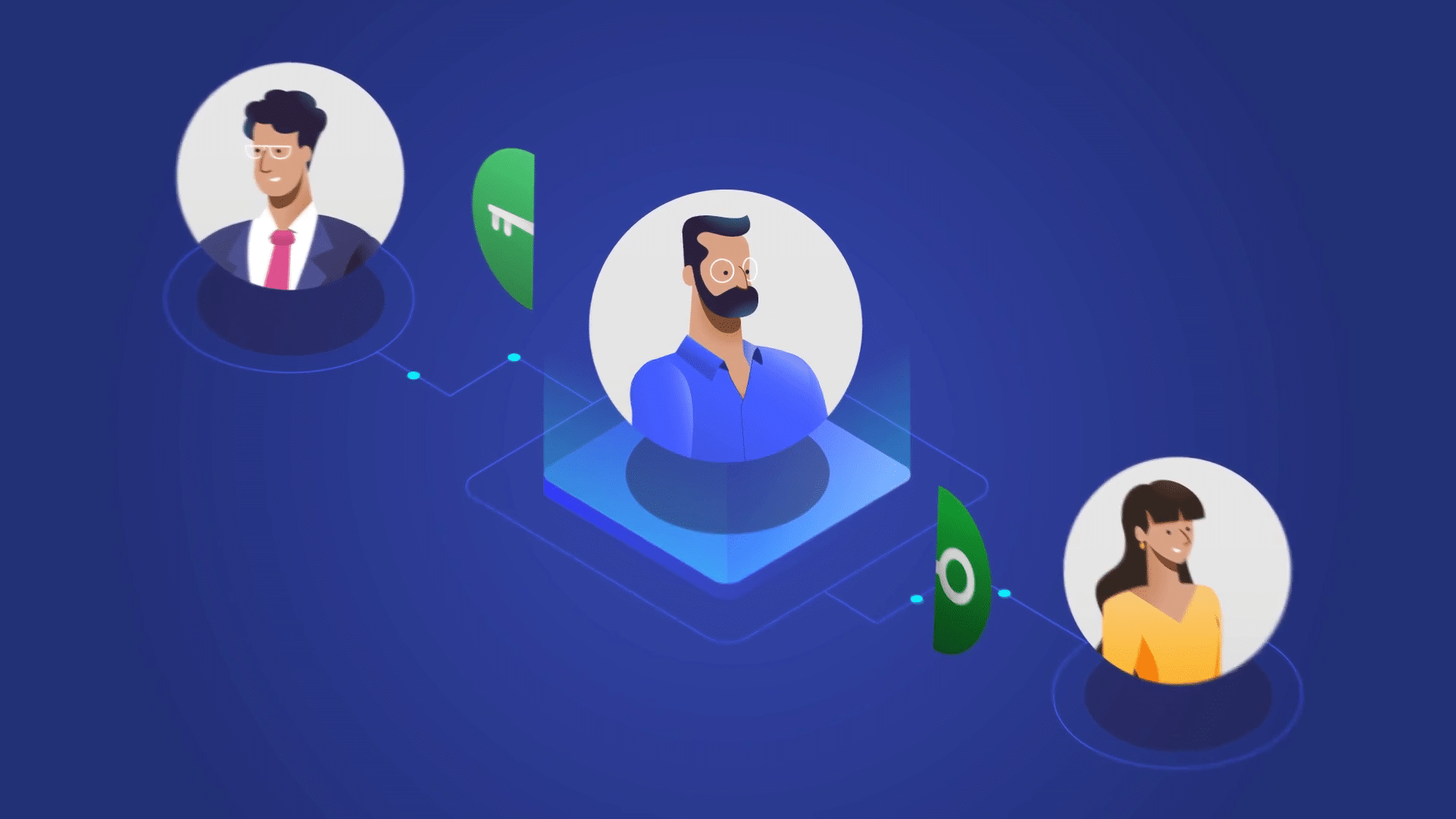 There are numerous opportunities for implementing video production at nonprofit organizations. Regardless of your goal, videos can help relay complex ideas in a simple and compelling way. Here are some of the most relevant uses of videos for nonprofit organisations.
Fundraising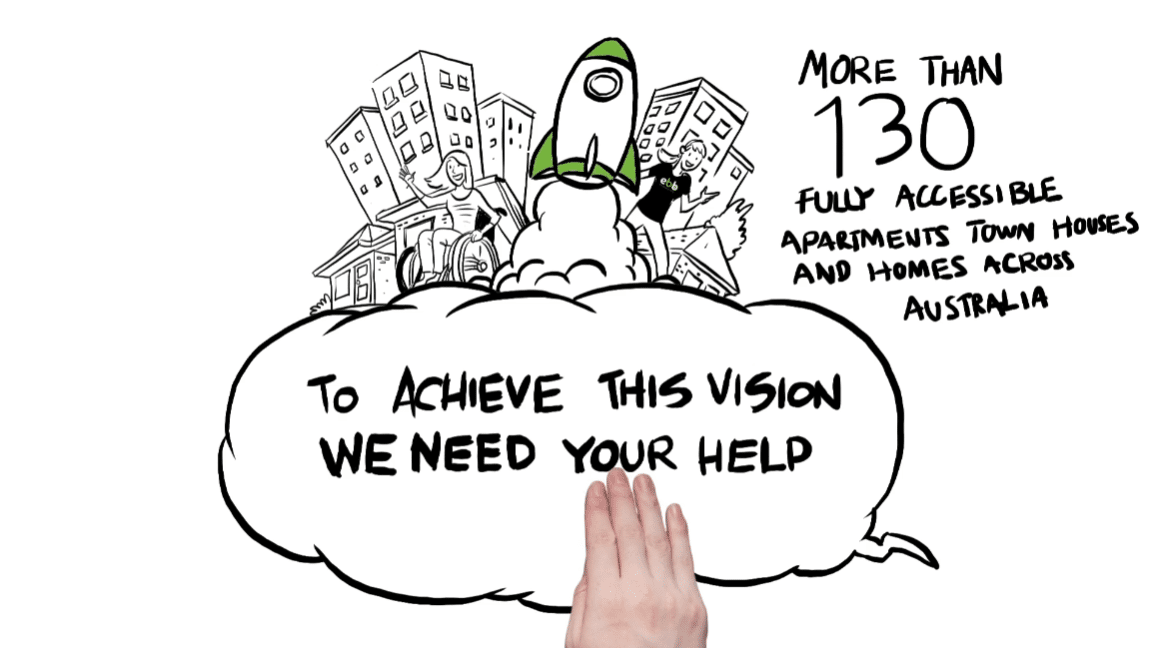 There are a number of ways to use video marketing to support your fundraising efforts. A video on the homepage of your website can effectively convey your organisation's mission statement. This saves visitors from scrolling through web pages.
Videos can also increase emotional investment in your mission. In fact, 57% of people who watch fundraising videos for nonprofit organisations will then donate to the organisation.
Volunteer and Donor Recognition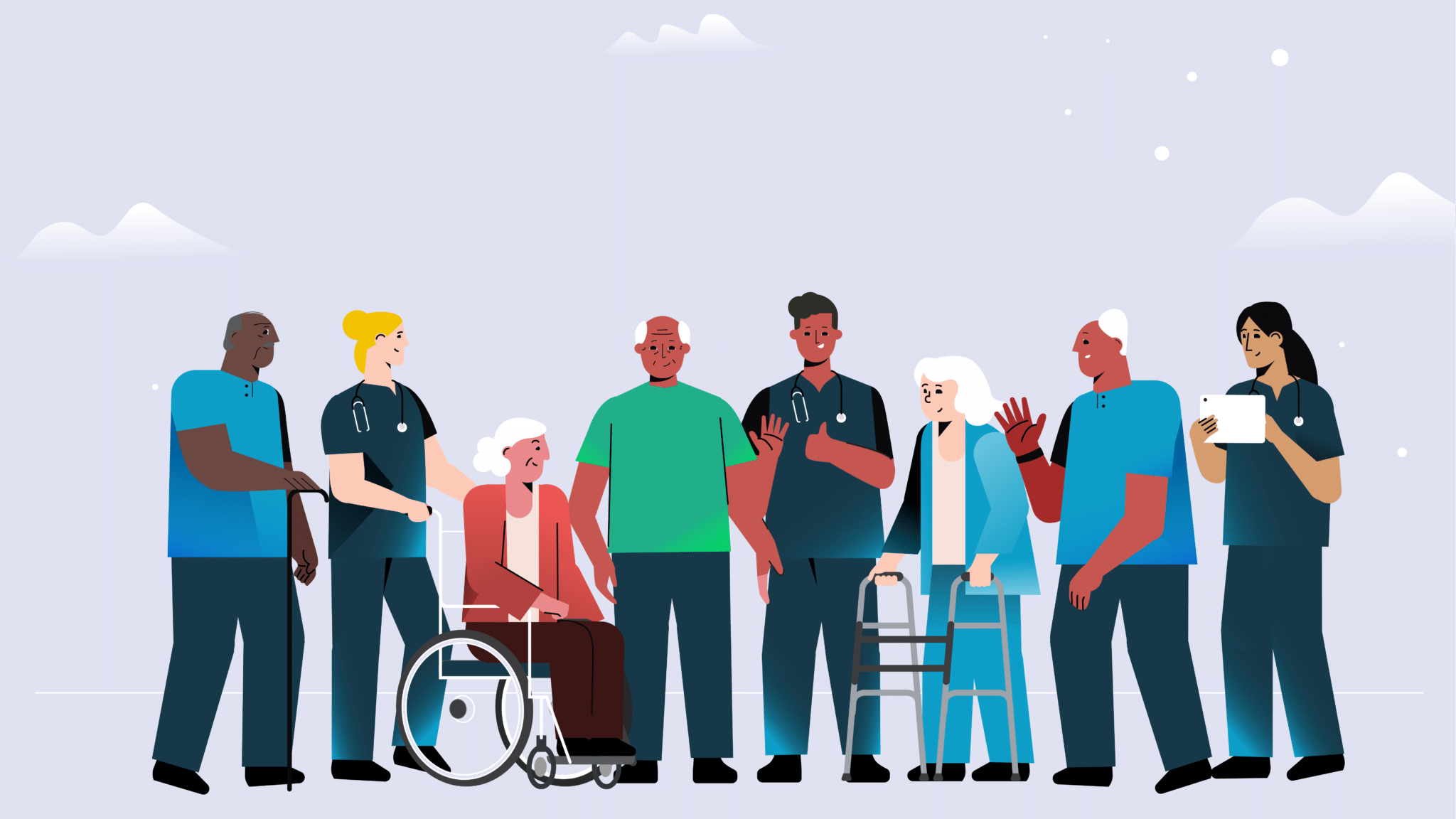 Recognizing the contributions of your volunteers and donors is crucial in maintaining their support and sharing your appreciation. Videos can help to visualize the impact of their contributions.
With a clear visualisation of the impact they are having, volunteers and donors are more likely to remain loyal to your organisation. They are also likely more inclined to spread the word amongst their networks.
Awareness Campaigns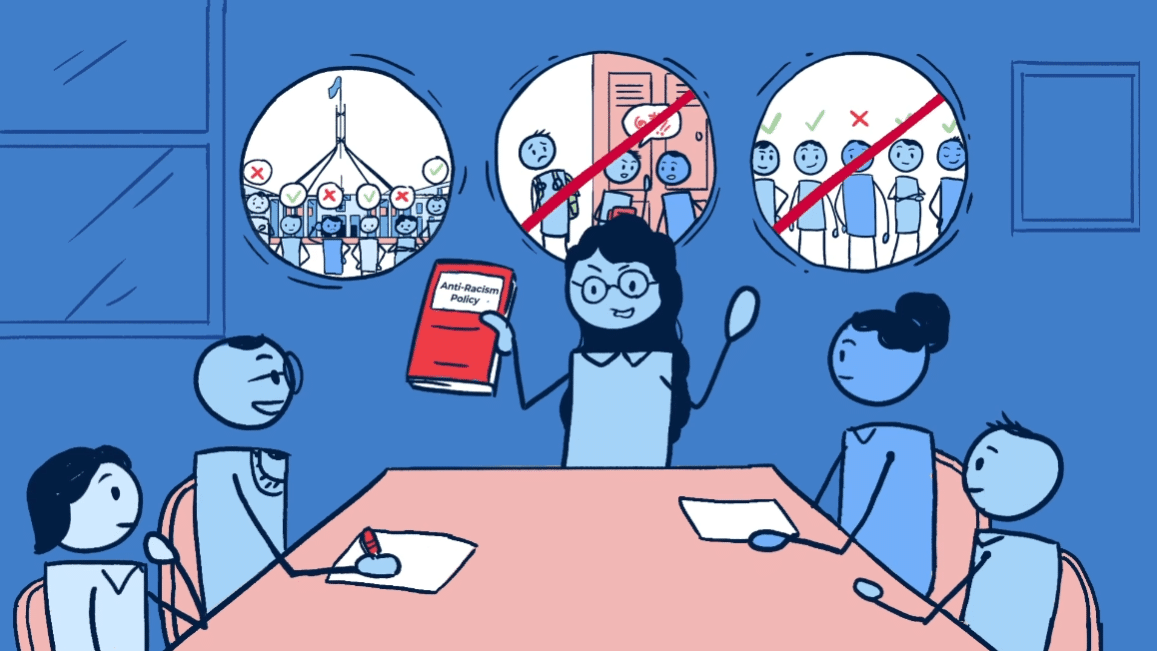 In spreading awareness for a cause, a video is a quick way to share information and stories in a compelling method. Whether your video uses infographics, interviews, or other live footage, videos enhance the emotional impact of your message.
People are up to 20x more likely to share video content than other content, like a news post. This means that using videos in an awareness campaign could potentially result in twice as many viewers.
Sharing Updates and Successes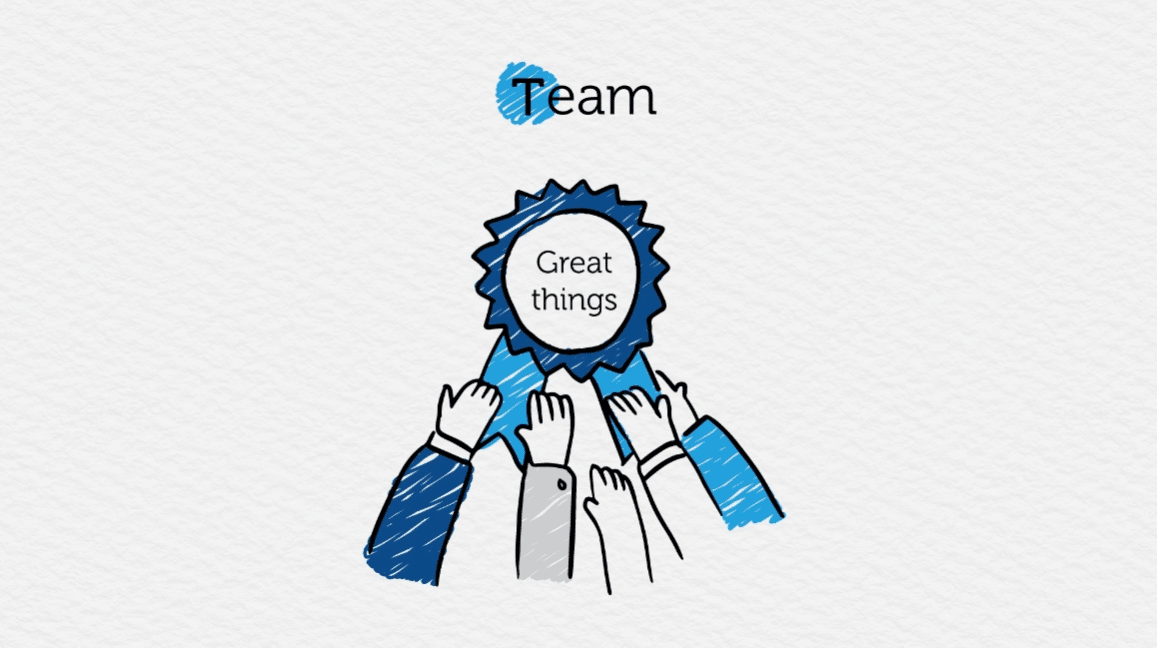 If you're reporting to funders or sharing how donations supported your work, videos are a great way to share updates and successes.
You might choose to highlight a particularly successful campaign or project. Another great idea is to create a year-end video highlighting your organisation's successes.
Tips for Creating Effective Promotional Videos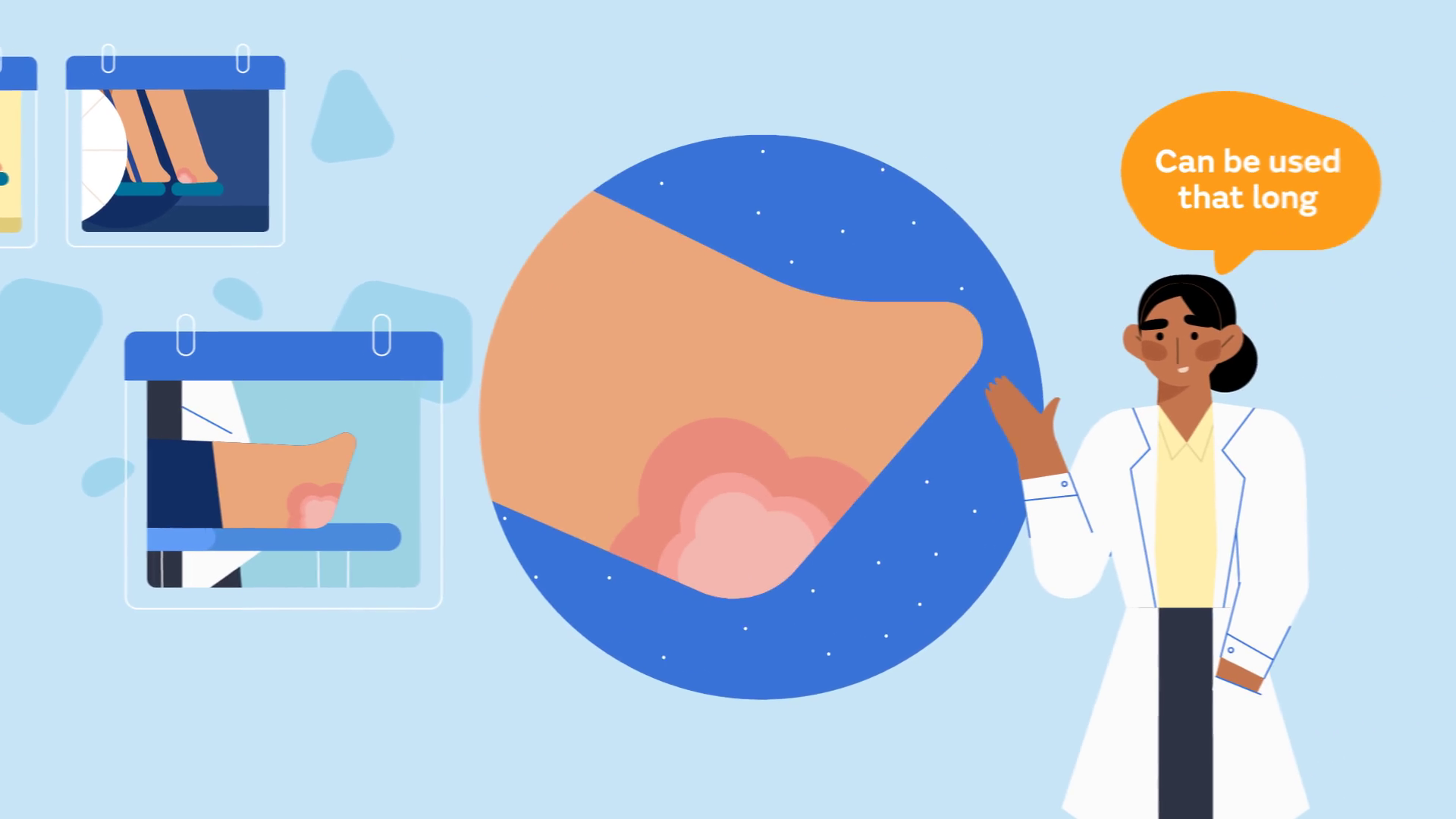 When you decide to take the dive and start creating promotional videos for nonprofits, there are a couple of important tips to remember.
First and foremost, be intentional in generating your content. You want to make sure you are using the right method of delivery to get your message across. Include personal stories, use creative animation, and share data using infographics.
Next, keep your videos short. Some research has shown the adult attention span is only 8 seconds. You will want to captivate your audience in the first 10 seconds of the video and be sure to wrap it up after a minute or two.
And finally, you will want to make sure to include catchy music and the right voiceover to draw in your audience.
Transform Your Nonprofit Storytelling Today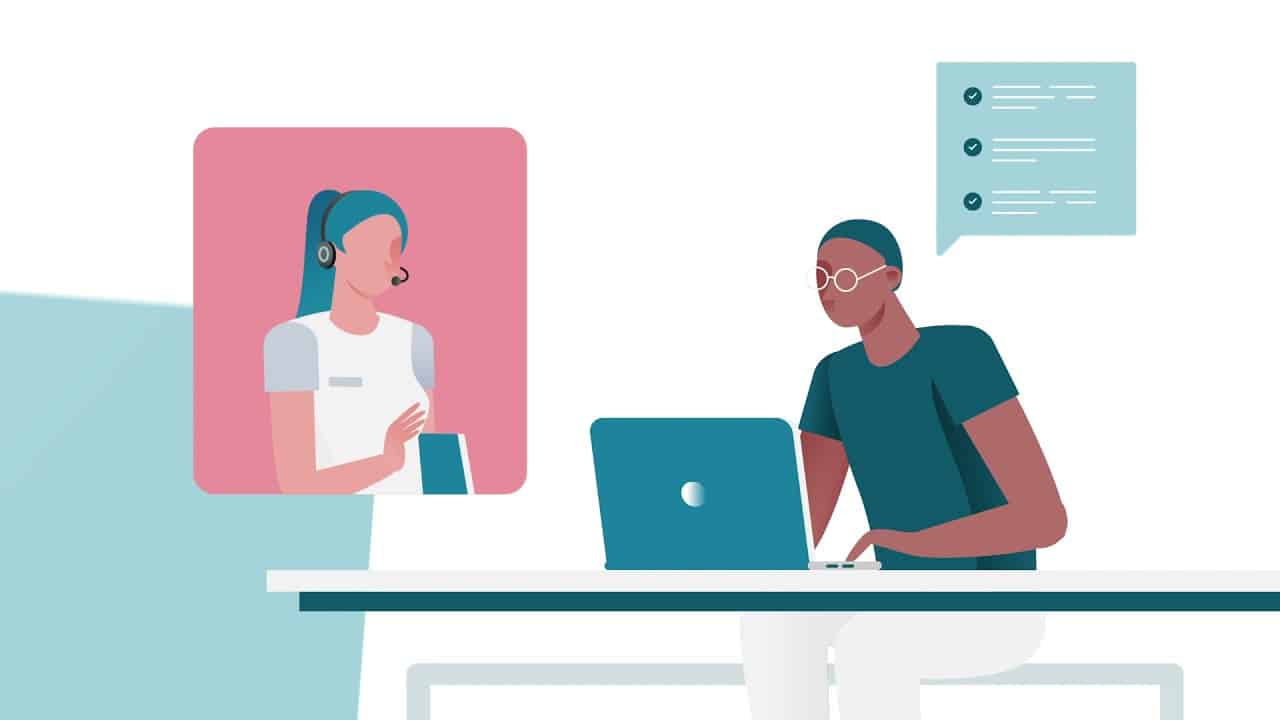 There is no denying the impact that visual storytelling can have on nonprofit organisations. Whether you're raising money or sharing successes, video production is an extremely successful method of storytelling.
Deciding to implement video marketing is an exciting development for any organisation. A few short, snappy, and well-produced videos can have a sizeable impact.
And if you don't have the resources in-house to develop top-notch content that will keep viewers engaged and inspire them to support your mission, don't fret. Simply contact the Punchy team and leave the rest to the pros.