How to Get Into Animated Video Production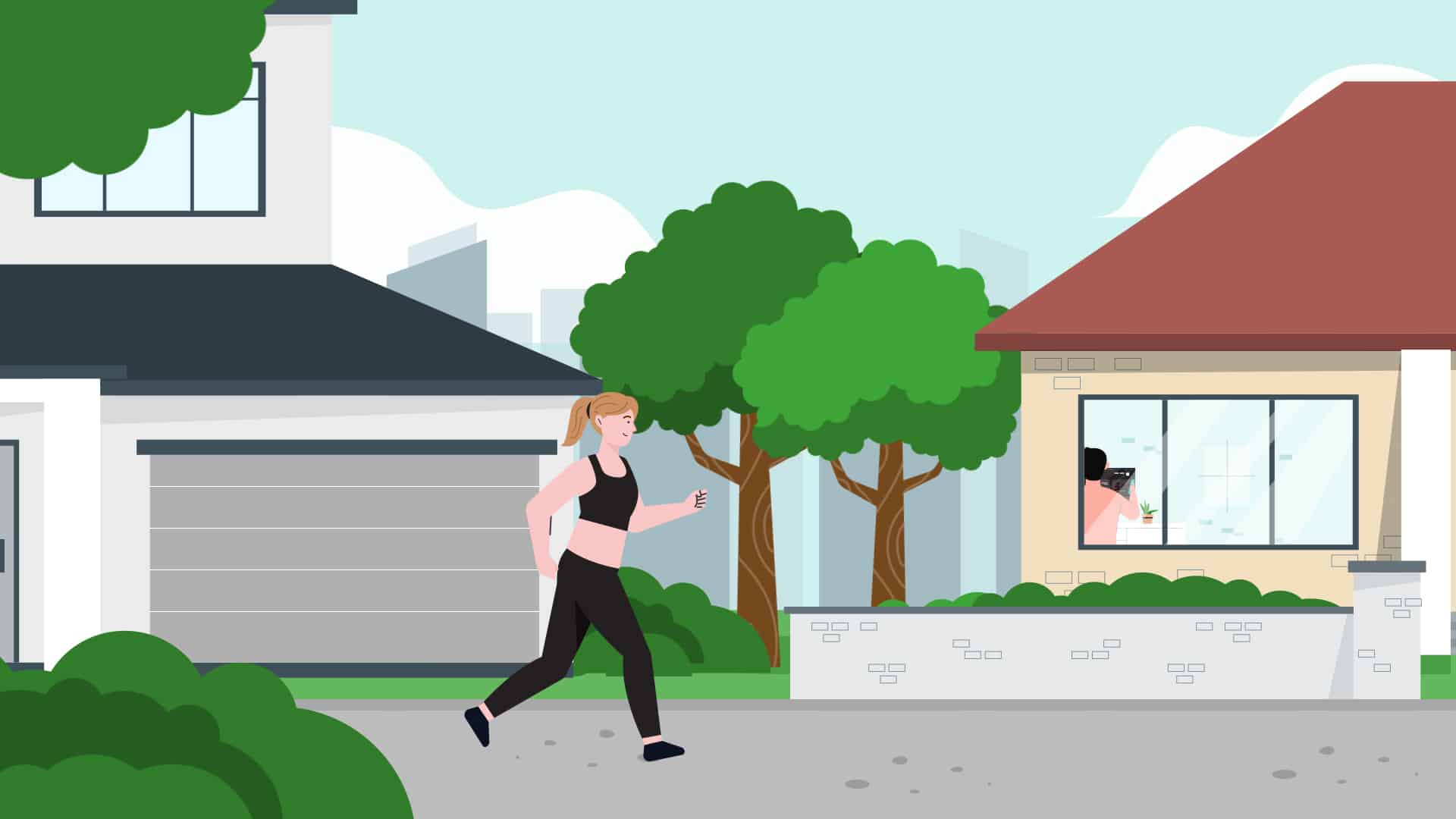 Did you know that during the global pandemic, when entertainment production ground to a halt, animation was the only industry that kept going? Animated programming became a major feature of streaming and television channels. Added to the growth in online video marketing, a career in animation became a very hot property, and you should know its benefits.
From the qualifications to getting a job, we can help. Read on, as we discuss everything you need to know about a career in animated video production.
How to Get Into Animation
The first skill you will need is the ability to draw, and that should always start on paper. You should aim to get the fundamentals of drawing perfected. These include perspective, composition, anatomy, and character design.
There has never been a better time to teach yourself a skill. Numerous courses online can help you better your practice. Start to create a paper portfolio showing your progression.
Once you have the fundamentals, you can start to branch out. If you have an interest in 3D animation, then begin to get to grips with how that works. Many major platforms for this, such as Unreal Engine, are free and have many helpful guides and forums online.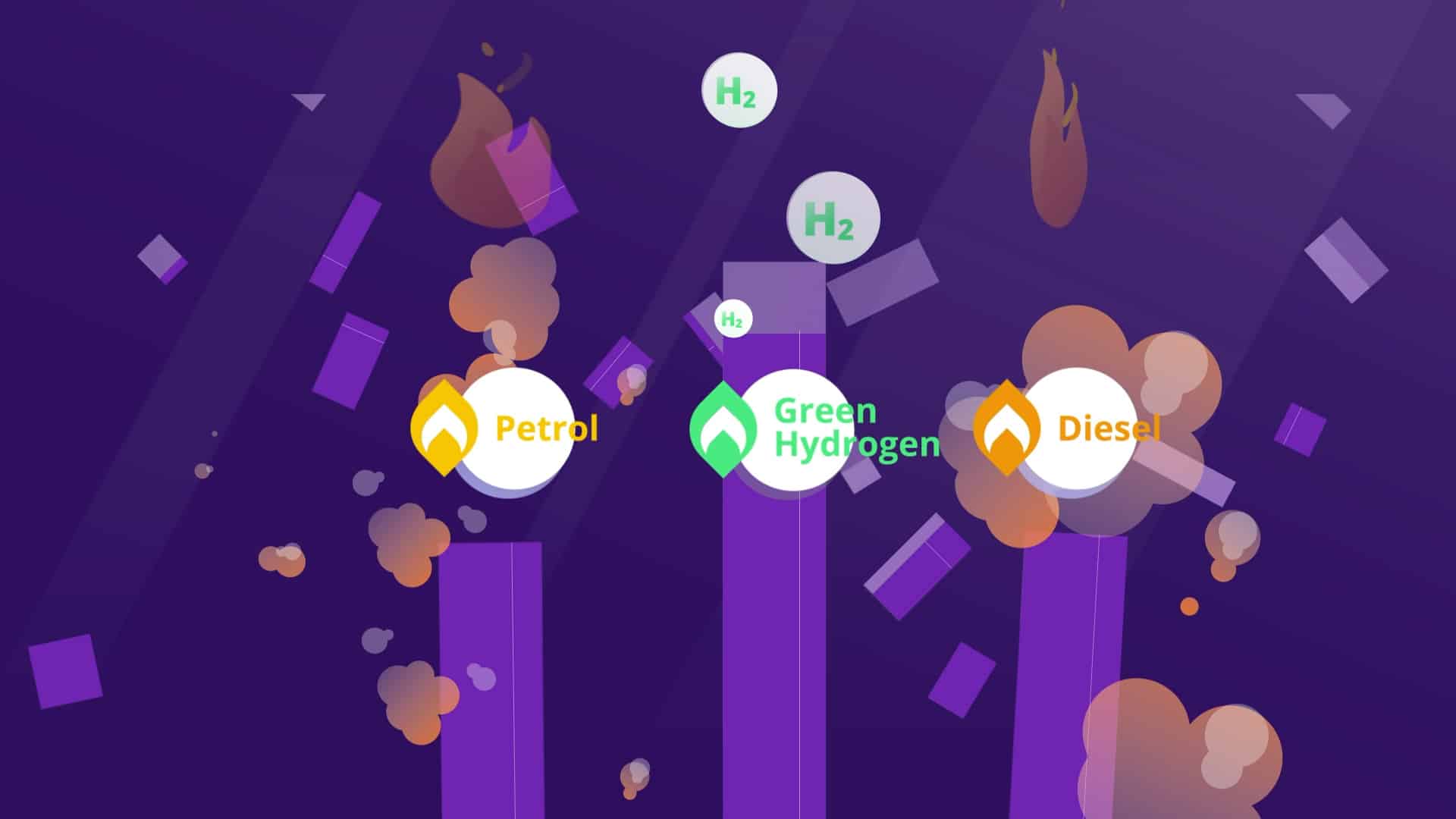 Qualifications
The most important factor when applying for a job in animation will be your portfolio and the level of experience you have. However, most companies will want to see some formal qualifications before you apply.
A bachelors degree in the relevant field is most likely to secure you the position you want. There are a number of excellent schools and universities that offer animation courses. You just need to look around and see which is the right one for you.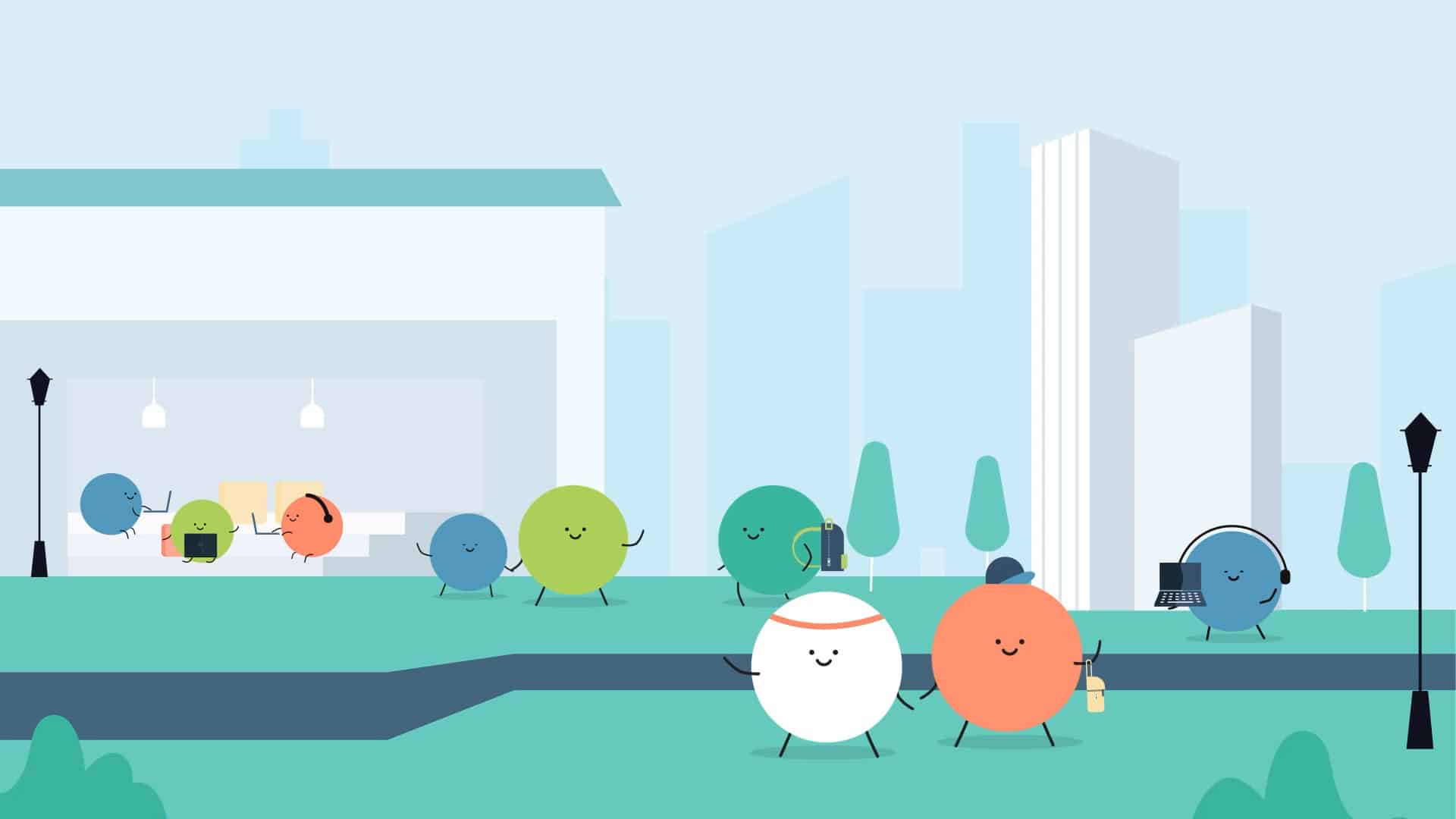 Getting the Right Tools
It will help if you invest in some tools for your trade. Start with a computer that has really good processing power. That way, even if you are doing 2D animation and need to switch to 3D, you will have the things you need on hand.
After this, you should get a tablet for digital drawing. You do not need the highest-end one, but larger surfaces tend to work better. While you may take time to make the switch from paper to a tablet, it will help you work much quicker in the long run.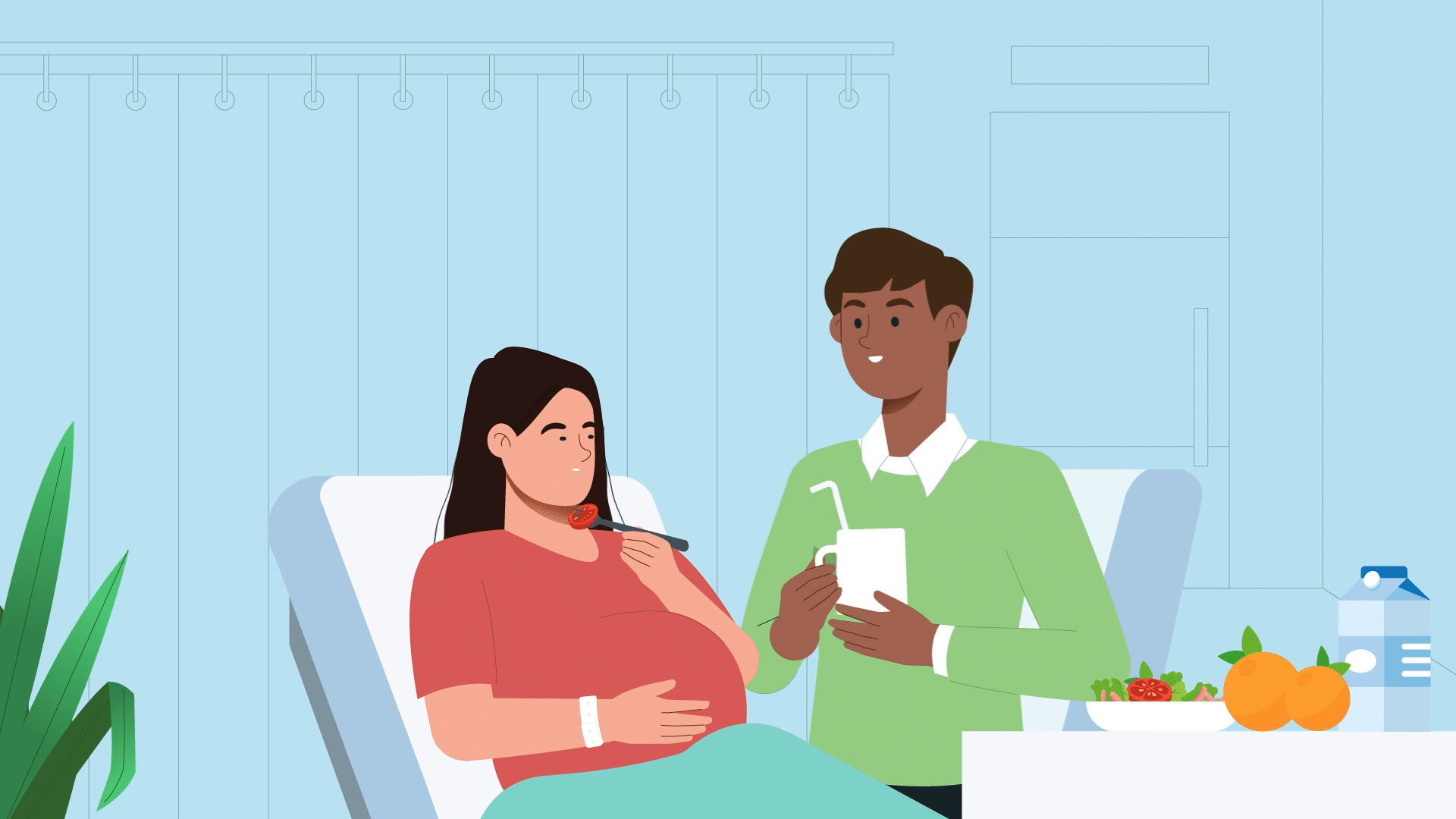 What Is Involved in Animated Video Production?
The production of an animation is a lengthy process. It involves a lot more than just drawing the animated parts. In fact, there are a number of skills required to pull the whole creation together.
Script
The first step is to create the concept and script. If you are creating animated marketing videos or animated TV commercials, this could involve long discussions with the clients. Discussions will be made on the intent of the video, the key points it wants to get across, and the tone.
After this, a script will be created. Most videos are usually around two minutes long. This increases viewer engagement.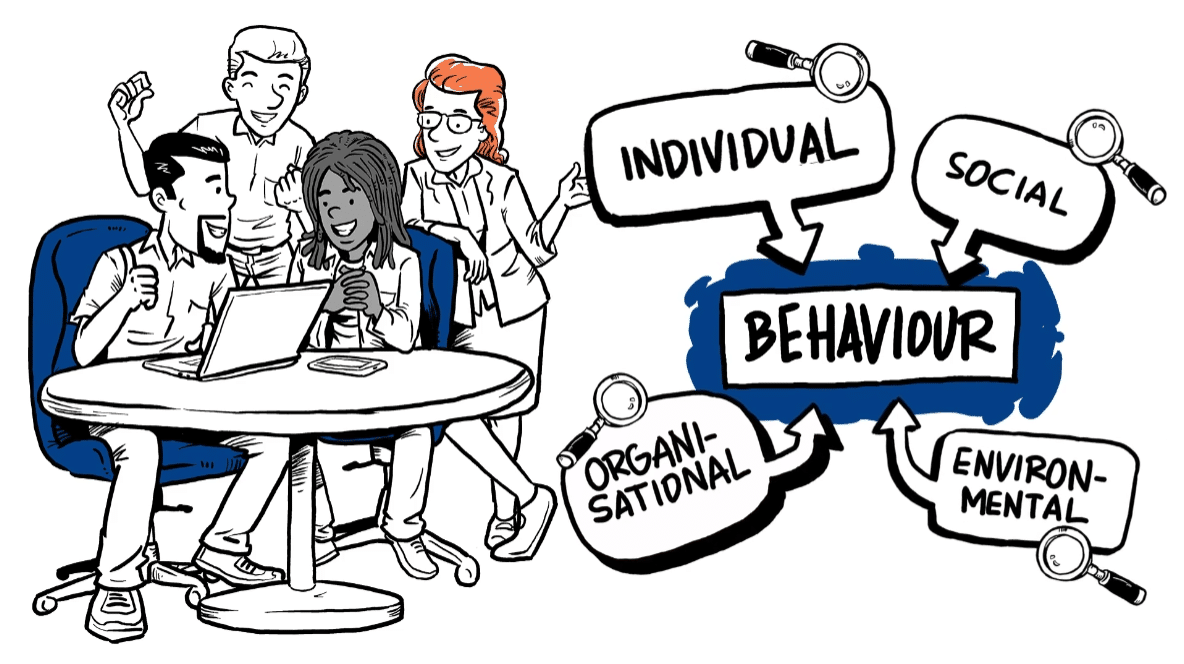 Design
Step two is the design process. This is where the real fun begins to happen. The characters, images and visuals get designed and the whole thing is fleshed out with a storyboard.
This will go backwards and forwards between the company and client for amendments. Once complete, the planning stage is over and work can begin on the animation itself.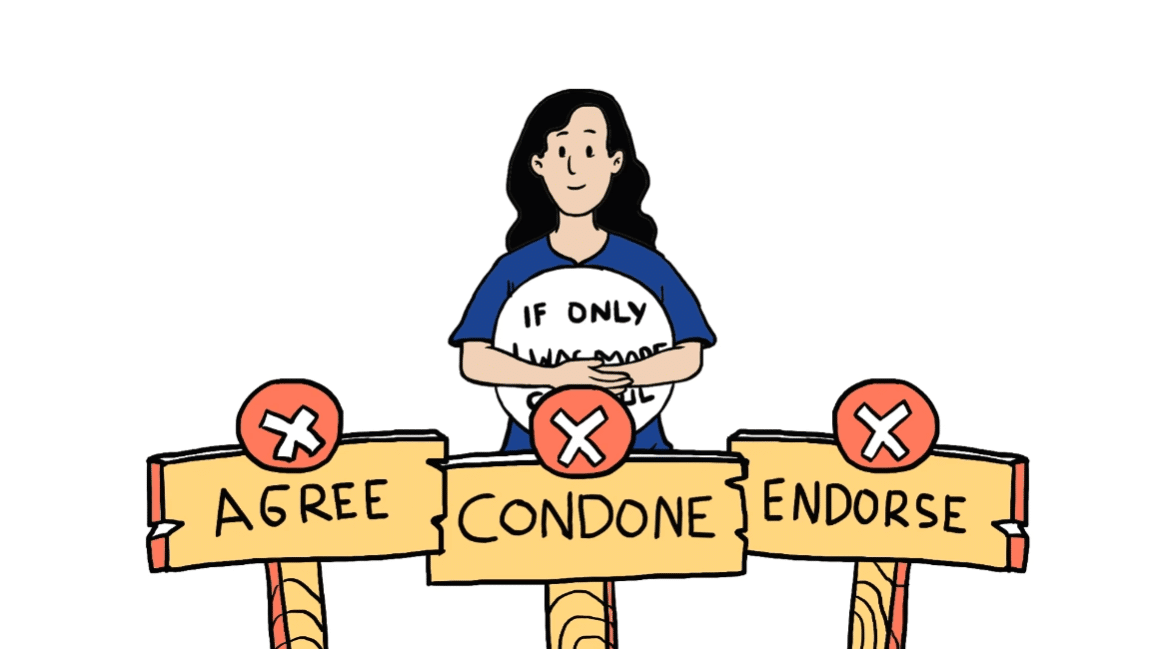 Sound
Once the storyboard and design elements are in place, the sound and animation will begin. The first decision to make will be any music in the video. This can reflect the tone of the animation and business, so needs to be chosen carefully.
After this, any voiceovers should be added. The client may decide to have multiple voiceovers in different languages if they are targeting various global markets.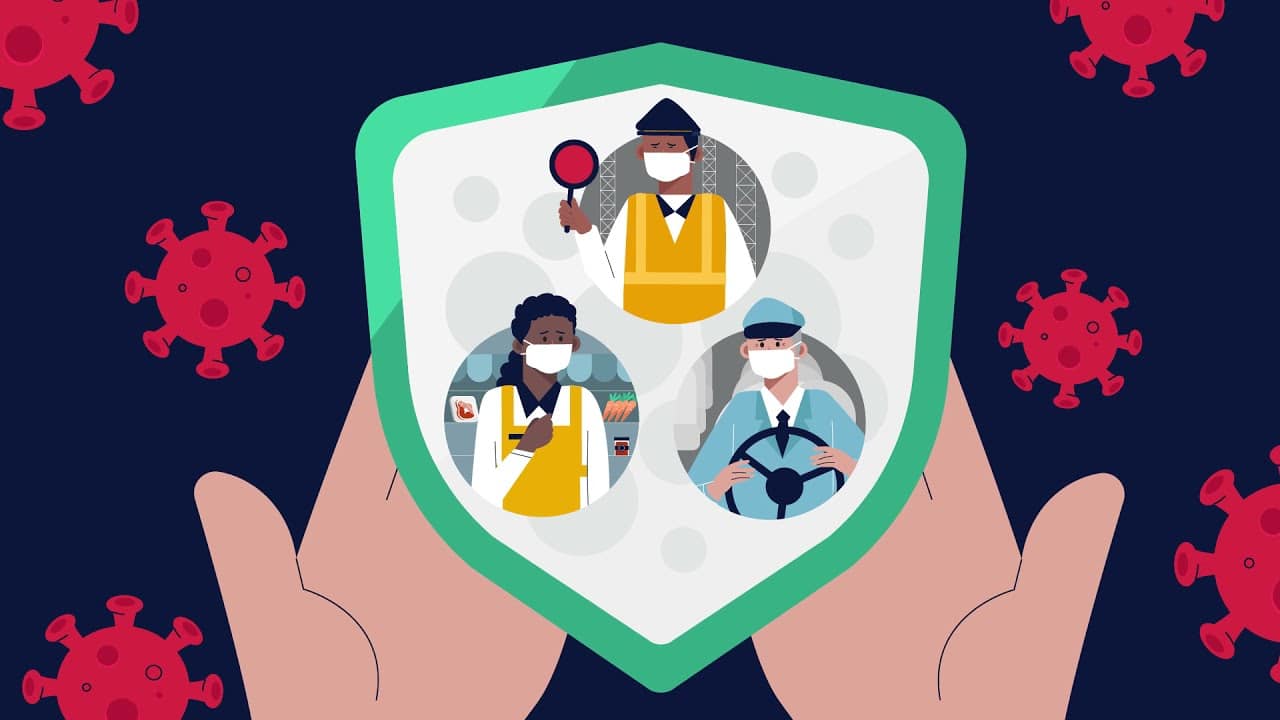 Creating the Animation
Finally, the script, storyboard, and sound choices come together in the final animation. The designs will move and fit seamlessly with the sound and music. This could be in 2D animation or 3D.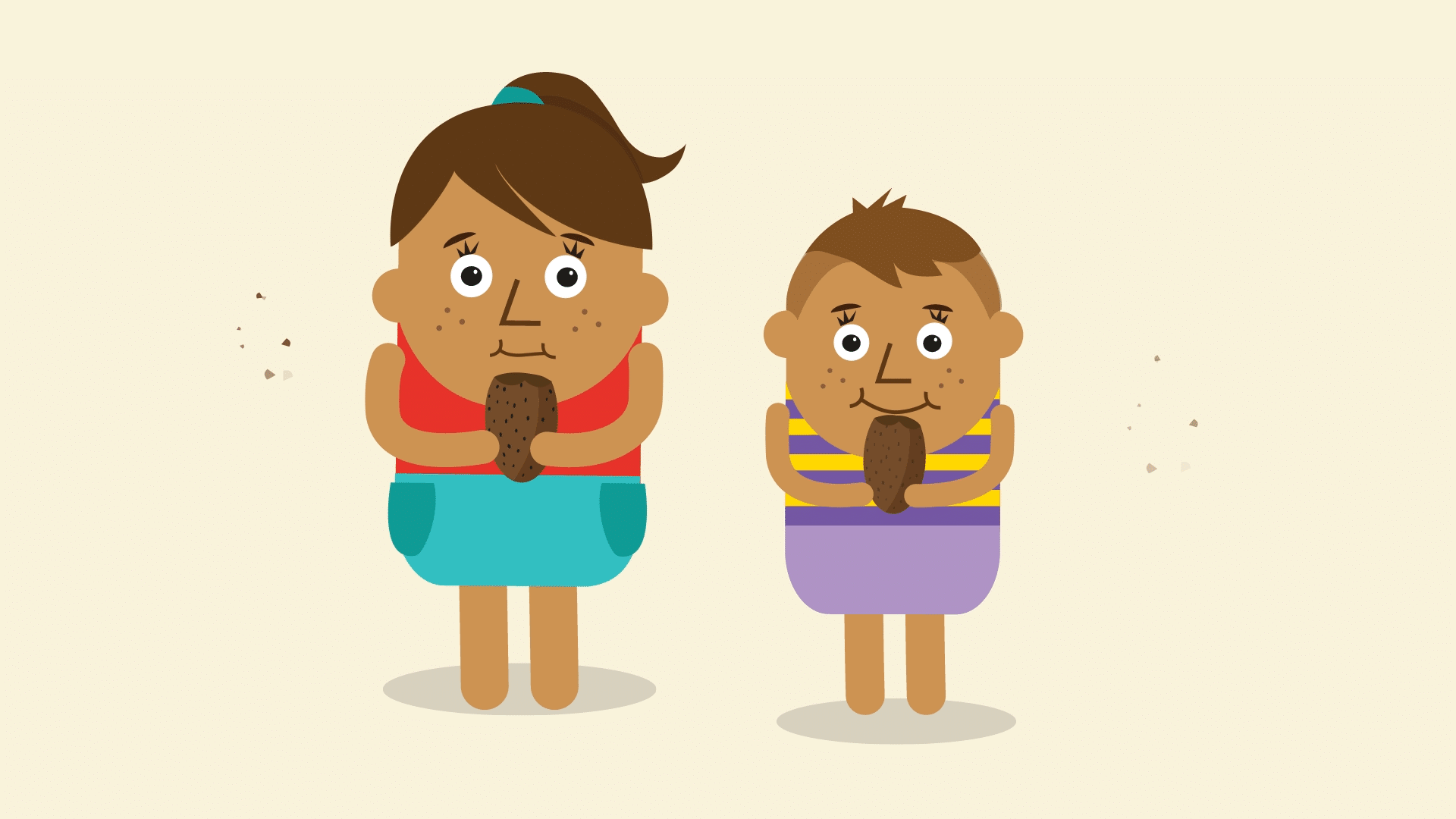 Benefits of Being an Animator
Being in animation is a very rewarding job. You get paid to be creative, a position many people constantly strive to achieve.
In addition to this, many animators are self-employed. This gives you flexibility not inherent in other occupations. You can take on as much or as little work as you wish.
The only disadvantages are that you may have to work long hours when a project has a deadline. It is not uncommon for the hours to pile up when a project needs finishing on time. However, for many, this excitement is part of the thrill.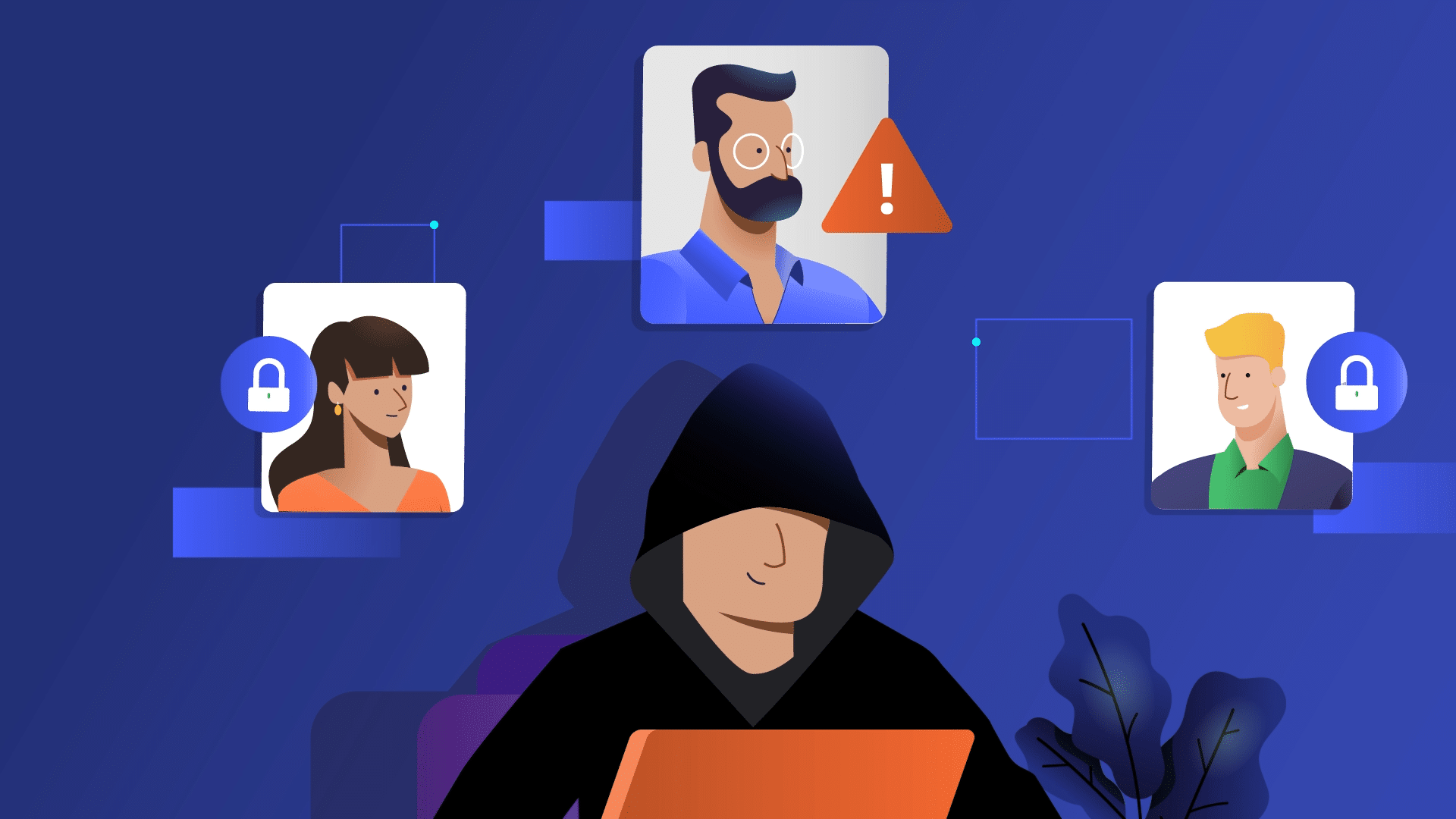 Facts about an Animation Career
A recent survey stated that 60% of businesses are using video as a marketing tool. Of that, 94% of them plan to continue. This shows that video marketing, of which animation is a major facet, is here to stay.
Marketers are also realizing that animation is a great way to make a fairly bland topic exciting and dynamic. For example, one UK car insurance comparison website managed to totally transform their industry with the use of an animated Russian meercat.
All of this is only looking at commercial animation. A career can take you anywhere, and one industry seeking animators is the gaming industry. The industry is expected to bring in $300 billion worldwide over the next five years.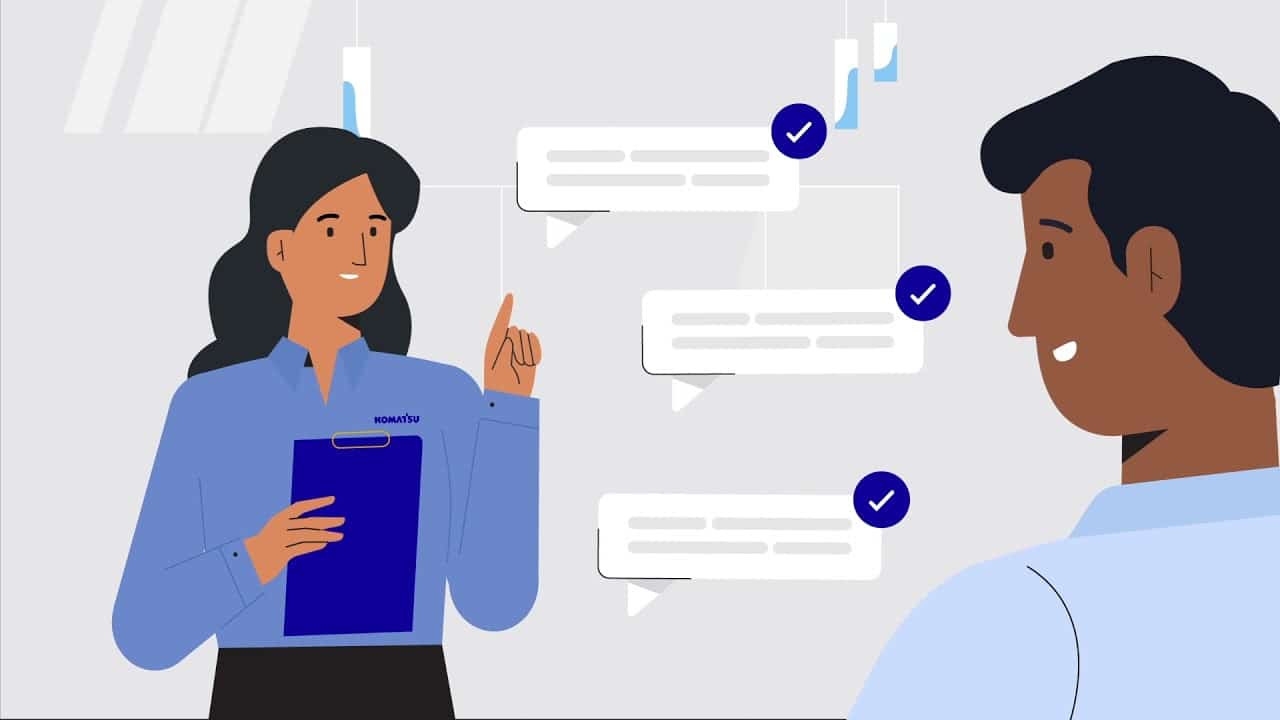 Build a Portfolio
In summary, invest in the tools of the trade. Start to build a portfolio and get some formal qualifications. Animated video production is a growing industry that will only get bigger.
When choosing the best company for your career, Punchy Digital Media should be your first stop. We are Australia's premier creators of animated explainer and corporate animation videos. Click here to see our outstanding portfolio of work.