Best Ways to Use Whiteboard Animation Videos in Marketing.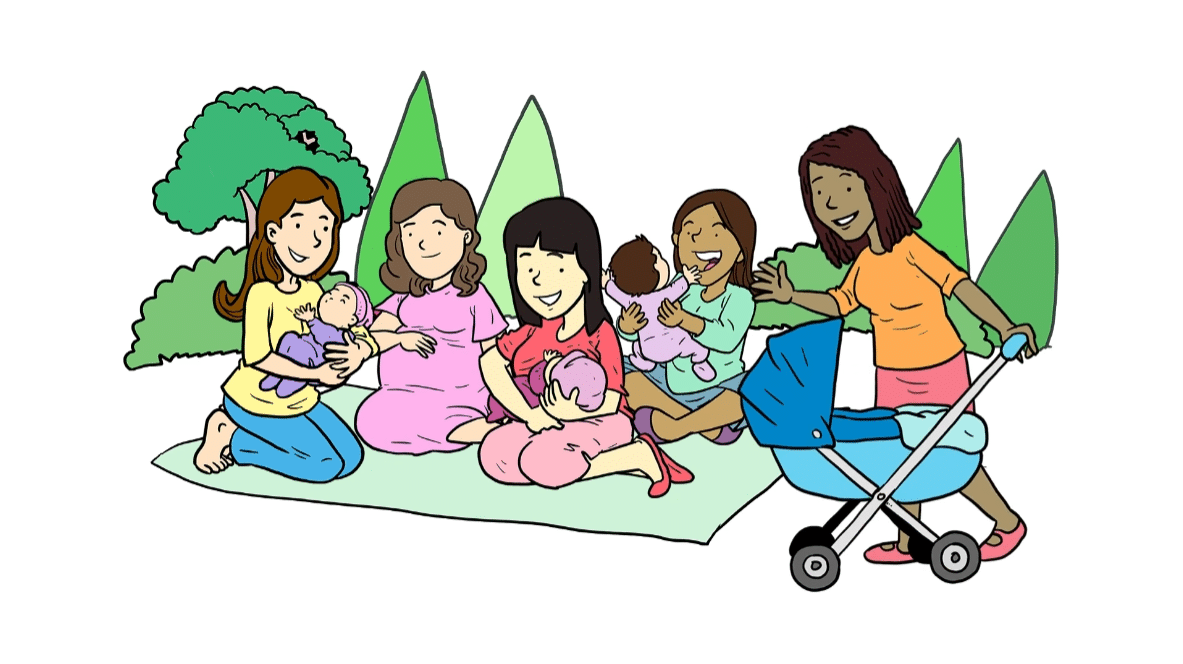 Online users are 39% more likely to share video content than print content. And they are 36% more likely to comment on video content than print content. So, if you are a marketing manager looking to boost sales or promote your online presence – video content is the most efficient way to do it.
Whiteboard animation is a form of video marketing featuring drawings, text, and narration content. These videos are used to share information or explain an idea, concept, or product. They can also break down a difficult or complex thing into something simple and digestible for the average online user.
But what are the best ways to use whiteboard animation for your business?
Find out by reading the rest of this article! Below is a quick explanation of whiteboard animation and 5 of the most effective ways to use whiteboard video marketing.
What is a Whiteboard Animation Video?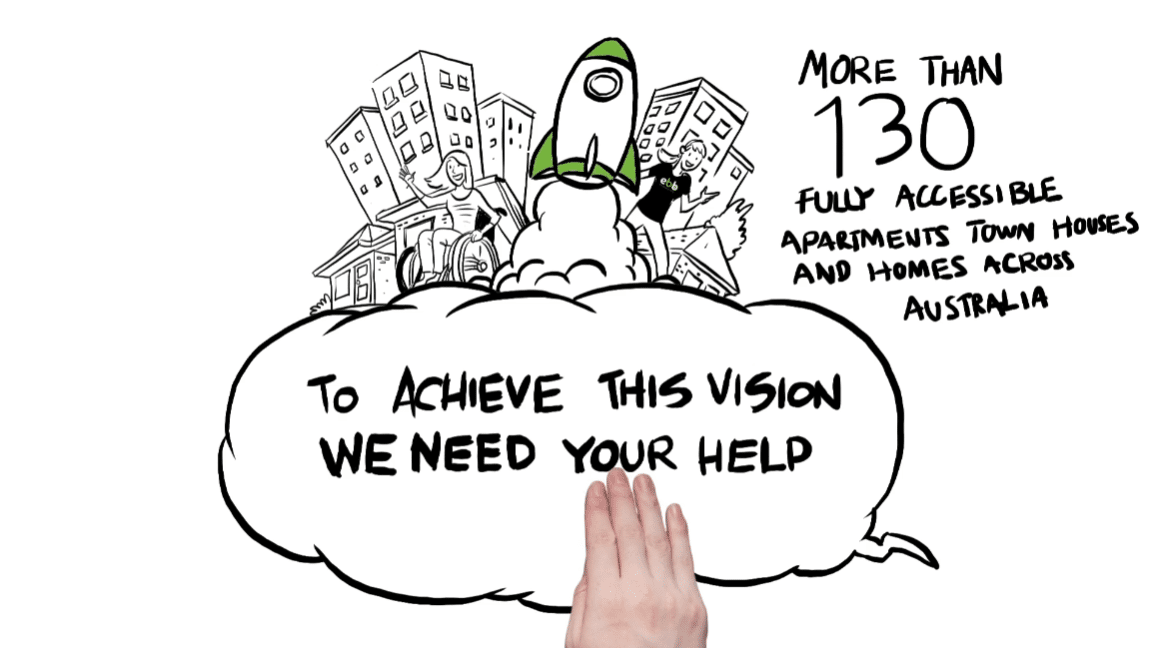 A whiteboard animation video is a video of a static image being drawn. The style is meant to look like the artist is drawing on a whiteboard (hence the name). As the image is being drawn there is usually a narrator explaining the image or telling a story to support the image.
So, why use whiteboard video marketing over traditional marketing techniques? First, online users are more likely to watch a video than read an article, so you can reach more potential customers immediately. Second, you can promote any product or service on social media or your company's website in a brief, easy-to-understand video.
If you are looking for examples of whiteboard animation, check out these samples. And if you want to learn the advantages of whiteboard animation marketing videos, keep reading!
1. Make Complicated Feel Approachable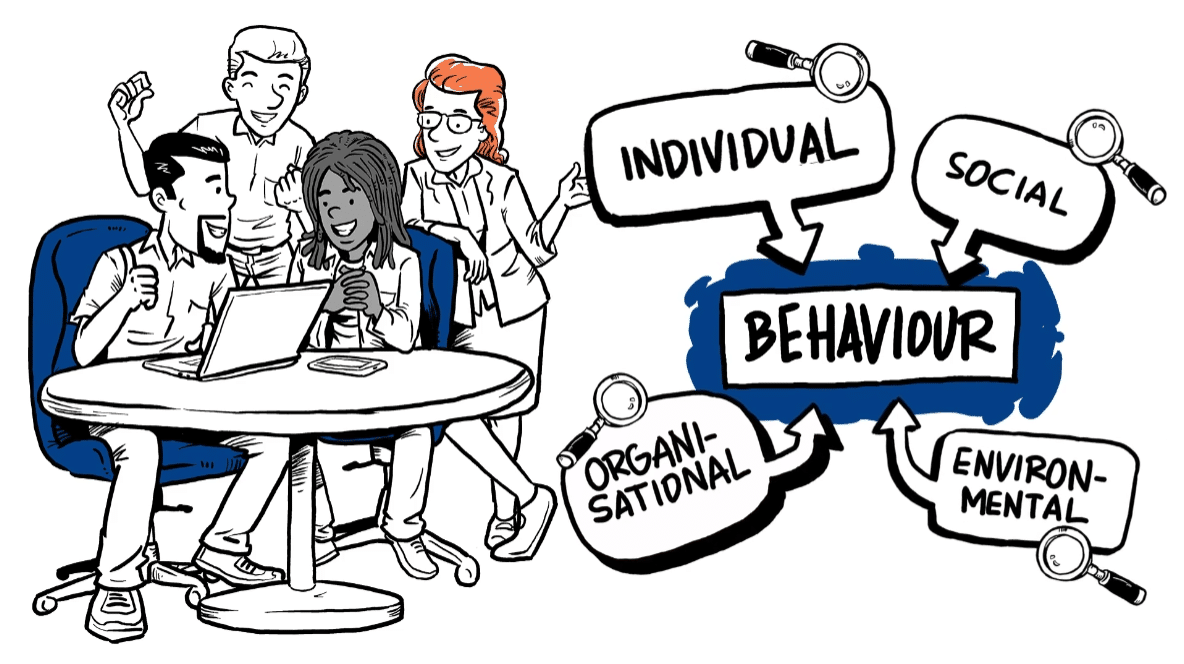 If you are trying to sell a highly technical product to the general public, a custom whiteboard animation video might be just what you need to connect with customers and boost sales. If a person doesn't understand your product or service they are less likely to buy it. But if you can explain it to them using pictures and audio they might think again.
For example, say you were trying to sell personal financial software. Your potential customers might not know what the software does or why they need it. But your whiteboard animation video can tackle all of that in just 3 minutes while keeping the audience's attention and helping them learn.
Use whiteboard animation as a way to distinguish your product or service as something the public can understand and use easily. Show them pictures and a story of all the parts of your product and how it can improve their lives.
2. Tell a Story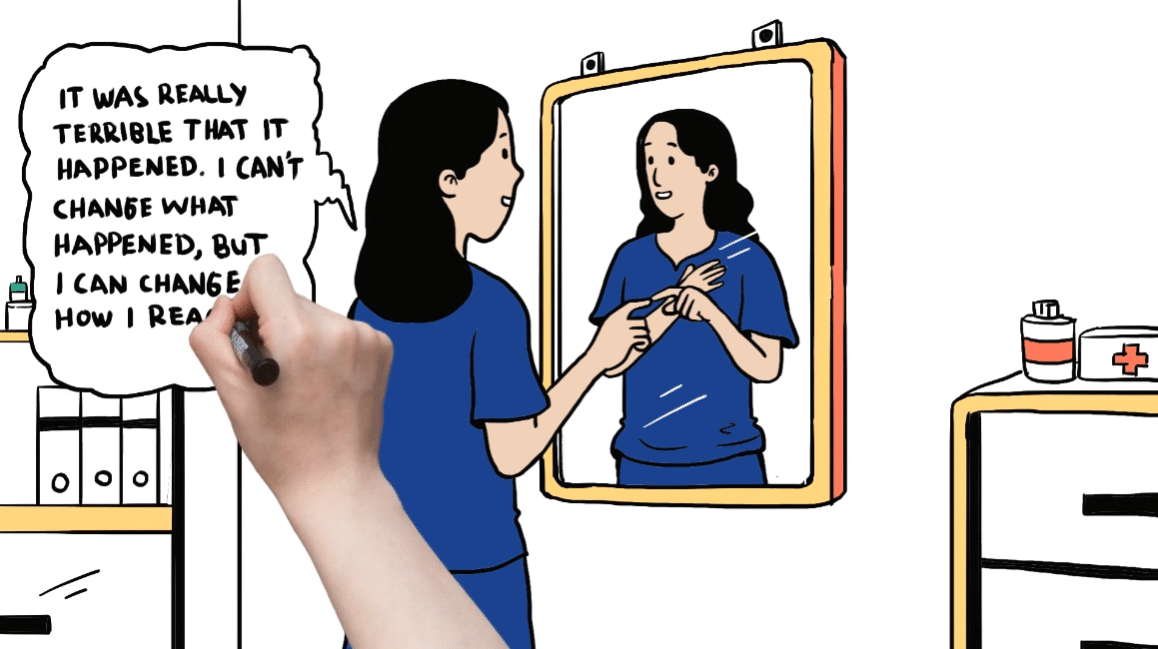 Whiteboard animation videos are often used to tell stories to personalize a product or service. If a person can relate to the story being told in the video, he or she is more likely to buy the product or service.
To use whiteboard animation to tell a story you have to create your customer's persona. Then, use that persona in your animation video. Show how the customer had a problem and solved that problem using your product or service.
You can also use whiteboard animation to tell a story about your company. Use the video to build brand loyalty and show customers your company's personality and mission statement. You could talk about the history of the company, why it was founded, who works there, and the success you've had so far.
3. Walk Through Product Use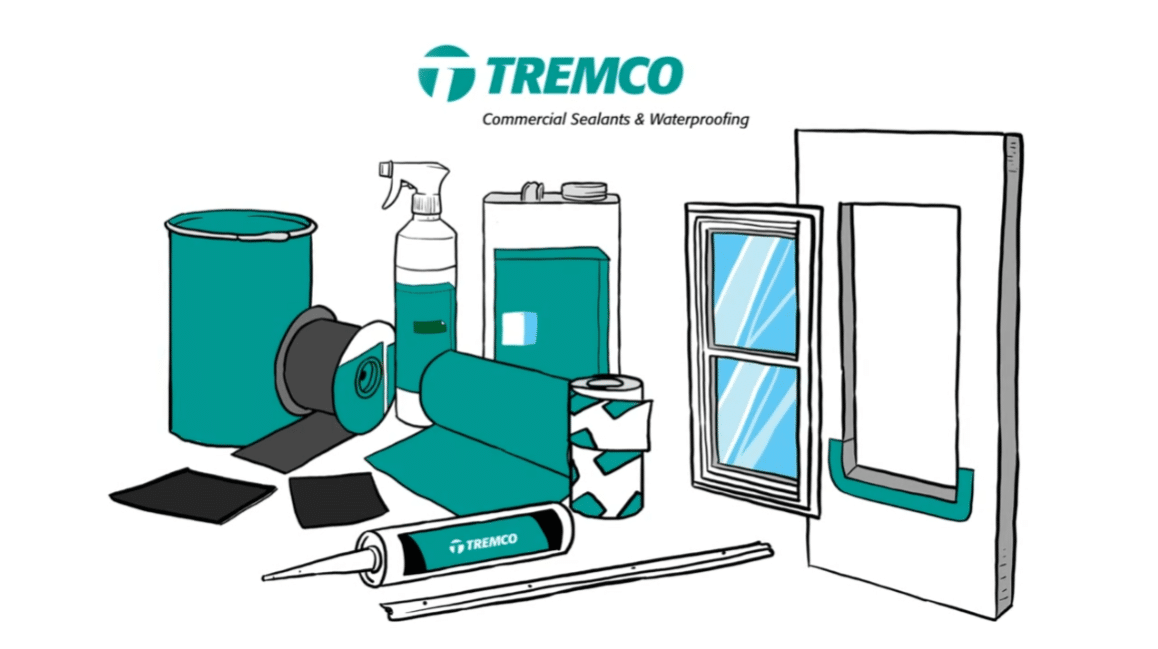 A whiteboard animation video can also teach existing customers how to use a product. If you are offering a product or service with many different features this can be extremely helpful. And while the images themselves don't have to be technical, the narration can go into detail about the unique elements of the product.
If you want to incorporate screenshots of real images into your whiteboard animation, you can work with our digital media agency that specializes in creating this type of content. An explanation whiteboard animation video may have a different goal from an advertisement but it's an effective way to make your product stand out.
And whiteboard animation isn't just for customers! You can also use whiteboard animation videos for employee training videos.
4. Entertainment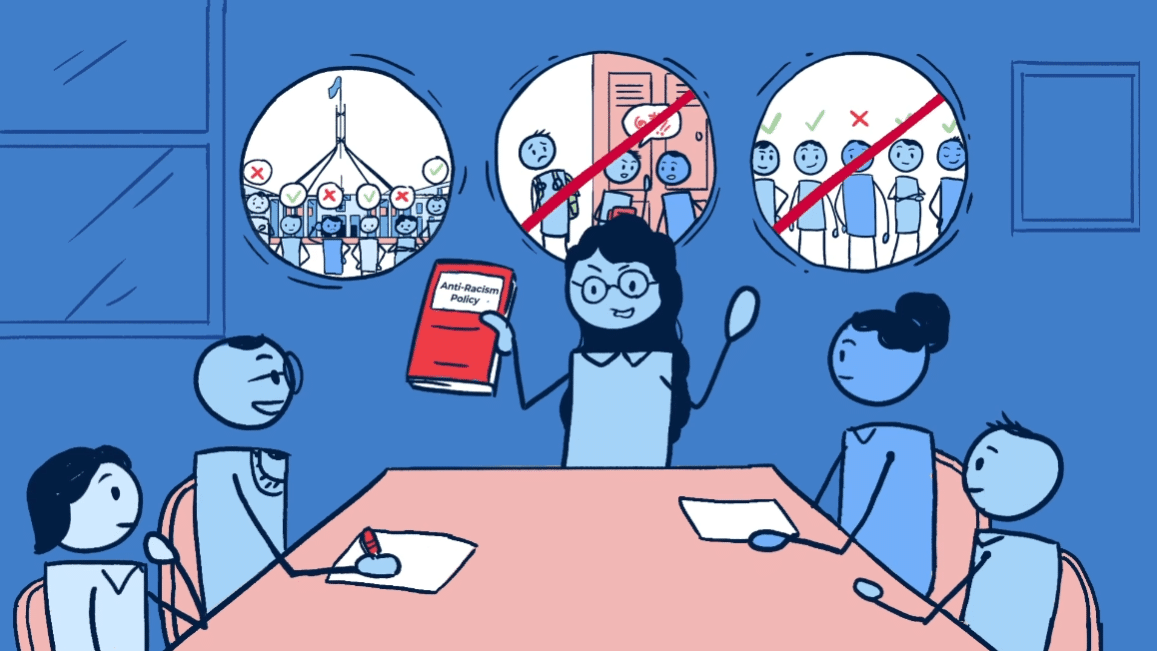 What if the product or service you're selling isn't exactly exciting and shiny? You might be having trouble getting attention for it online. This is the perfect reason to create a whiteboard animation.
Adding images, narration, and background music instantly makes your product more entertaining. So whether you sell funeral plots or run a pest control service – you can spice up your business using an animation video.
And if you are looking for other animation ideas, consider a motion graphic video or explainer video. Each of these alternatives will have the same high engagement and entertainment value.
5. Business-to-Business Marketing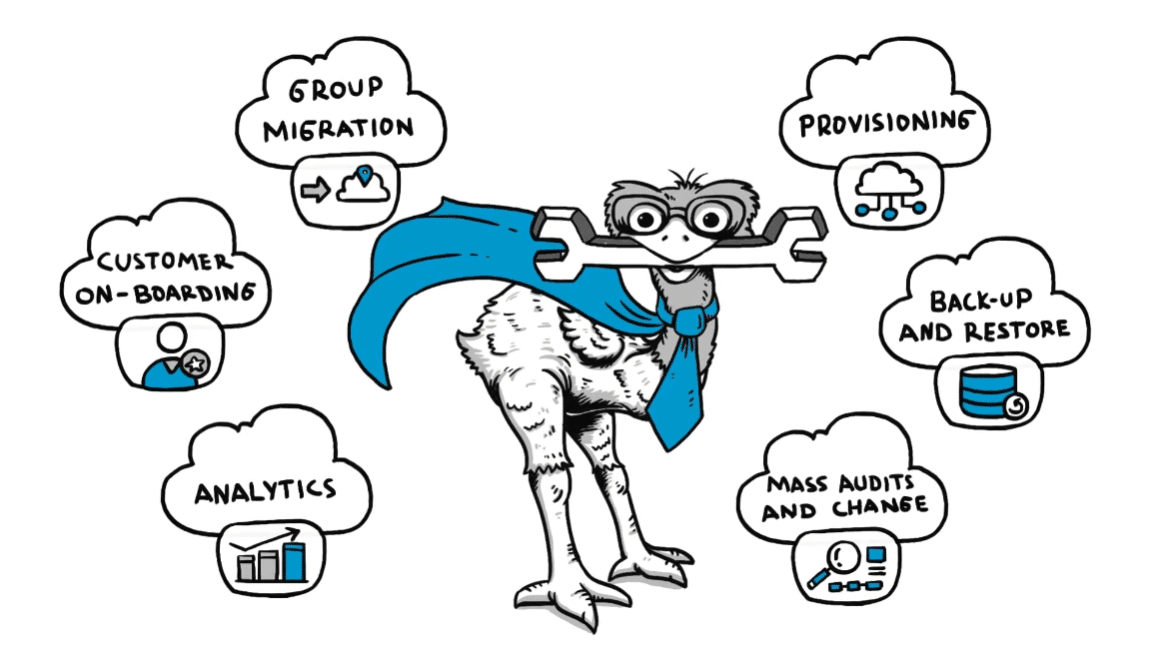 Did you know you can also use whiteboard animation videos for B2B marketing? That's right! Companies use 2-5 minute videos to sell their services to other businesses.
Never underestimate the power of a professional yet entertaining sales pitch – which is exactly what you get with whiteboard animation videos. They have become mainstream enough that they are taken seriously, but remain unique enough to pique a business's interest.
Furthermore, if your company is competing with other organizations to win a contract or a bid, adding a video to the pitch is a great way to stand out. And the video is more memorable than anything they are going to read in a spreadsheet!
Ready to Create a Whiteboard Animation Video?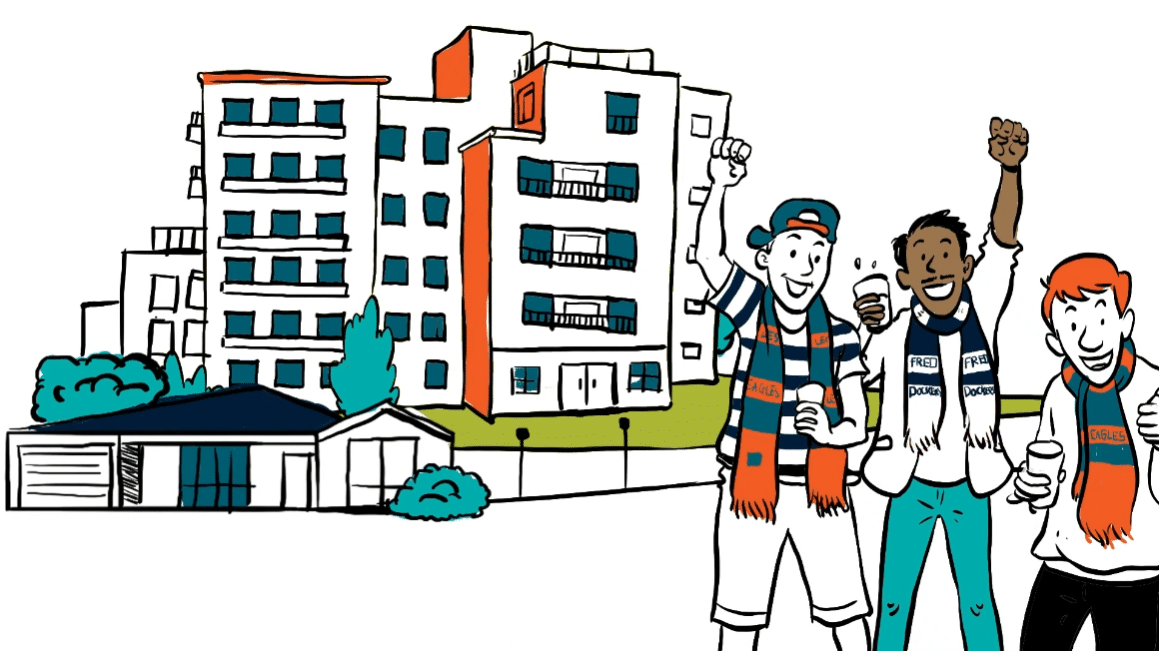 Could your business benefit from using a whiteboard animation video? Are you ready to step into the future of marketing and grow your business faster than you ever could have imagined?
Great! Then it's time to get started!
Contact us today and get a free quote for your project. Our expert digital team will walk you through every step of the whiteboard animation process.