Turning Mobile Views into Mobile Sales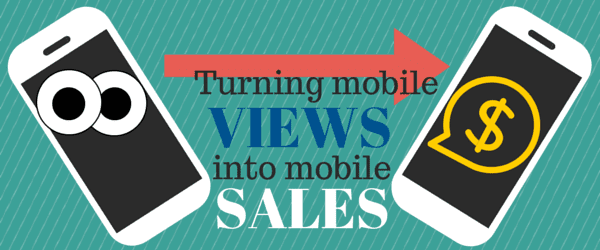 Mobile browsing is the way of the future – or rather, the way of today. We're past the tipping point, in that more people now use their mobile devices to browse the internet than PCs'. Additionally, 81 percent of mobile internet users have done product research on their smartphones. We can take a number of inferences away from these stats. One of the most important is that the first point of contact many people now have with your business is your website, it will most likely be through a mobile device, and quite possibly on their smartphone.
This is both a challenge and a blessing. On the upside, people can access your website whenever and wherever which can attribute to more traffic. On the downside, conversation rates from views to sales on smartphones is much lower than it is on a classic PC or tablet.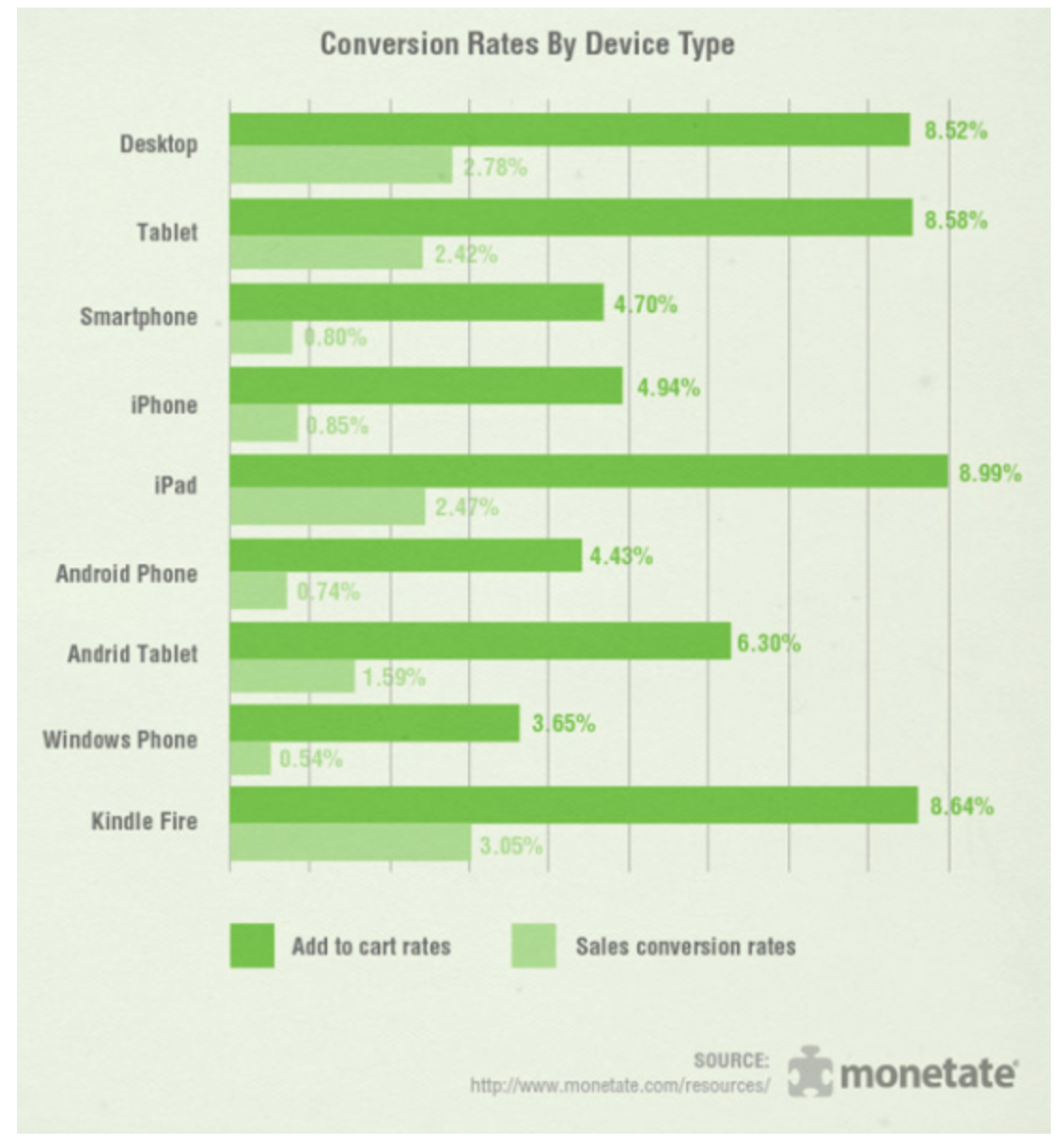 So how can you make sure that all this mobile browsing and mobile viewing is turning into mobile sales for your and your business?
For starters, whenever you list contact details on any page, make them clickable. Sounds obvious, but is often overlooked. You want it be as easy as possible for your customers to chat to you. They shouldn't have to remember your details so they can type it into the appropriate space. If you list your phone number, make it click-to-call. If you list your email address, make it bring up a window to send the email.
You also need to consider how mobile browsing differs from desktop browsing. Big, complex graphics and animations can be really intriguing and draw you into a website, but they can also be really annoying when trying to load them on a smartphone with varying satellite signals. "Keep it simple, stupid" is the best philosophy for mobile users attention spans and mobile load times.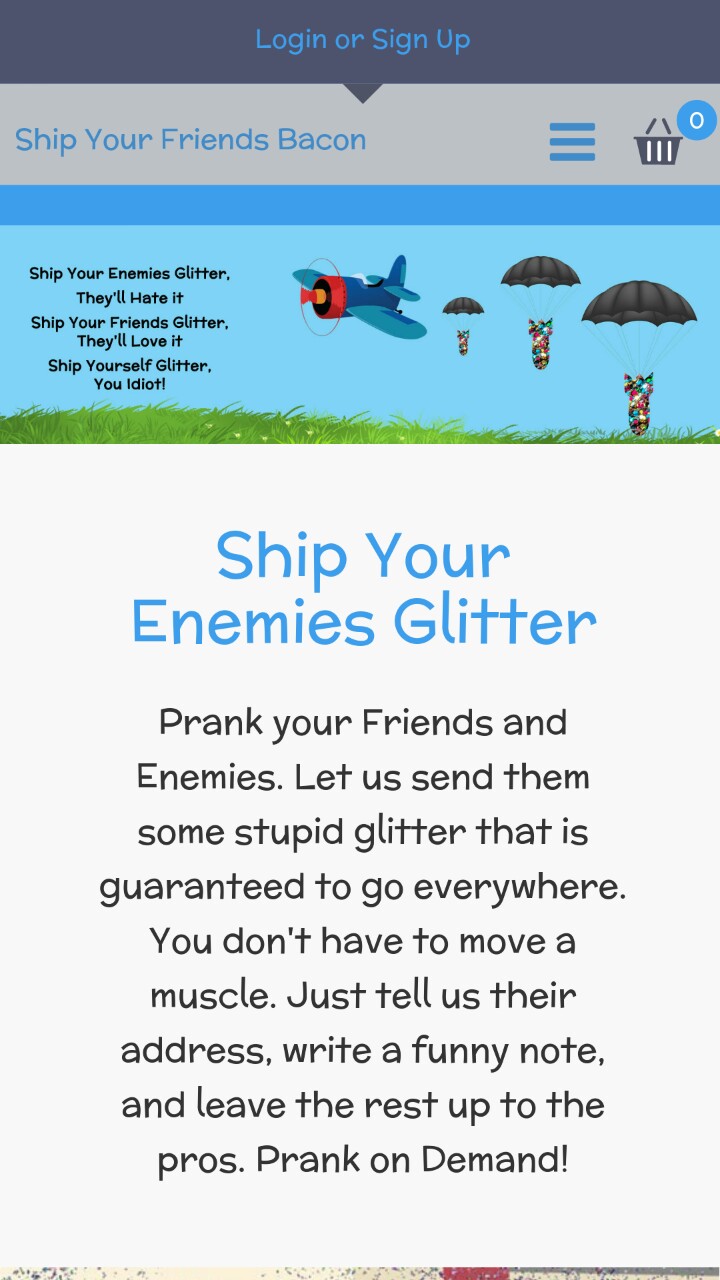 What do they sell? Glitter sent to your enemies. Why would you buy it? Easy prank. Simple, clear and effective!
65% of shoppers transfer over to a desktop to make the final sale after doing their research on a mobile device. If you find you have to sacrifice information to keep the load time reasonable, direct mobile users to your desktop site for further indepth details on the product they're looking at. More than half of them were going to suss it out on their PC anyway.
Mobile viewers are also likely to be viewing your website on the go, as a time filler between tasks, or with a limited amount of browsing time. Keeping your opening page simple and to the point is important on any website anywhere, but especially when it comes to mobile enabled sites.
Another way to pack information in while maintaining fast load times is to incorporate videos into your mobile. They give your viewers a wealth of information with dragging them down in paragraph after paragraph, giving them a lot in a very small amount of space and time. Once again, it plays into the idea of mobile viewers having shorter attention spans and less time to play with.
Smartphones are also usually going to be the place that customers first come across your business, so make sure your mobile site is optimised for top-of-the-funnel customers. This means focusing on branding content over an offer or inventory list on your home page.
Focusing on these areas will make sure all your mobile views are financially viable as possible!
Have you got any tips or tricks for making your mobile site super effective? Let us know below.