Reaching New Video Marketing Frontiers on Snapchat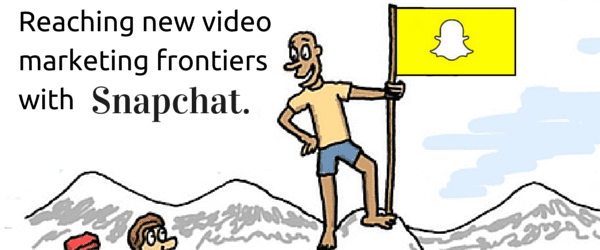 Social media is now at the very centre of digital marketing. Making something "viral" is almost the aim with most videos, but Snapchat has turned this on its head. How do you get the most out of a platform that only holds content for seconds at a time? It's definitely doable, you just need to move away from trying to get it shared, and focus more on getting more out of your videos the first time they're viewed. Snapchat is at the forefront when it comes to video marketing, because it is an entirely image and video based platform that is growing at a insanely quick rate. So what factors are so great about Snapchat for video marketers, and how can you use these to your advantage?
1. Its more intensely personal than other social media platforms.
Snapchatting creates so much more of a connection with the watcher because it's sent directly to them, appearing on the app exactly as a message from a friend would rather than just seeing an ad in a feed or on a page. The best way to use this is to send snaps that actually do appear like they're from a friend, including things like funny real life scenarios, videos behind the scenes, and moments that seem personal and genuine. These types of snaps build the relationship to make the brand feel more like a person they know, trust and get along with. Pitch Perfect 2 sent candid snaps from their crew and cast whilst filming to give fans a connection which felt exclusive to them, resulting in almost a cult following by the time the movie appeared on screens.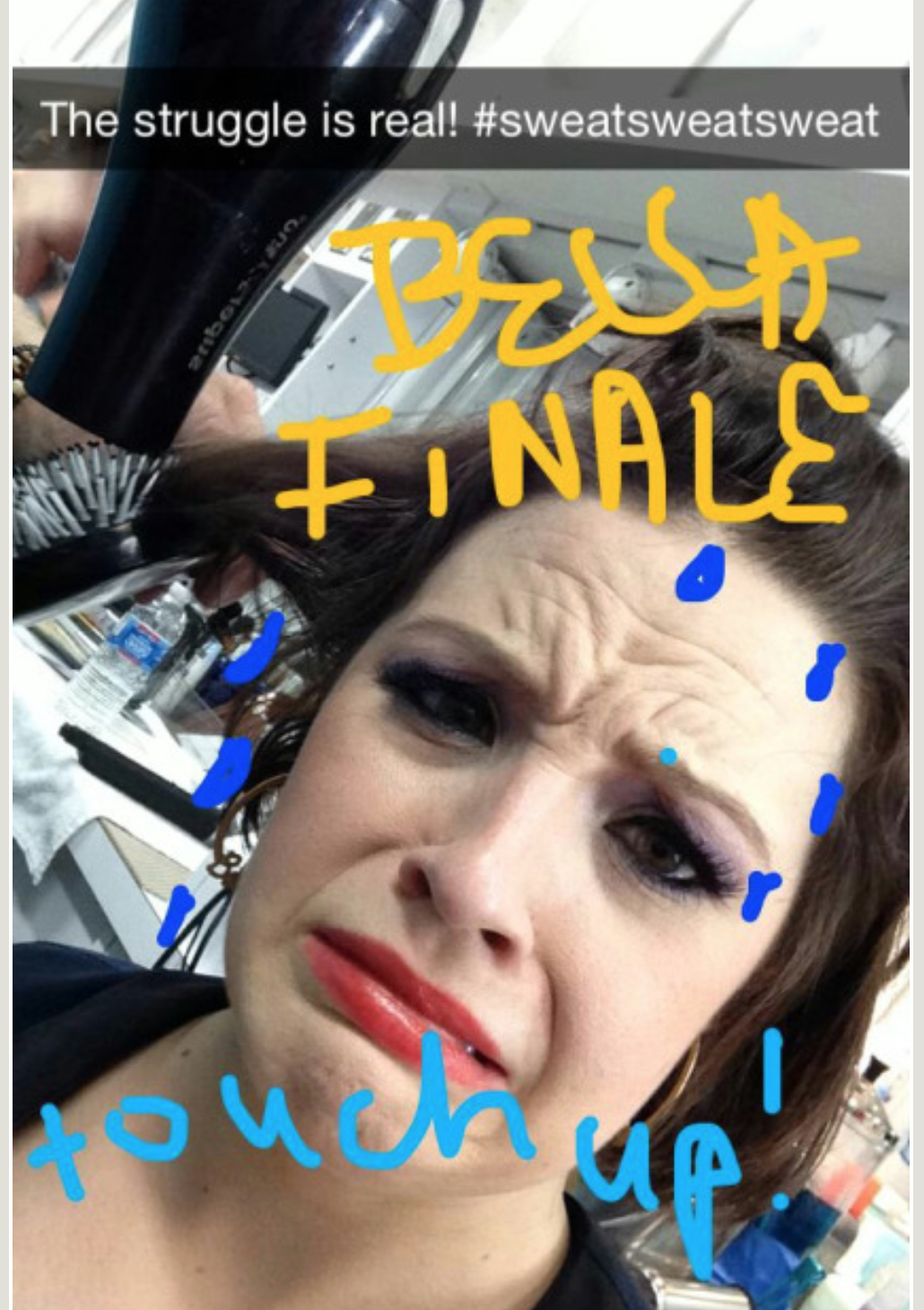 2. It's incredibly timely
The temporary nature of Snapchat creates a sense of urgency within users. They're more likely to respond immediately to a snap than an email because they can't go back to it after viewing it the first time. Users also check it regularly. Snapchat is often used in a conversational manner, so receiving a snap is like receiving a text – it probably applies to right here and now. Capturing this timeliness means playing into what Snapchat users already know and love. It also means that seeing and getting results from a Snapchat campaign happens a lot faster. You can easily capture a large audience in a small space of time.
Taco Bell made a six minute mini-movie about it's new product, in which scenes were still being filmed whilst the first couple of scenes had already been posted. The whole thing was spread out across 24 hours. Snapchatters could comment and contribute to the film after watching a scene, and see if they had been taken on board when later scenes were posted. Taco Bell found that interacting with their customers in this way has led to more engaged consumers, with 80% of their 200,000 followers opening every snap they send (90% of which watch the whole thing).
3. Seriously, no one's going to see it again.
Exclusive content and offers have been around for a while, but Snapchat takes it to a whole other level. Vouchers and links to specials and extras last only a matter of seconds. The game involved in screenshotting at the right moment creates engaged audiences who view your marketing content voluntarily. GrubHub employed this tactic by setting out instructions for a competition via multiple snaps, meaning you only got the full message if you watched all of them in order. This leads to more immediate interaction with your brand and snaps as consumers know all too well the temporary nature of Snapchat; it might be gone tomorrow!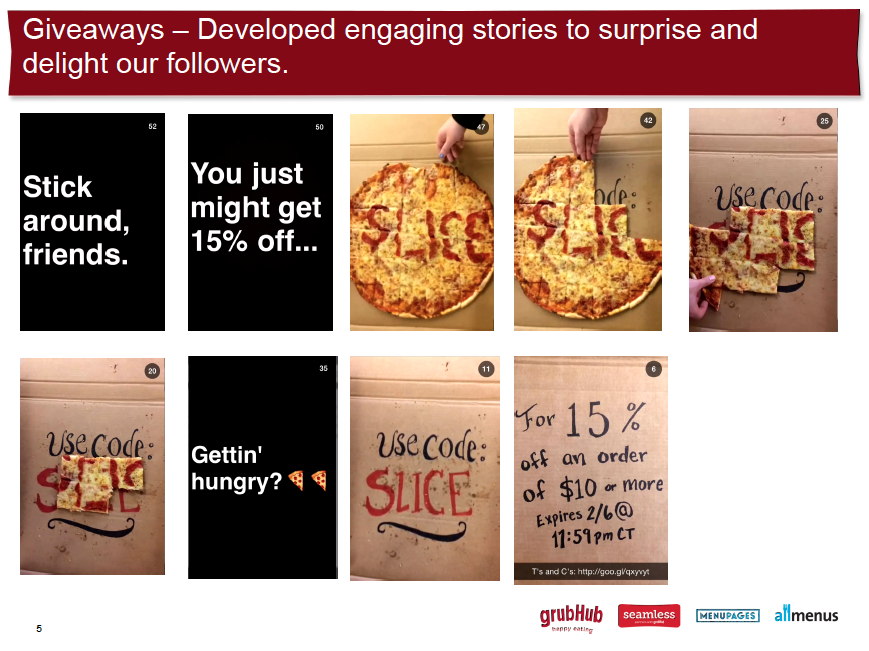 Snapchat has led charge to a whole new type of video marketing which caters to the shorter attention spans of today's consumers, and is a great tool to utilise for your brand.