Optimize Images And Videos For Online Marketing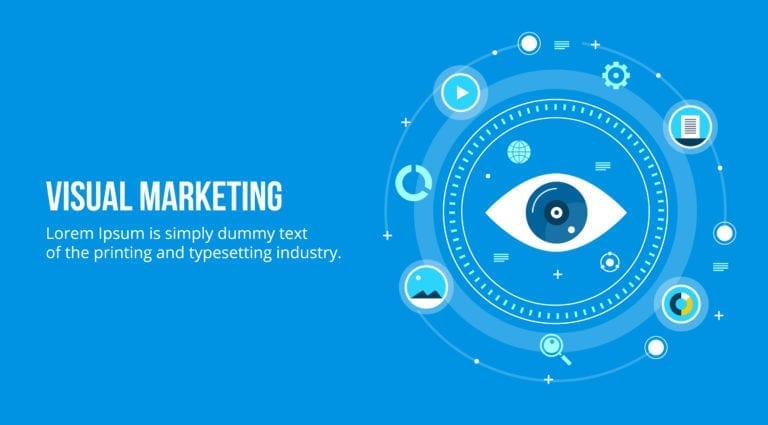 When it comes to digital marketing, most business owners don't only rely on the text elements of a page. They also care about the use and optimization of other factors such as images and videos. For instance, web pages with at least one image or video have higher rankings than content without these visual elements. It's therefore worth noting that pictures and videos are vital to your online marketing success. Here's a few tips to help optimize images and videos for your marketing initiatives.
Image Optimization Tips
Content with images is far better than those with plain text. However, several business websites take image optimization for granted. Here's how you can optimize your images for your pages:
Select an image – Choose an image that's related to the subject matter of your content. You may also opt to shoot an original photo yourself. An image that's unique is more valuable when it comes to SEO as well as the brand perspective.
Acknowledge copyrights – Using stock photos for your pages mean you have to give proper credit and pay any required license fee. If you plan to use images with logos or trademark, don't forget to know the owner's legal requirements to ensure it's permissible.
Choose the right file format – Consider the role of search engines regarding the required file formats. Be sure to save the image in a format that search engines can file. Many times, you can use PNG, JPEG, and GIF as the standard formats.
Use the appropriate name – Think of the right keyword(s) to describe the picture within the file name. Using the proper name can be a great image optimization strategy you can take advantage of.
Include Alt text – Include an Alt text when describing the image. This text should be ready by both search engines and people. If you're dealing with linked images, the search engines will consider the Alt text as the link anchor text.
Consider the file size – Keep the size of the image small so the page can load quickly. Remember, fast loading speed is essential for having a good user experience. If necessary, adjust the size of the picture before uploading it to your site.
Create a sitemap – For image optimization, list all your images by creating an image XML sitemap. Then, submit it to the search engine to increase visibility within the image search.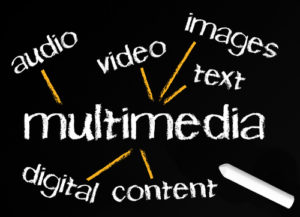 Video Optimization Tips
Nowadays, videos are one of the essential engagement elements in online marketing. With YouTube as the second most popular search engine online, Google has become interested in video. That being said, the optimization of videos is key to a successful marketing strategy for your business. Below are some tips to optimize your multimedia content and help your page rank well in the search slides:
Consider the format – Make sure the search engines can read your video format. Typical examples of formats include MOV, M4V, WMV, MPG, and MPEG. So, save your video in any of the formats mentioned above.
Host your video in a hosting site – To get the most out of your optimization, host your video content using YouTube or any hosting site and insert it on your website. By doing it, you'll allow your video to be searched on YouTube as well as in other search engines.
Make tags – Include keywords in the video's file name. Also, don't forget to create a description and keyword tags.
Place text around the video – Make use of surrounding text to optimize your embedded video. Use relevant keywords by describing what the multimedia content is all about, so the readers can make sense of your video.
Create a transcript – A transcript can be beneficial for your optimization efforts. Thus, it's best to create and upload a transcript by incorporating some keyword targets. Make sure they appear in the transcript naturally so the search engines can find and index your video content.
Conclusion
Visual elements such as images and videos are vital in SEO. They're even useful for making your content more interesting, readable, and visible. As you've read above, there's several things to consider when building and optimizing your digital marketing strategies. And with the help of some professionals like Decrypted SEO Consultants, your web pages will rank highly in the search slides.