How an Animated Explainer Video Boosts Your Business

Explainer videos have become one of the much loved favourites of the digital marketing industry. They are an excellent marketing tool, not in the least because of their affordability and proven effectiveness. But what exactly can an explainer video do for you and your business?
Sky rocket conversion rates
Customers are 85% more likely to buy a product once seeing an explainer video. Having the direct purpose of a product explained, rather than leaving text open to interpretation, makes customers much more confident in choosing you and your product over the competition. Websites with videos also appear higher in search engine results than those without. You're top of page and top of mind.
Give you invaluable sales and customer information
View counts and statistics around your video provide a wealth of information due to the high conversion rates. Use the figures to help you determine which product is generating the most interest, determine if there is a disconnect between potential and actual buyer numbers, and gain insight into exactly what kind of features and products grab your customers attention.
So much exposure potential!
Shareable content makes for free advertising. Video is so much more likely to be passed onto friends by your customers than lengthy blocks of text. Social media has also become one of the great marketing platforms, with many businesses increasingly focusing their efforts on their Facebook, Twitter and Instagram accounts. Video is the most shared medium across all of these platforms, creating buzz for your product or brand. Your video may even go viral, resulting in millions of views and endless advertising.
Show your brand's personality and get your consumer base excited
A video is so much more engaging and attention grabbing than a block of text or a pie graph. Really connecting with your customers is one of the best ways to guarantee sales. An animated video shows off exactly what kind of brand you are. Whether you are fun, serious, empathetic, or something else entirely, getting the tone right and showing possible customers exactly who you are, and putting some sort of a face to your name, will pay off immensely in the long run.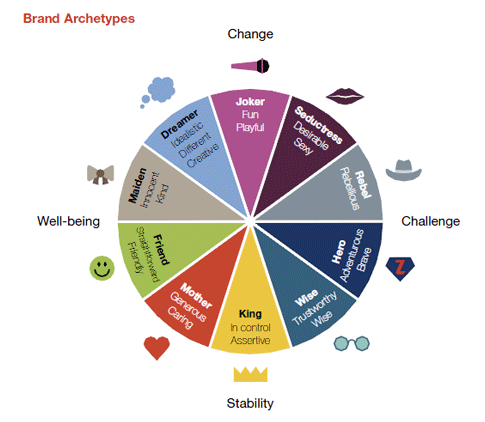 Videos explain your product properly, boost your sales, gain popularity for your brand and make sure that those watching it come away with a much better idea of your product or company than those simply reading about it.
What would be the best part about having an animated video for your company?