How To Create Engaging Videos For Your Website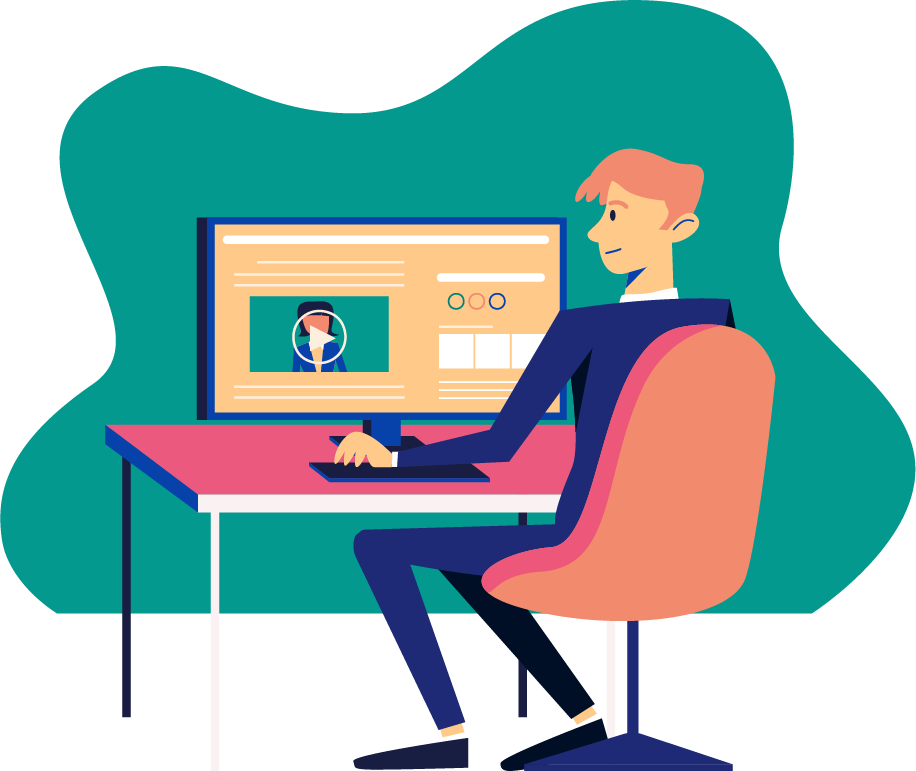 Driving sales, building awareness, even increasing brand loyalty – there are many reasons why you should add a video to your website. In fact, the return on investment is so significant that some might even say creating video content for your website is essential to business success.
For example, did you know that on average 95% of a message is retained when watching a video? Or that marketers report 66% more qualified leads each year when using video in their campaigns?
Impressive figures, right? 
Yet despite the evidence to support the use of video, many business owners are reluctant to invest in a professionally created video.
This is particularly true for smaller business owners who feel they may not have enough in their budget for a video regardless of its ROI.
But you know what? We here to tell them (and you) that you don't need to spend a fortune on your videos. Yes, it might seem odd that a video production agency is suggesting that you create your own videos, but that's exactly what we're doing.
If you're comfortable using a camera (even your smartphone) and have a little tech savviness about you, then creating your own videos for your website isn't as difficult as you think.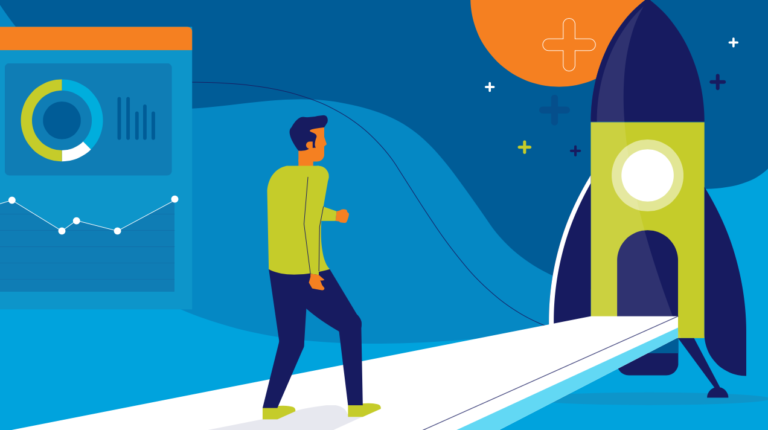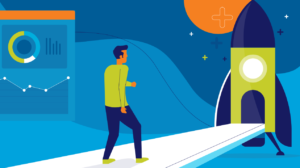 Make a plan
Before you even think about touching that camera you need to sit down and think about a few things.
What is the goal of your video? – Is it to build awareness, sell a product, or deliver information?
What type of content does your target audience react positively to? – Do they appreciate the humour or should the tone of the video be more formal and informational?
Do you want to appear in the video? – Again, this might depend on what your target audience wants or expects to see.
How long will it be? – This varies depending on the purpose of the video. Product showcasing videos that are a little longer tend to work better whereas testimonials should be short and sweet.
Sell your uniqueness
No matter what product or service your company provides, there's always someone else out there doing the same thing. Your goal is to be different and video can help you achieve that in a way that no other medium can.
Your uniqueness might be your own personality or the brand's personality and tone of voice. Using humour can be tricky, but when done right, it can really capture an audience's attention and allow you to put a truly unique spin on a product or service. 
Whatever it is that makes your company unique, embrace it, and use it to stand out from the crowd.
Craft your script
Creating a script isn't as easy as it seems so it's vital that you don't try to 'wing it' with something you throw together two minutes before you hit the record button.
Think about the message that you want to convey and the tone that your audience expects. Consider the language you plan to use and be very careful not to include any words or references that can be misunderstood or cause offence. 
Practice the script and time it. There's no point in crafting a 15-minute masterpiece if no-one is going to watch past the three-minute mark. You're looking at around 150-170 words for every minute of your video. Use every second wisely. 
Getting ready
Equipment
Believe it or not, your smartphone likely has a camera that is good enough for your purposes. However, we don't recommend using the built-in mic as quality tends to be very poor.
You can either invest in a professional mic or simply use an audio recorder. Either will do fine once set up correctly.
One thing you should definitely invest in is a stand/tripod for your smartphone or camera. We don't recommend shooting with a camera in your hand unless it's absolutely essential.
The setting
Outdoors
When shooting outdoors consider doing so on a cloudy day as sunny days can cause glare on your video. If that's not possible then try to shoot an hour or so after sunrise or an hour before sunset. These are the best times of day when the light is just right for shooting video.
Indoors
Natural light is always best, so choose a room with big windows that let in plenty of light. You can also add a few extra lights using table lamps or floor lamps. The best thing to do is to play around first and shoot a few videos to see what combination of light works best.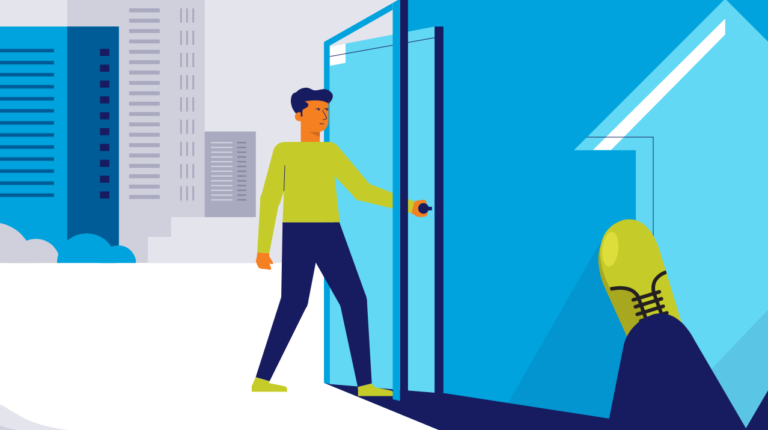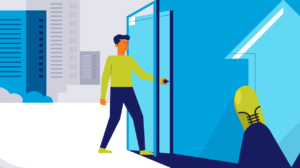 Background
You have two choices for backgrounds
Live background – If you opt for a real or live background make sure that it doesn't detract from your message or distract the audience's attention.
Artificial background – This generally involves a backdrop or a screen that keeps the audience's attention fully on the subject.
Whatever background you choose, it's a good idea to stick with the same or similar background throughout your videos. This sort of consistency builds familiarity with your audience and helps to keep your videos on brand.
Filming
Now, you're just about ready to film, but before we start let's take a quick look at the best video resolution for your website.
A traditional website resolution is 640×360, but audiences aren't too keen on low-quality videos. If you want to impress, then it has to be HD. Ideally, you'll shoot with a resolution between 1280×720 and 1920×1080 as this is the range for HD quality videos hosted on YouTube.
We mention YouTube because it's always a good idea to host your video on a video hosting platform and then embed it on your website. This way your video becomes more visible as it will also appear in the hosting platform's search results.
For a little more information on file formats and optimizing your video once it is ready for hosting, take a look at our previous post on optimizing images and videos.
Now that you're ready to shoot we have one final piece of advice — film in segments.
Filming in short segments makes it easier to remember everything that is required for that short take. It's also easier to do multiple takes when each take is only about 30 seconds long.
Later when it comes to editing your final video, it's much easier to cut out the parts that you don't like or to add additional segments that might shoot at a later date. And yes, you will have to edit your video so you might want to invest in some basic editing software and make yourself familiar with how it works.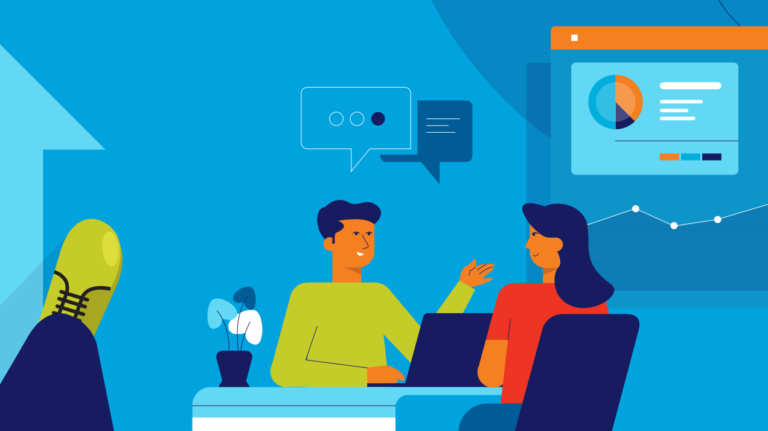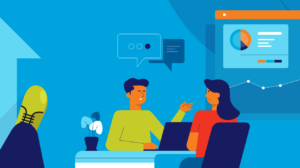 And that's a wrap. 
Well, sort of. You may want to add some music and perhaps even a few graphics to give your videos that professional look, but that's a topic for another day. 
Have fun filming and remember, if you run into any trouble or you find that you simply don't have the time to create your videos for your website, don't stress over it. All you have to do is ask, and the Punchy team will be only too happy to help.