Five Things your Video needs to make an impact on the Digital Market

Checklist to create maximum Video Effectiveness
Video Advertising is growing more and more popular, and you need to know how to take your Video from okay to where do I sign up?
1. WOW Factor
Imagine watching a man standing still, talking in a monotone voice, speaking an allsort of business jargon. Sounds interesting hey? This is what you need to avoid.
With hundreds of video advertisements created yours needs that WOW factor to stand above your competitors to ensure you are the Go-To person in your field. This could be anything from celebrity endorsements to just a funny entertaining introduction to your company. Your web video production needs something that creates a lasting impression on your customer, making them want to be apart of your company.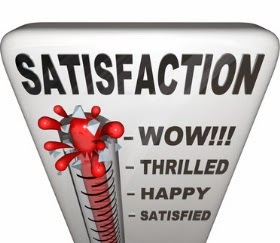 2. Call to Action
This is one of the most important parts of any Digital Marketing campaign, you must have a an easy and enticing way for your customers to get into contact with you. A Call To Action creates a sense of urgency, urging your customer to act now or they could miss out. This generates a stronger likelihood of customers joining your product or service as they are educated by the advertisment and all they need now is to act upon this.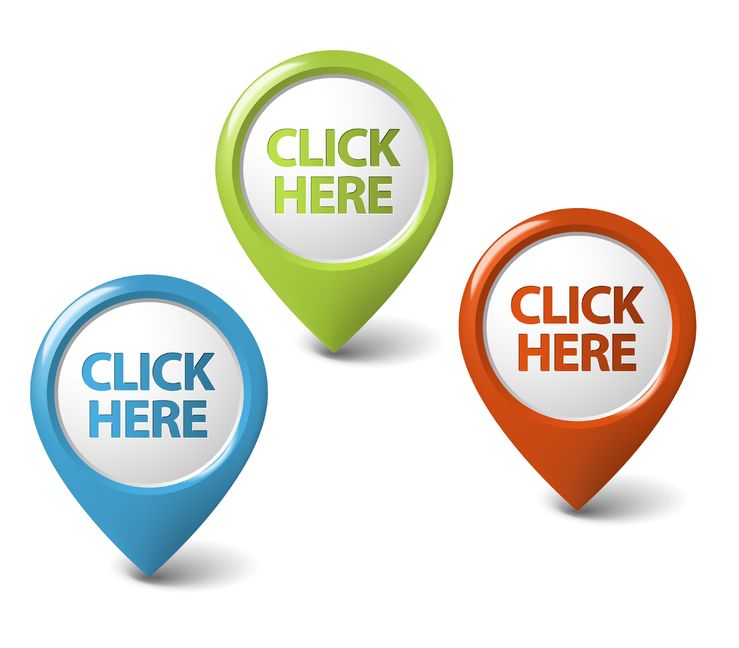 3. Appeal to Emotions 
Whether it be laughter, sadness, happiness or anger evoking a passionate emotion will help create a lasting memory in your customers mind. You want them to feel a strong sense of emotion and connection with your advertisment.This could be by making them laugh until there ribs hurt, or as simple as making it relatable to the every day person. This personalises your advertisement which adds credibility and reliability to your campaign.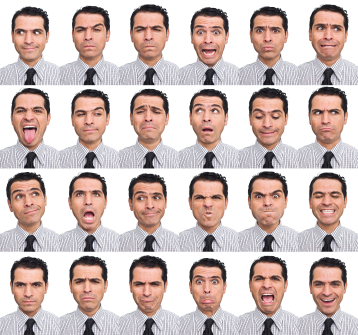 4. On trend
Ensure that your advertisment is keeping up with the latest trending topics to maximise likelihood of sharing and user interactivity. Social media is an excellent tool in helping your promotional video production see the eyes of many potential customers even during their down time, so you need to make your advertisment the kind people will watch not just at work but also when scrolling through their newsfeed and this can be done by keeping relevant and knowing what the majority of internet users are searching for.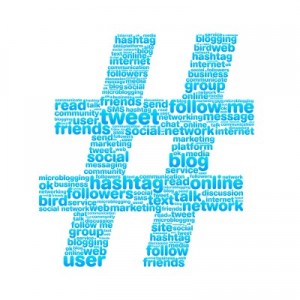 5. Keep it Short
Attention spans are getting smaller and so is our patience, we all complain about our busy lives and people do not have time to watch hours of advertisments. We want something short and straight to the point. This is exactly what you need your advertisement to be, tell your customer what they need to hear in the most concise way possible. Summarise your key points and mission statement, then turn that into a small 2-3 minute video showcasing these in an entertaining way that will consume the attention of your potential customers.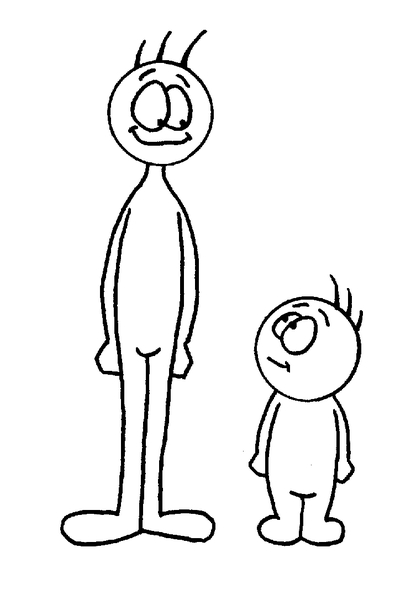 Use these 5 key tips in your Video Marketing Campagin to ensure you are getting the most out of the Digital Marketing sector.
By Natasha Giannetti