"Crying may get you what you want: The importance of two-way communication"

Imagine being a toddler again, your mother denying you a third chocolate treat or refusing to let you stay up until 5:30PM for Bananas In Pyjamas. The anger boiling up inside of you, the strain of a difficult, restricted life taking its toll on your four-year-old mental health, and the insuppressible urge to stamp your foot into the ground and scream at this inexplicable injustice.
It's in our nature to say exactly what we think, especially if we aren't happy with something or someone – more so with a product, service or business that has let us down. With such strong negative feelings, it may be almost impossible to hold them in and be indifferent or apathetic. This is what your customers may be thinking if you don't let them communicate with you. How can you ensure this doesn't happen to you?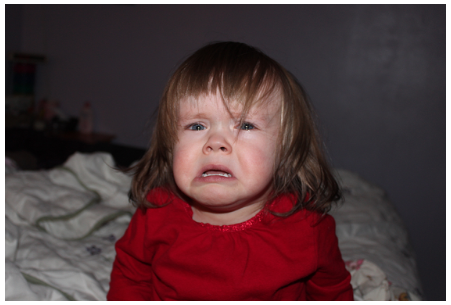 1. Prevent it: it's better to be safe than sorry

Don't wait until a customer complains to figure out what to do and how to react – have solid procedures in place well before any unpleasantness occurs. This will help you (and your employees) feel safe and confident – you don't want to be scrambling for words and stuttering on the phone if they've called, or leaving an angry Facebook post unanswered for too long – it will result in frustration. Read on for these prevention tips.

2. Be within close reach to your customers

Nothing is more annoying than going to a website and searching for contact details 30 clicks away, at the bottom, in tiny writing. Don't let your customers think you have something to hide, or that you don't want them to find you – have customer service details in plain sight on your homepage or a thorough Help section.

3. Offer excellent customer service

This doesn't only apply when someone purchases your product or service – it's even more important when something goes wrong. I once ordered a coffee and waited a minute longer than I needed to (I'm very impatient) and told the waiter of my plight. After a sincere apology, a prompt soy chai latte coming my way, and being informed I didn't need to pay, I returned to the cafe many more times afterwards. This is what you want your customers to do, and you need to give them a bunch of reasons.

As well as fixing their existing problem, help them to walk away with the knowledge that; a) you can repair any damage, b) you helped them in a courteous and patient manner, c) they can always come back in case anything else goes wrong, and d) your company is pretty damn awesome.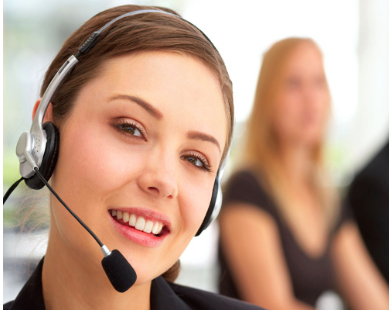 4. Too little, too late: social media explodes

Let's say you haven't implemented the above tactics and someone who has purchased from you vents their dissatisfaction on your Facebook page, exaggerating and insulting and being generally irritable – all your other potential clients and customers can not only see it, but are increasingly drawn into the conversation (as gossip and bad experiences tend to do). This point is so important, it deserves its own subsection.

A. Don't delete anything!

This just looks bad – people may already have seen the post, and their outrage will spill over into new messages which criticises this action. You want customers to see that you have a solution to every problem. Reply as soon as possible, apologise for their inconvenience and offer a different point of contact in order to take the negativity away from the public and into a private setting where it can be resolved. Remember to ultimately remind them that you're there if there's anything else you can do, to contact them through this same method.

B. Let everyone know the problem is resolved

This applies especially if the social media conversation has grown into an embarrassing, business-ruining monster. Repeat the previous point's closing tactic: apologise (but don't take it too far – be professional), inform them of the solution, and remind them of a contact for any future inconveniences. And then…

C. … Thank them for their complaint

Yes, that's right. No, you won't sound like an obedient, submissive loser. Say a customer has written the following about your company: "OMG I bought your _ and the _ isn't working!! Your products are _ing crap!" Address them as you would any other problem, and publicly add that you value their feedback and will keep it in mind when designing your products or services in the future. Make them know you understand them and can be there to provide for them, and be available and trustworthy. Encourage customers to tell you what they want or don't want, so you can serve their needs in the best possible way.

Keep your cool, be polite and professional, and offer them what they require to ensure their satisfaction. Apply to toddlers if necessary.

By Joanna Michalowski