7 headline suggestions to drive more traffic today!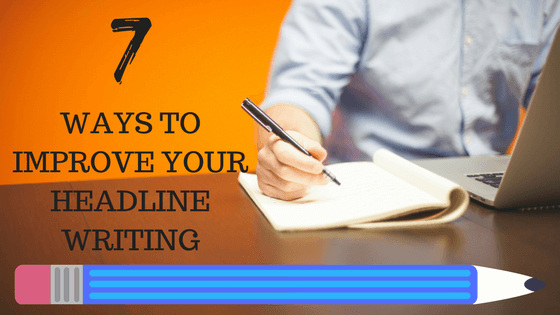 Is something as simple as a headline impacting your online traffic?
Especially in todays age, there's one thing you don't want your headline to look like on your business; clickbait.
If you want your headlines to gain attention, rather than be ignored by thousands of people, there's actually some formulas to help you out.
It might sound silly that we're talking about a sentence at the top of your article having such a huge impact on your traffic, but to put it simply, it does.
According to Copyblogger, 80% of your visitors will read your headline – but only 20% will go on to finish the article. So we'd say great headlines are pretty fundamental.
So here's 7 steps we suggest you take to make your headlines get clicked and in turn drive more traffic:
1.
One recent study, conducted by Content Marketing Institute, found that including a hyphen or colon in the headline increased the click-through rate by 9%. What an easy fix to drastically increase traffic!
2.
Leading on from that, no hyphen or colon will gain you more traffic if your headline is just simply not relevant to the post or article. This is what we mentioned before and what the internet world calls clickbait. It's going to leave your customers uninterested and make your site untrustworthy! No one will want to visit it again! They'll just roll their eyes and move on if your heading has no relation or doesn't live up to readers expectation of what the article should include.

3.
Integrating specific numbers and data into your headline is an effective way to make your headlines more enticing to readers. Several research studies have shown that headlines with numbers tend to generate 73% more social shares and engagement.  Don't write a heading with 'Seven suggestions to…', write it as '7 suggestions to…' (We put this into practice, clearly!)
A study by Conductor tested five types of headlines. Headlines with numbers won, hands down.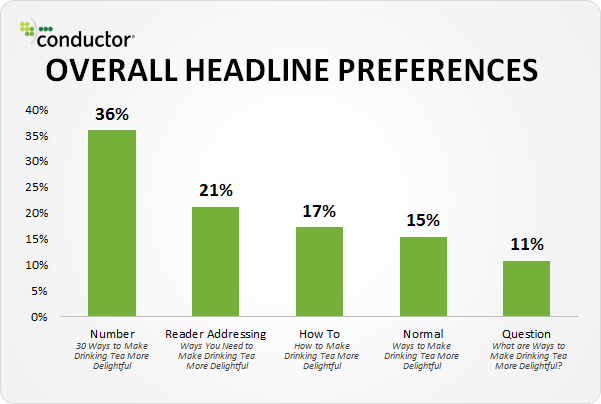 4.
Another fun fact, if it can be implemented and relevant to your headline, is that odd numbers are actually more appealing to the human brain. Weird right? It's very important to understand the science behind odd numbers. Number 7 is one of the most popular too. Often, you find viral blog posts with odd numbers in the headlines and you may have wondered why! Boom, it's because science!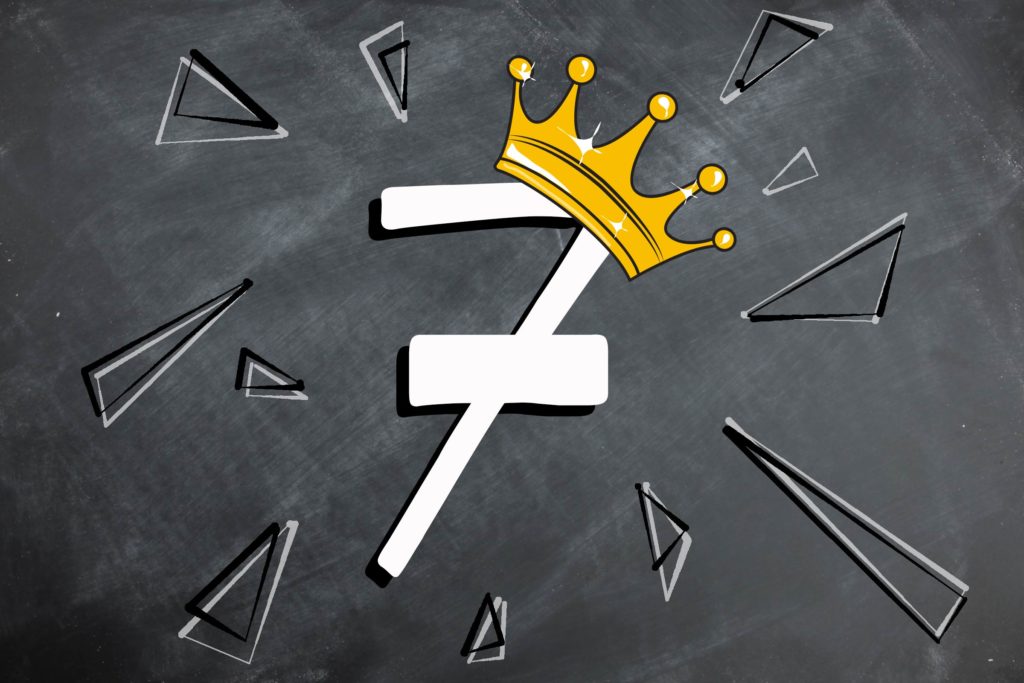 5.
Use simple words to express yourself and convey your message. Think of words you would first typically type into Google. If your readers are hungry for useful information, don't ask if they're famished. Both words mean the same thing. But, one is more commonly used than the other. This is both easier to read and easier to search. Headlines aren't novels, trust us on this one. Simplicity is key.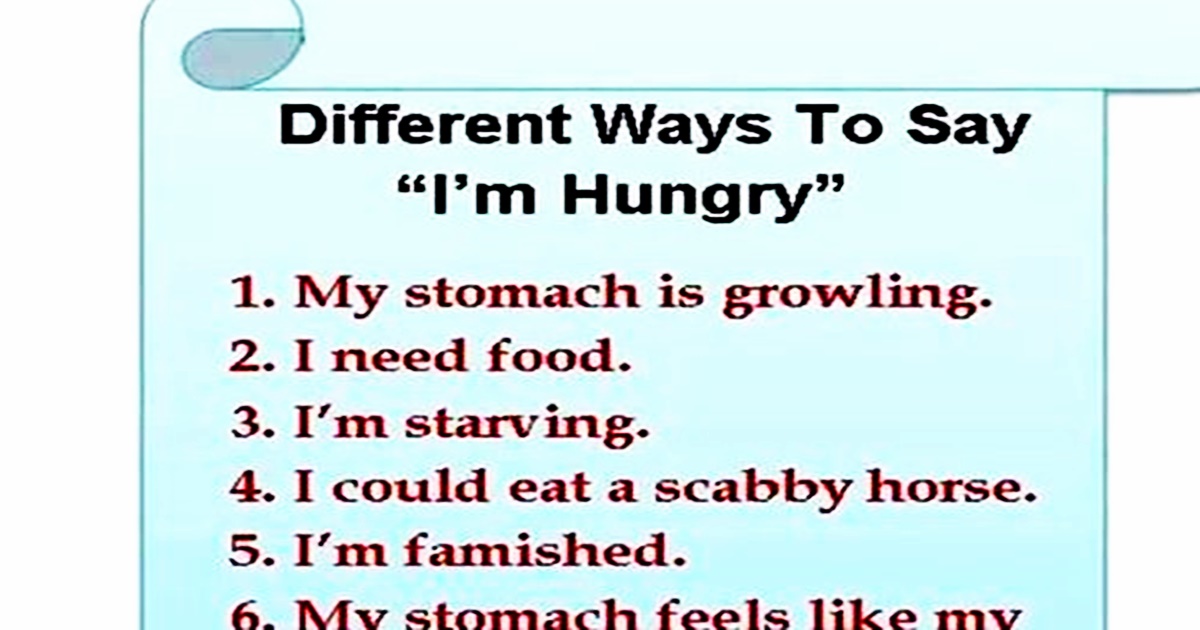 6.
Question-based headlines are strong inspirations for readers. It brings them into the discussion and makes them feel comfortable. Copywriters ask several questions in their copy, just to get the targeted customer to pause and consider the product – the same principles apply to headlines, too. It gains your audiences attention and makes them feel like they're using their own brain to make a decision.

7.
If you're writing a step-by-step guide, don't include more than 9 steps. The human brain typically finds it difficult to process more than 9 items at a time. So with these suggestions, we'll stop while we're ahead! You know, for science reasons.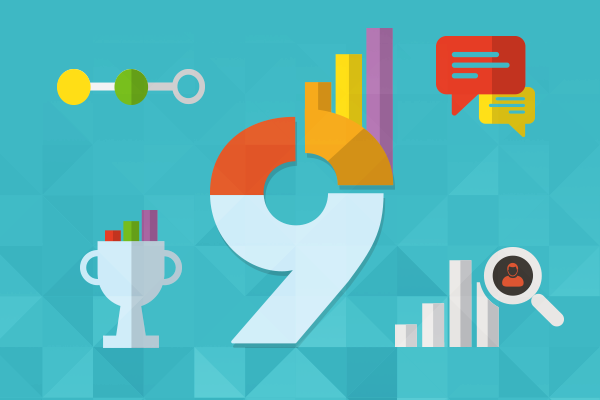 While you're on our site, see what Punchy Digital Media could do for you business in terms of creating successful online motion graphic videos!
Give us a call at 1300 886 572
Or email us at studio@punchydigitalmedia.com.au